Biography of Jaruma, Businesses and Net Worth
|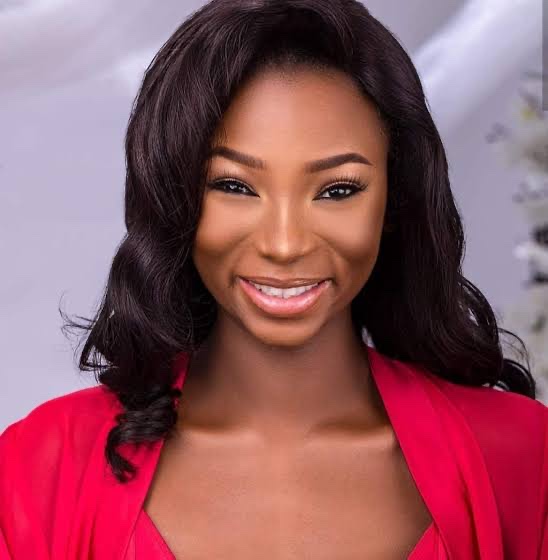 Hauwa Saidu Mohammad Isibor is a Dubai based business woman from Gombe State Nigeria. She is the Chief Executive officer of Jaruma Empires and a sex therapist. She is a self acclaimed highest paid therapist in Nigeria. Jaruma was born on 26th October 1993. Jaruma promised to gift disqualified Big Brother Naija Housemate Tacha N50million naira as compensation after her disqualification.
Educational Background
Jauruma attended New Capital Nursery and Primary SchoolAsokoro, Abuja and Nigeria International College, Abuja, after which she proceeded to Ahmadu Bello University, Zaria but she didn't finish there, she later proceeded to Istanbul Kulture University where she studied International Relations and Human Therapy.
Career, Business and Net Worth
Jaruma's career started around 2010 to 2016 when she ventured into several business ranging from selling pots, hair, dresses to real estates.
In 2016, she started and launched a YouTube channel with the intention of promoting the therapeutic benefits of Azanza Garekeana which is also known as snot apple, mutoshwe, african chewing gum, grontula, tula kolanut or morojwa.
The channel turned out to be a massive success which gained a whole lot of audience that formed the market of her product line when it was released in 2017.
Aside from being a businesswoman, Jaruma is also an advocate for women on the issues of early testing of vaginal infection and cervical cancer.
The Net Worth of Jaruma is currently unknown
Personal life
Jaruma hails from billiri local government area of Gombe State. She is happily married to Fahad Isabor.