Wills Smith Resigns from Academy after slap saga
|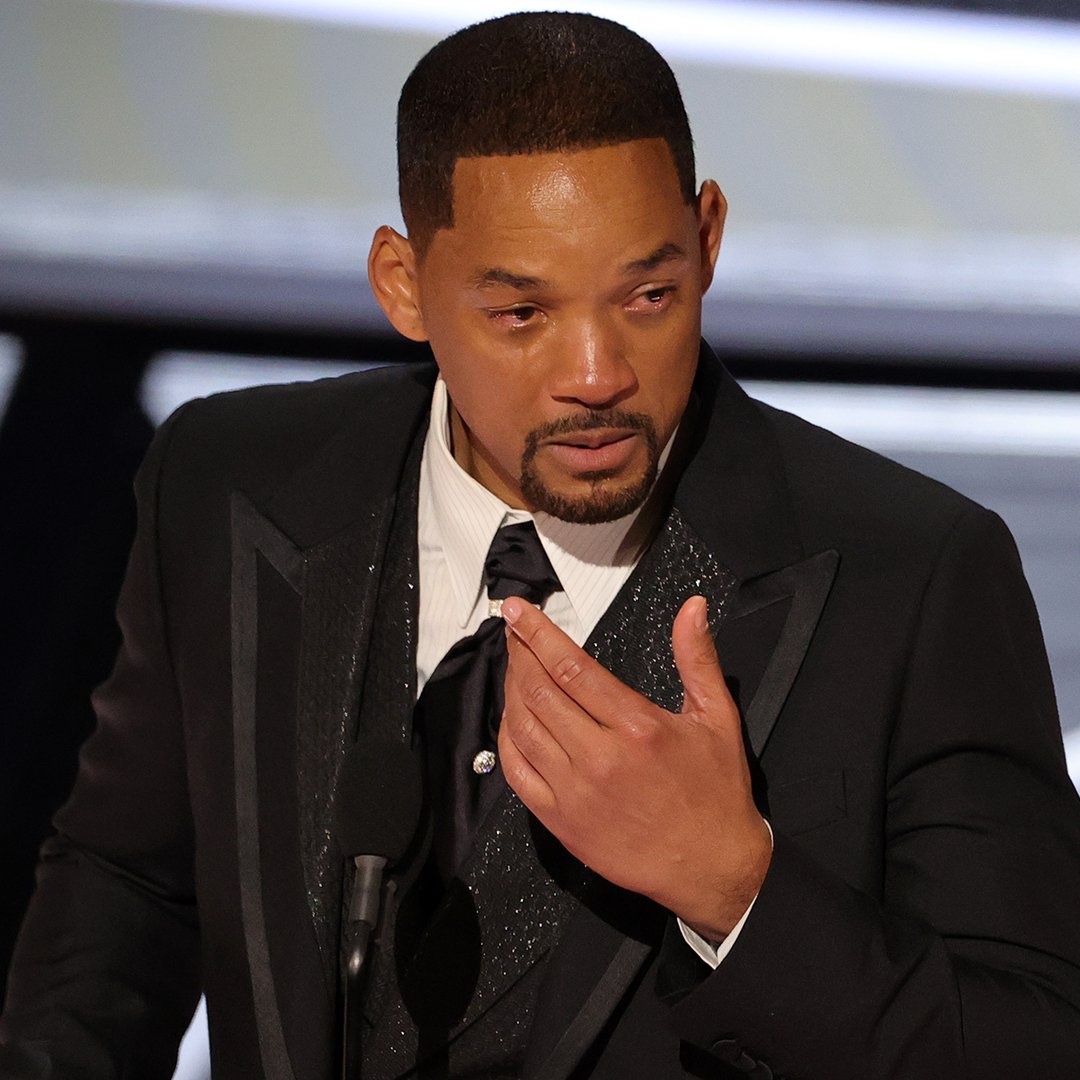 In the wake of slapping Chris Rock at the 94th Academy Awards, Will Smith has resigned from the Academy membership.
According to Wills Smith, his action at the 94th Academy Awards is unacceptable and that he deprived other nominees and winners the opportunity to celebrate their victory.
He wrote
"My actions…were shocking, painful, and inexcusable," said Smith, "I deprived other nominees and winners of their opportunity to celebrate and be celebrated for their extraordinary work"
Read also: 18 year-old man and 59-year-old woman publicly caned for having s3x
"I want to put the focus back on those who deserve attention for their achievements…So, I am resigning from membership in the Academy…and will accept any further consequences the Board deems appropriate," Smith continued.
Reacting to Smiths' resignation, Academy Awards said they will take disciplinary actions against Smith for his actions at the Academy Awards.
"We have received and accepted Mr. Will Smith's immediate resignation," the Academy said in a statement. "We will continue to move forward with our disciplinary proceedings against Mr. Smith for violations of the Academy's Standards of Conduct"