Ghanaian Actor, Majid Michel, Declares Nothing Wrong With Cannabis
|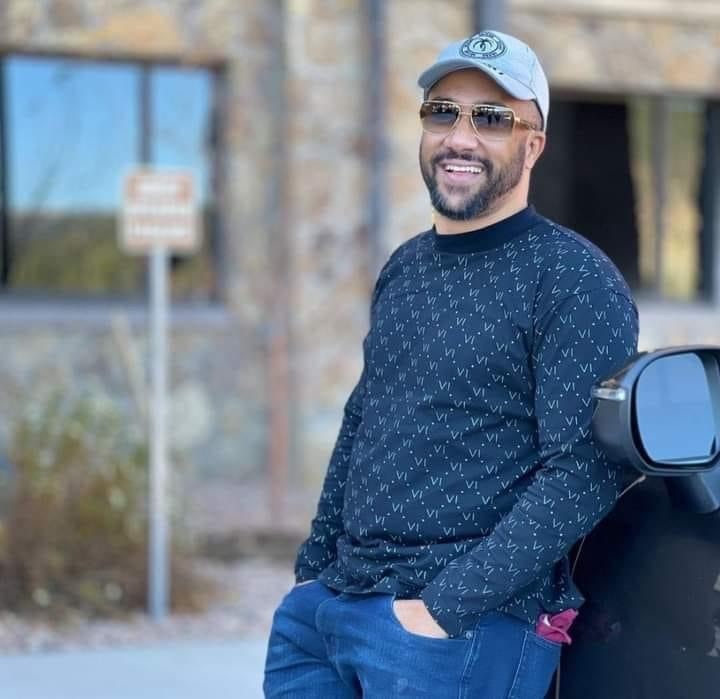 Ghanaian actor and preacher, Majid Michel, has said that 'weed' is a God-made plant and that there is nothing wrong if it is legalised.
According to Ghanaweb, the actor made the claim on Asaaseradio, where he also revealed that he had done drugs before and added that he did not see anything wrong with 'weed' because it was made by God.
"I've never heard of anybody who has overdosed on weed. I've done things out of weed. I've done cocaine," he admitted.
The actor added that although weed is made by God for medicinal purposes, one is not expected to be violent after taking it.
He recommended brewing and drinking weed as compared to the regular style of smoking. "Maybe because of the smoke, maybe that's why health-wise, it is advisable for people to brew and drink it because that is not wrong at all. You drink teas, don't you?" he asked.
Despite his support for the legalisation of the substance, Majid Michel urged the government to take full responsibility before legalising its consumption.