Elon Musk is the world's richest man with a net worth of over $219 Billion.
|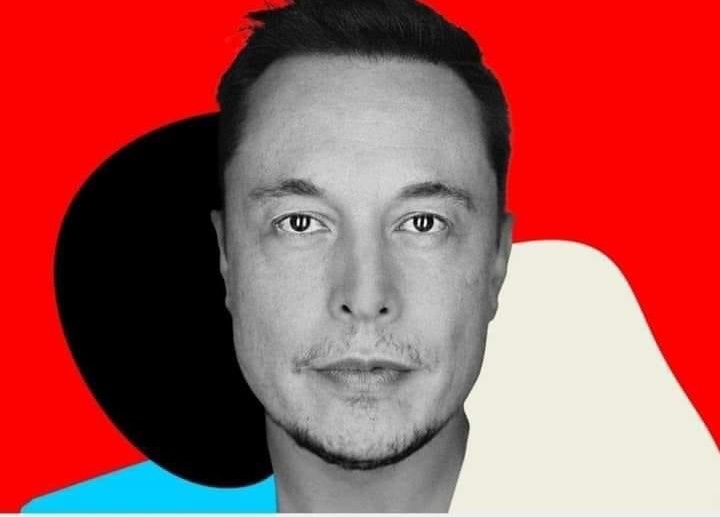 American businessman, Elon Musk, has been named the 'world's richest man' by Forbes Magazine. Mr Musk, who was recently appointed to Twitter's board after emerging as the biggest single shareholder in the microblogging platform on Monday, April 4, topped the Forbes list for the first time with a net worth of $219 billion.
The 50-year-old businessman added $68billion to his net worth over the past year after a 33 per cent jump in the share price of his electric vehicle maker, Tesla, Forbes said.