Elon Musk bids to buy Twitter
|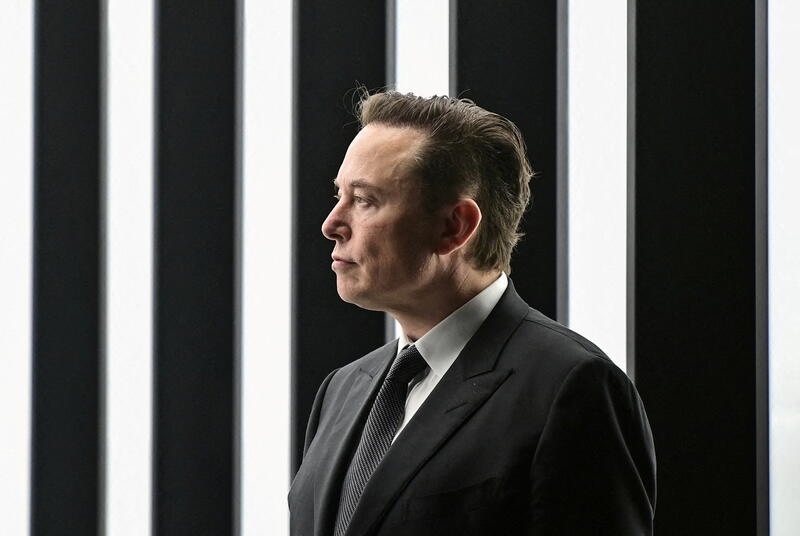 Elon Musk is offering to buy Twitter, just days after the Tesla CEO said he would no longer be joining the social media company's board of directors. Musk offered $54.20 per share of Twitter's stock.
According to reports, Musk's offer price of $54.20 per share represents a 38% premium to the closing price of Twitter's stock on April 1, the last trading day before the Tesla CEO's over 9% investment in the company was publicly announced
The Twitter Board of Directors will carefully review the proposal to determine the course of action that it believes is in the best interest of the Company and all Twitter stockholders, Twitter said.