betBonanza Announces Betsson Group As Major Shareholder & Investor
|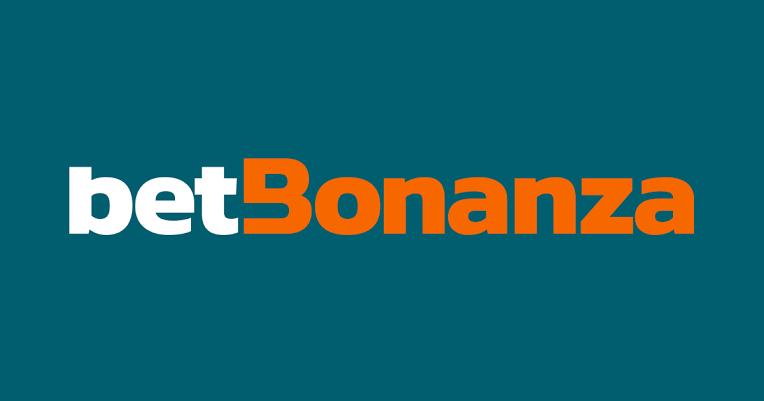 betBonanza, one of Nigeria's fastest-growing sports betting and gaming companies, announced today that Betsson Group, a company listed on the NASDAQ Stockholm Large Cap list, has acquired a major stake in the company. The partnership with Betsson Group will significantly advance betBonanza's mission of providing its customers with unrivaled product enhancement, innovation, trust, and transparency, as well as enabling them to maximize value and manage stakeholder relations.
Betsson Group's investment coincides with betBonanza's third year anniversary, which was celebrated with a series of special initiatives centered on the theme of "Being Better". Through these years, betBonanza has highlighted the company's best-in-class expertise on emerging global trends including consistent investors engagement ensuring the best decisions are made for customers, and the organization.
Adekunle Adeniji MD at betBonanza, said: "We are thrilled to become a part of the Betsson Group. Joining forces with an organization of Betsson's strength and breadth will allow us to further enhance our market leadership position. Our focus is on delivering value creation and as we move forward with Betsson's backing, we'll grow that value for our customers and stakeholders." He concluded.
betBonanza has previously made several highly strategic personnel investments, and, with the support of Betsson Group, expects to accelerate those efforts.
betBonanza has been serving the Nigerian market for over 3 years, providing top-notch gaming and betting service. We provide the best gaming and betting opportunities and our deals are inclusive, fair, dependable, and enhanced by our prompt payout channels. We cover sports betting across a variety of sports like Football, Basketball, American sports, Tennis, etc. We also have Virtual Football, Numbers Betting, casinos, and Rewards. If you can't find it on betBonaza's sports book, then it's not worth betting on!
We offer up to 600 sub-markets for the most popular games. This means that professionals who no longer get excited by betting on just one winner are not left out of the action. All funds are always held securely with fully regulated and authorized Nigerian banks.
Our vision is "to be the best-loved betting and gaming company in Africa, through innovation, trust, and transparency. Our mission is to "want to do better and we work hard every day to provide a service that is entertaining, rewarding, and exceeding customers' expectations.
betBonanza is currently licensed by the National Lotteries Regulatory Commission (NLRC), Lagos State Lotteries Board (LSLB), and several states of Nigeria. betBonanza is a registered trademark and is not affiliated or connected with any sports team, event organizer, or players displayed on its website, nor with any mobile brand.
About Betsson Group
The Betsson Group is a successful, growing company in a fast-paced industry and have been around since 1963 and is one of the largest companies within the iGaming industry in Europe.
Its 22 brands offer casinos, sportsbooks, and other games via gaming licenses in nineteen countries across Europe, Central Asia, Africa, and North and South America.
With a holding company, Betsson AB is listed on the NASDAQ Stockholm Large Cap list.
Responsible gaming, and being a responsible operator in relation to suppliers, authorities, investors, and other stakeholders, is a cornerstone of Betsson Group's business. With tools, processes, training, and research they constantly develop within this field. Also a member of the European Gaming and Betting Association (EGBA), ESSA (Sports Betting Integrity), and G4 (The Global Gambling Guidance Group). Moreover, the good of the customer is the primary concern of Betsson Group.
The vision remains to provide the best customer experience in the industry.
All that is done at Betsson is digital and data-driven, which gives a unique edge.
The Betsson Group values – One Betsson, Passion, and Fair Play – are the basis for its company culture.