Tafa Balogun Biography, Real Name, Age, Career and Death
|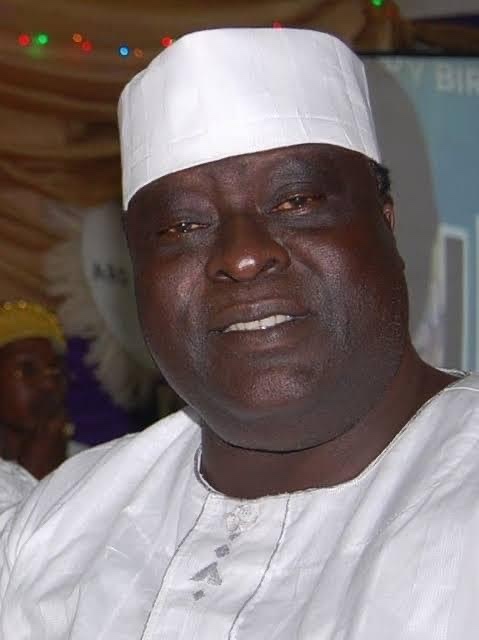 Mustafa Adebayo Balogun popularly known as Tafa Balogun was a Nigerian police officer and Inspector General (IG) of Police. He was the 21st Inspector General of the Nigerian Police. Tafa Balogun was born on 25 August 1947 in Ila Orangun, in Osun State.
Educational Background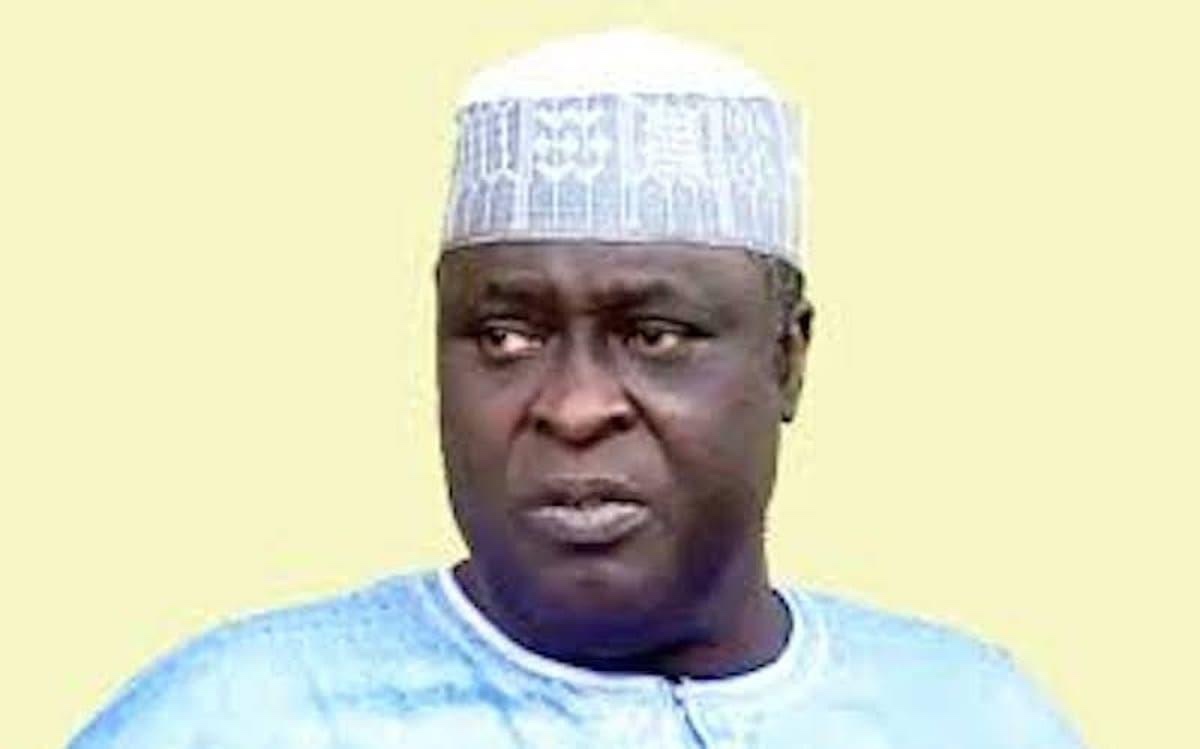 Tafa Balogun obtained a degree in Political Science from the University of Lagos in 1972. He also holds a degree in Law from the University of Ibadan.
Career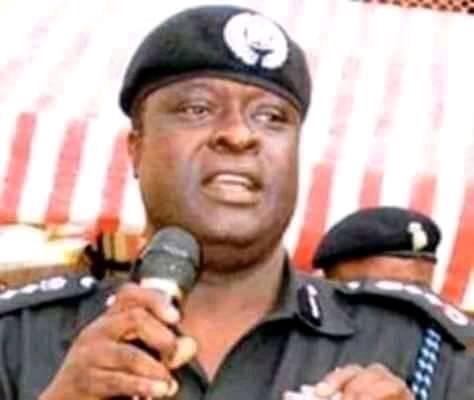 In 1973, Tafa Balogun enrolled into the Nigerian Police. While working in the Police Force, Tafa Balogun worked in different units of the Nigerian Police force.
Read Justice Olukayode Ariwoola Biography, Age, Education, Career and Net Worth
Tafa Balogun was the Principal Staff Officer to former Inspector-General of Police, Muhammadu Gambo and later a Deputy Commissioner of Police in Edo State.
He was the Commissioner for Police in Delta State and then in Rivers State and Abia State.
Prior to his appointment as the Inspector General of Police, Tafa Balogun was the Assistant Inspector General of Police in A.I.G Zone One Kano.
In March 2002, President Obasanjo appointed Tafa Balogun as the Inspector General of Police replacing Musiliu Smith.
In 2004, a newspaper publication alleged that Tafa Balogun was corrupt on a massive scale, asserting that Tafa Balogun had pocketed public money and taken bribes from politicians and criminals.
Tafa Balogun was forced to retire by President Obasanjo in January 2005.
Corruption Allegations
In April 2005, Tafa Balogun was arraigned at the Federal High Court, Abuja for N13 billion obtained through money laundering, theft and other sources.
He pleaded guilty and was sentenced to six months in prison on the condition that he returned much of the property and money.
Tafa Balogun was released from Prison in January 2006 after serving out his six months jail term.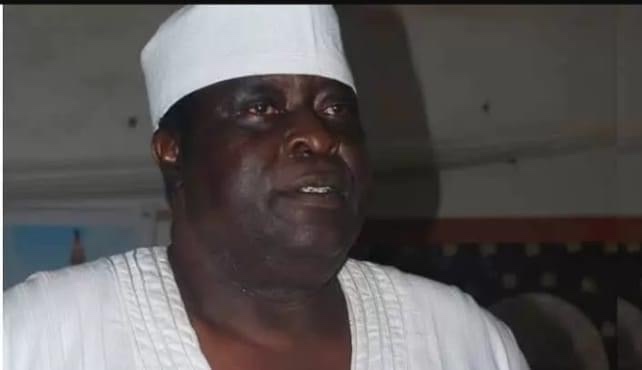 Personal Life
Tafa Balogun was married to Olufunke Balogun with children. He was a Muslim from Osun state.
Death
Tafa Balogun died on August 4, 2022. He was 74 years old.