DATTI BABA AHMED BIOGRAPHY, AGE, EDUCATION, CAREER AND NET WORTH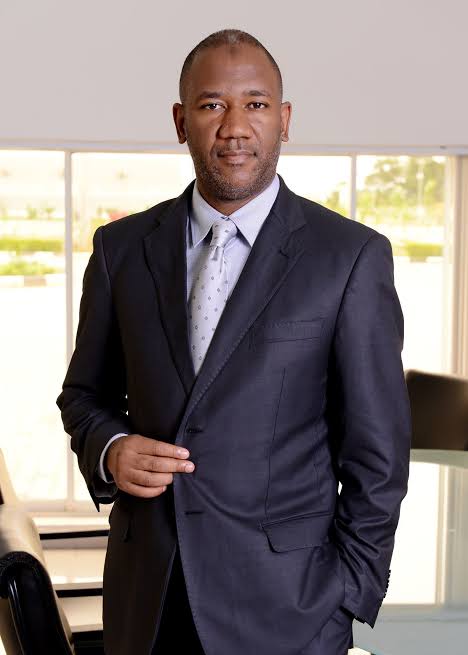 Yusuf Datti Baba-Ahmed is a Nigerian economist and well-known politician who served as Senator for Kaduna North from 2011-2012 and a member of the House of Representatives from 2003 to 2007. He is presently a member of the Labour Party, where he is the party's vice presidential nominee for the 2023 presidential election running alongside Peter Obi. Yusuf Datti was born on the 7th of July 1969 in Zaria, Kaduna State, Nigeria. He is among the thirty-three children of his father, Baba- Ahmed.

1. Datti Baba-Ahmed Profile
2. Educational Background
3. Career
4. Controversies
5. Datti Baba-Ahmed Twitter Handle
6. Personal life
7. Datti Baba- Ahmed Net Worth
DATTI BABA-AHMED PROFILE
| | |
| --- | --- |
| Name | Datti Baba-Ahmed |
| Real Name | Yusuf Datti Baba-Ahmed |
| Date of Birth | July 7, 1969 |
| Age | 53 years (2023) |
| State of Origin | Kaduna state |
| Nationality | Nigerian |
| Religion | Muslim |
| Tribe | Hausa |
| Occupation | Economist, Businessman and Politician |
| Political Party | Labour Party (LP) |
| Known for | Owner of Baze University |
| Marital Status | Married |
| Children | Datti's children's details are carefully concealed from the public. |
| Net Worth | $83.2 million |
| Copied from | contents101.com |
EDUCATIONAL BACKGROUND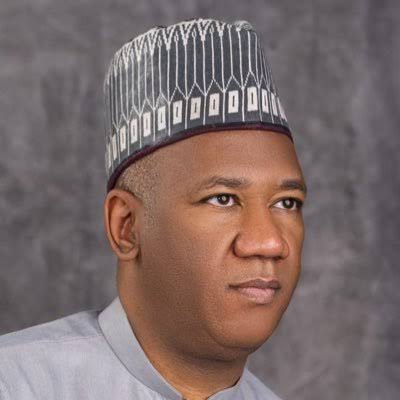 Datti Baba-Ahmed had his secondary education at Airforce Military School, Jos, Plateau state, and graduated from the University of Maiduguri in Borno State, where he got his BSc and MSc in Economics before joining politics.
He secured an MBA from the University of Wales, Cardiff. In 2006, while serving as a member of the House of Representatives, he earned a Ph.D. from the University of Westminster in London.
CAREER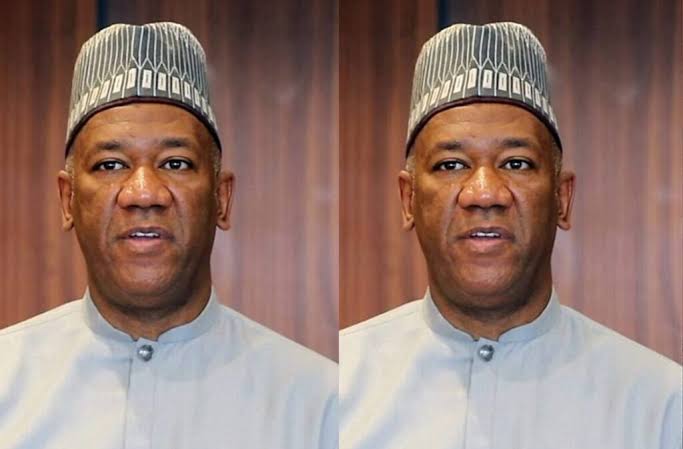 Before joining politics, he worked in different capacities, including as a project coordinator at Baze Research and Data Services Ltd. And Officer II at the Nigerian Security Printing and Minting Company, Lagos. He also worked as a Banking Officer with First Bank of Nigeria Plc from July 1997 to December 1998.
He later became the managing director of Baze Research and Data Services Ltd from July 1999 to January 2003 before venturing into politics. After which, he served as a Senator for the Zaria Federal Constituency in Kaduna State, where he was elected as a member of the House of Representatives in April 2003.
Baba-Ahmed maintained his support for good governance after leaving office in 2007, he returned to his Baze business organization and in 2011 he established Baze University a private tertiary institution in Abuja, Nigeria.
After an unsuccessful presidential campaign in the 2019 PDP imary, Baba-Ahmed joined the Labour Party in 2022 to become Peter Obi's running mate.
CONTROVERSIES
Baba-Ahmed gained popularity for his moral activism. He was one of the lawmakers that rejected President Olusegun Obasanjo's ability to seek a third term during the Obasanjo government. He declared in May 2006 that he would not seek reelection unless steps were taken to look into claims that lawmakers had been paid to approve constitutional amendments allowing him a third term in office.
He sued the Independent National Electoral Commission in 2007 about how previous elections were handled.
Datti Baba-Ahmed is perceived as one of the few politicians in Nigeria without much "dirt" in their political career, despite a controversial stint at the Senate that ended within a year after the court upturned his election. Peter Obi's decision to choose Datti Baba-Ahmed as his running mate is seen by some as a way of avoiding being burdened by allegations of corruption and dirty political baggage.
DATTI BABA-AHMED TWITTER HANDLE
Datti Baba-Ahmed Twitter account is @dattibabaahmed
https://mobile.twitter.com/dattibabaahmed
PERSONAL LIFE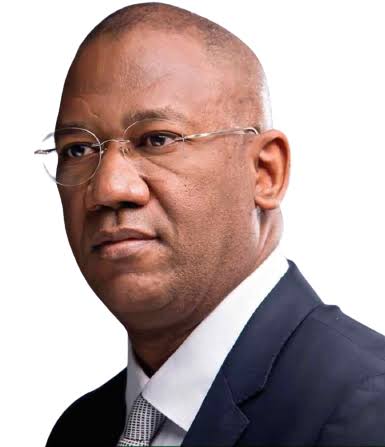 Yusuf Datti Baba-Ahmed was born in Tudun Wada in Zaria, Kaduna State, in 1969 to the Baba-Ahmed family. He is one of Baba Ahmed's 33 children, an Arab cattle dealer who became a distinguished scholar and authority on Islamic law. The Baba-Ahmed family has lost 11 boys and girls. On November 5, 1987, Baba Ahmed passed away at 95. There is no available information on Datti's mother; of all his siblings, only Hakeem Baba-Ahmed is known for his involvement in politics. He served as Dr. Abubakar Bukola Saraki's chief of staff when he was a Senate President. He is believed to be married and blessed with children he has decided to keep out of the limelight.
DATTI BABA-AHMED NET WORTH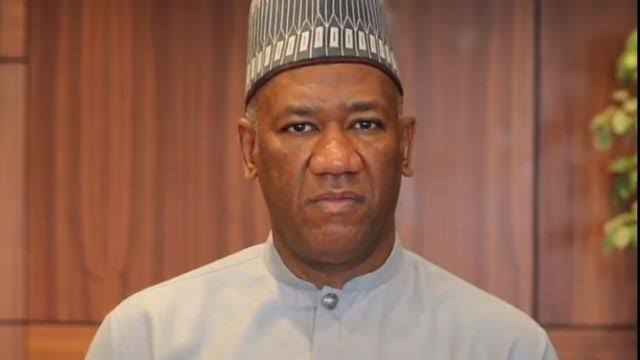 Datti Baba-Ahmed has amassed a net worth of $83.2 million.