ALEX OTTI BIOGRAPHY, AGE, EDUCATION, CAREER CONTROVERSIES AND NET WORTH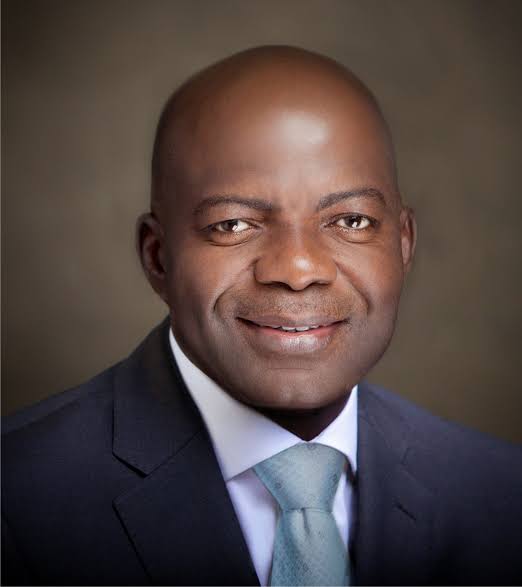 Dr. Alex Otti is a Nigerian Economist, Banker, Investor, Philanthropist, and Politician. He is the Former Managing Director of Diamond Bank Plc, a Financial Institution in Nigeria. Otti was a Gubernatorial Governor candidate of Abia State on the platform of the All Progressives Grand Alliance (APGA).
Presently he is the new Labour Party (LP) Governorship candidate in Abia State. Otti is also a member of the editorial board of Thisday, and he writes a fortnightly column, every other Monday, titled "Outside The Box." He was born on the 18th of February 1965.
1. Alex Otti Profile
2. Educational Background
3. Career
4. Controversies
5. Alex Otti Instagram and Twitter Handle
6. Personal life
7. Alex Otti Net Worth
ALEX OTTI PROFILE
| | |
| --- | --- |
| Name | Alex Otti |
| Real Name | Alex Chioma Otti |
| Date of Birthday | 18th February 1965 |
| Age | 58 years (2023) |
| State of Origin | Abia State |
| Nationality | Nigerian |
| Religion | Christian |
| Tribe | Igbo |
| Occupation | Economist, Banker, Investor, Philanthropist and Politician. |
| Political Party | Labour Party |
| Known for | Former Group Managing Director of Diamond Bank Plc. |
| Wife | Priscilla Otti |
| Net Worth | $500 Million |
| Copied from | contents101.com |
EDUCATIONAL BACKGROUND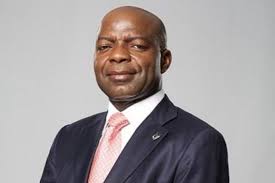 Dr. Alex Otti had his secondary education at Ngwa High school Aba and Secondary Technical School Okpualangwa in Abia State, he finished as the Best Student in his set during the School Certificate Examinations. He after that proceeded to the prestigious University of Port Harcourt for his University education, where he graduated with a First Class Honors degree in Economics in 1988. While at the University of Port Harcourt, Alex Otti distinguished himself by graduating not only as the Best Student of the Faculty of Social Sciences but also as the Overall Best Graduating Student for that year.
At the University, Alex Otti not only excelled academically but also proved his strength by taking on various roles, such as the position of the News Editor for the school newsletter, Uniport Mirror. In addition, he was the treasurer for the University Chapter of the Nigerian Economic Students' Association (NESA) in 1986 and subsequently became the President of the association the following year. He got his postgraduate certificate from the Columbia Graduate School of Business.
Otti earned an MBA degree from the University of Lagos in 1994. Later in 2009, he was given an honorary doctorate by Babcock University and, in 2012, an honorary Doctor of Science Degree by the University of Port Harcourt. In 2013, he received another honorary doctorate from Nsukka, the University of Nigeria.
CAREER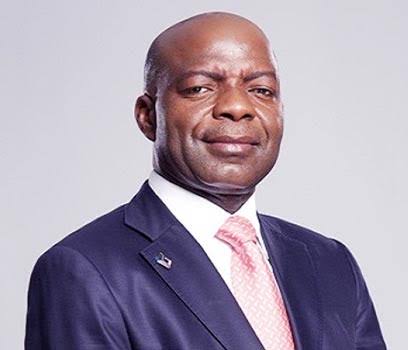 The Labour Party (LP) governorship candidate in Abia State, Dr. Alex Otti born 18 February 1965) is a Nigerian Economist, Banker, Investor, Philanthropist, and Politician. Otti is the former General Managing Director of Diamond Bank Plc.
Alex Otti began his banking career in 1989 with the Nigerian International Bank, a subsidiary of Citibank New York, where he worked in the Operations Department. After that, he moved to the then-Nigerian Intercontinental Merchant Bank Ltd.
While at Intercontinental Bank, he worked in the Treasury and Financial Services Unit and the Corporate Banking Division. In 1992, he joined Societe Bancaire Nigeria Ltd (Merchant Bankers), a subsidiary of Banque SBA Paris, where he rose to the position of Senior Manager.
He moved on to the United Bank for Africa (UBA) as Principal Manager overseeing the Bank's corporate banking sector for the entire South Division with the responsibility of growing the Oil and Gas business for the bank.
Due to his outstanding performance, he was promoted to Assistant General Manager in 2000. In May 2001, he joined First Bank of Nigeria, PLC as Assistant General Manager in May 2001 with the sole responsibility of growing the Energy Sector for the bank. In April 2004, he was promoted to the position of Deputy General Manager and a year later was appointed Executive Director, Commercial banking.
A re-designation followed this as the Executive Director of South Directorate, where he was responsible for over 140 branches in both the South-South and South-Eastern geo-political zones of the country.
Dr. Alex Otti spent close to 30 years in banking. His banking career took him from Citibank through United Bank For Africa to First Bank of Nigeria, where he rose to the level of Executive Director and Board Member.
His last port of call was in Diamond Bank Plc, now merged with Access Bank, where he was Managing Director and CEO for four years. He left Banking to offer himself for Public Service, where he contested the election for the Governorship of his home state of Abia, a bid that was not successful.
He sits on the editorial board of Thisday Newspapers, one of the most respected News sellers in Nigeria, and maintains a fortnightly column titled "outside the box." He had served on the board of several companies and, at different times, sat on the governing council of two universities in Nigeria. He is the new Labour Party (LP) governorship candidate in Abia State.
CONTROVERSIES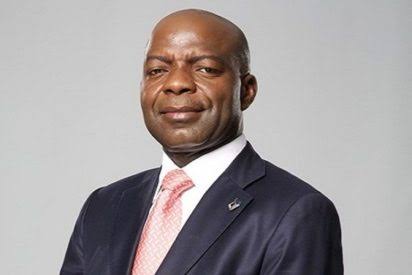 Labour Party LP Governorship Candidate in Abia State, Dr. Alex Otti, alleged that his life is threatened after shooters stormed his residence, killing a policeman on duty. This generated controversy within and outside Abia. Otti had said that he escaped assassination when suspected assassins attacked his Abuja residence.
Still, the Abia State government, through the chief press secretary, Mr. Goddy Adindu, described the allegation as laughable. It said that Otti is only trying to weep up sentiments to attract the sympathy of the security agencies and electoral tribunal to his failed appeal.
ALEX OTTI INSTAGRAM AND TWITTER HANDLE
Dr. Alex Otti is on Instagram@: alexottiofr and Twitter: alexottiofr
PERSONAL LIFE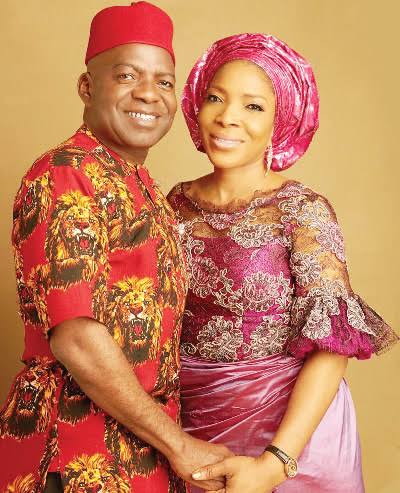 Dr. Alex Otti was born to the family of the late Pastor and Mrs. Lazarus Weze Otti at Umuru, Umuehim village in Ehi Na Uguru Ancient Kingdom, Isiala Ngwa South LGA of Abia State. He is married with three lovely children.
ALEX OTTI NET WORTH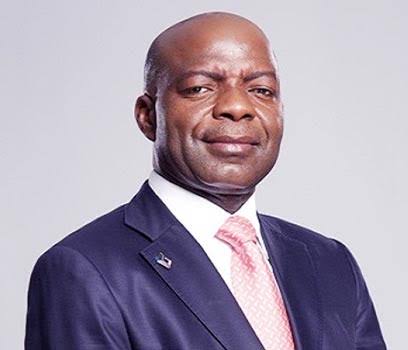 Dr. Alex is believed to be worth over $500 Million.