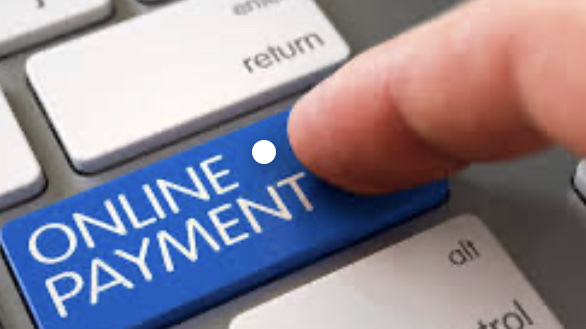 The question is online payment safe? have been a question on everyone's lips especially with the rate at which people are being defrauded in Nigeria today. Before highlighting on if online payment is safe in Nigeria, let us first understand what online payment is about.
Online payment is an e commerce payment system that enables you pay for your commodities or for services rendered. It is simply an electronic payment process. Online payment have become popular of recent because of the wide spread of internet banking and online shopping. Credit and Debi cards have become the most common means of online payment over the years.
How safe is online payment in Nigeria
In as much as most establishments that utilise online payment make efforts to make sure its safe for its customers, scammers and fraudsters are always making efforts to carryout their nefarious activities.
Everything that has its advantages and disadvantages.. With the introduction of online payments like Internet banking fraudsters have in some cases defrauded unsuspecting customers. Contentsng will highlight how fraudsters defraud their victims.
Debit/credit Card Theft
Fraudsters today look out for ATM cards to steal. A misplaced or stolen ATM card can be used to make online transactions without any security checks by the bank. A fraudster only needs the details on the ATM cards to make payments online.
Phone Theft
If your phone falls into the hand of fraudster, you stand the chance of loosing your money. This is because the alleged their can transfer all the money in your bank account as airtime into your phone. Remember, there is no security check if you want to load airtime from your account into your phone.
Phishing email
Phishing email most times looks like genuine email but was programmed by fraudster to cajole you into imputing your details which could be used to defraud you of your money.
Sometimes clicking on the email will make available all the personal details available in your mail.
Conclusion
To round off, I will advise you to be cautious of where you input your personal details. Don't shop in unreliable platforms that doesn't seem safe. Check the authenticity of any website before inputting your financial details.