Top Five Richest Comedians In Nigeria
|
Nigerians are known to be happy people who no matter the situation they find themselves try to make fun out of it. The average Nigerian is humorous in nature. However, there are those who have taken this act into a higher level, making it a full blown profession.
These people are regarded as comedians. In time past, comedians were looked down on but over the years, the comedy industry had come to be one to reckon with as it pays big to comedians. There is probably no social shows where the presence of comedians aren't needed to light up the event. And it will interest you to know that some charge in millions before they accept to do a show. However, here is a list of the top five richest comedians in Nigeria :
1. Alibaba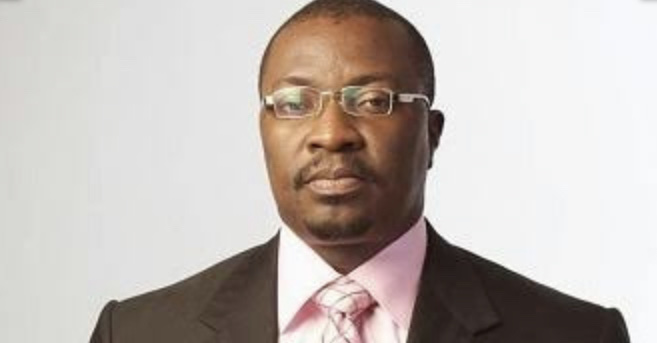 Atunyota Alleluya Akpobome popularly known as Alibaba, the 53 years old had been a comedian for the past 30 years and has in these years received several awards. He might have been the first in Nigeria to begin the stand – up comedy and to take comedy as a full time profession. This accounts to why he is regarded as the God Father of comedy. He is also into acting, however, strictly comedies. He has featured in movies such as The Wedding Party (2016) and Alakada (2017). He is the richest Nigerian comedian having a net worth of #3 billion.
2. Basketmouth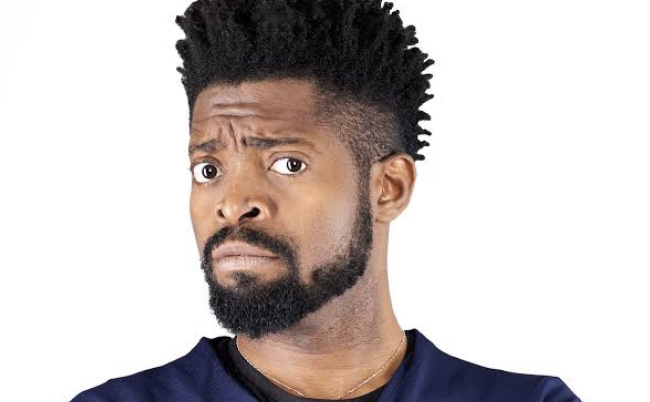 Bright Okpocha also known on the stage as Basket mouth, he is the second richest comedian in Nigeria. His professional stand up comedy began in 2000 and since then he had been able to make waves in the industry and in 2005 and 2006, he won the National Comedy Award and the awards for the Best Stand up comedian of the year. He is also an actor and was featured in an African Magic show, My Flatmates (2016). He is also an ambassador of Globacom, one of the leading telecommunications companies in Africa. His net worth is #2 billion.
3. I go Die: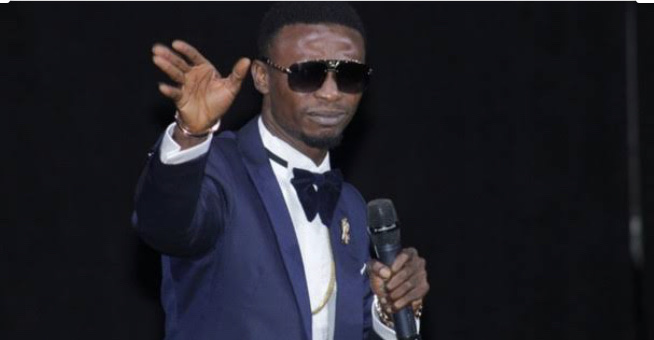 Francis Agoda popularly known as I Go Dye happens to be Nigeria's third richest comedian. Apart from being a comedian, he is a motivational speaker, writer and social crusader. He began his comedy career in 1991 and gave himself a nickname that sounded like his surname Agoda. However, his stage name is symbolic and represents ' Initiative guide on developing youth endowment '. He is also a United Nations Millennium Development Goals Ambassador. His net worth is #1.8 billion.
4. Julius Agwu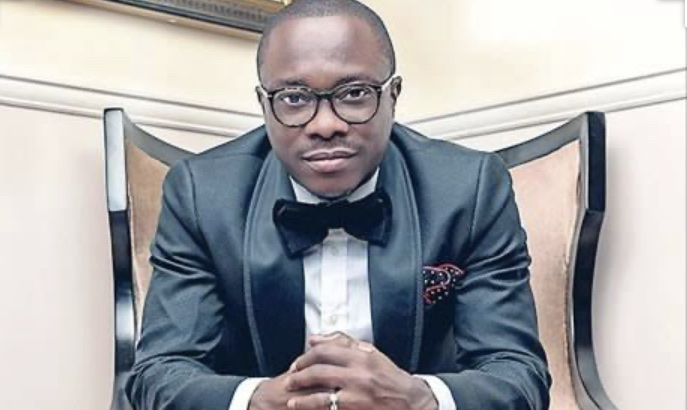 Julius Agwu known also by this name on stage, he is a comedian, musician and an actor. He is known for two popular comedy shows, Crack ya Ribs and Laugh for Christ sake. He is the CEO/ MD of Real Laff Limited, a music and movie production company. He is also an entertainment consultant and motivational speaker. Being the fourth richest comedian in Nigeria, his net worth is #1.5 billion.
5. AY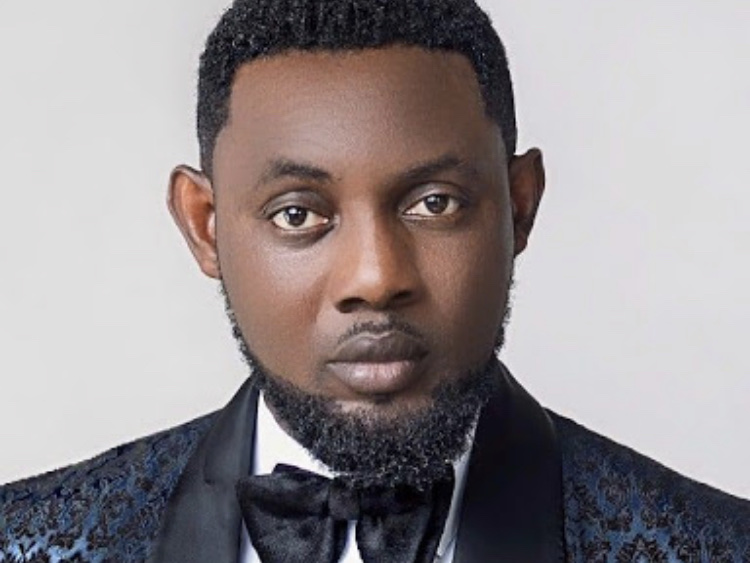 Ayodeji Richard Makun: The fifth richest comedian in Nigeria, AY as popularly known us an actor, comedian, radio and TV presenter. He is the host of AY live shows and AY comedy skits. He was made a U.N Peace Ambassador in 2009 after winning six awards in 2008. He is also the CEO of Corporate World Entertainment Nigeria. Through his AY Open Mic challenge, he has been able to influence upcoming comedians in stand up comedy. As an actor he has featured in movies such as: Being Mrs Elliott, 30 Days in Atlanta, A trip to Jamaica and few others.. His net worth is #800 million.