FCMB USSD transfer code
|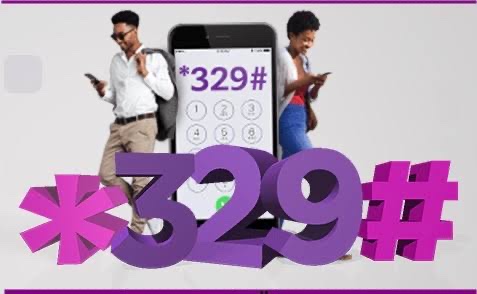 First City Monument Bank (FCMB) was established in 1977 as City Security Limited. In 1982, it became licensed as First City Merchant Bank making it the first Local bank to be established without the assistance of the government.
Following FCMB transformation into a universal bank in 2001, it was renamed to First City Monument Bank(FCMB).
In 2012, FCMB acquired Fin Bank. Today FCMB has over 150 branches across the country.
For ease of carrying out bank transactions, FCMB has introduced mobile banking services one of which is USSD banking for faster and easier banking for customers.
Here is FCMB USSD codes for banking
Dial*329*Amount# to top-up your mobile phone.
Dial *329*Amount*Mobile number# to top-up other mobile phones.
Dial *329*Amount*Account number# to transfer funds.
Dial *329*00# to check balance.
Dial *329*0# to reset your pin/transaction code.
Dial *329*1*Mobile Number# to buy data on your phone.
Dial *329*2*Amount*Smartcard Number# to pay for DSTv or GOTv subscription.
Dial *329*, select self-service, select block card to block debit card
Dial *329*, select self-service, select block account to block account
Dial *329*, select self-service, select link BVN to link BVN
Dial *329#, select statement, select full statement, then select duration (up to 6 months). Your statement will be sent to your registered email address instantly.
Dial *329#, select statement then select mini statement to view your last five (5) transactions instantly