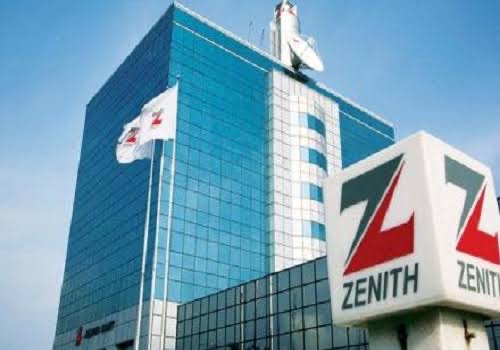 Zenith Bank is one of the leading financial institutions in Nigeria. It was established by Jim Ovia in 1990. Zenith Bank is licensed as one of the commercial banks in Nigeria by the Central Bank of Nigeria (CBN). Zenith Bank currently has its branches spread across Nigeria, Ghana, Sierra Leone, South Africa and the UK. With its headquarters in Lagos, below are Zenith Bank Branches in Kastina
Zenith Bank Plc.
Address: 125, Zaria road, PMB 6053, Funtua, Katsina State.
Zenith Bank Plc.
Address: 212, IBB Way, Katsina, Katsina State.