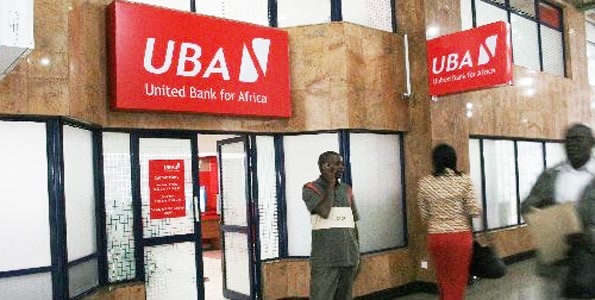 United Bank for Africa often times referred to as UBA is one one the leading pan African Banks in Nigeria. It is one of the most prominent banks in Africa with UBA branches spread across 20 African countries as well as London, Paris and New York.
UBA specializes in wholesale banking, mobile banking, corporate, internet, investment, consumer banking and asset management services. It was founded in 1949 and was then referred to as British and French Bank Limited (BFB). However, in 1961 it took up its present name after UBA acquired the assets and liabilities of British and French Bank(BFB) and was incorporated as a limited liability company.
In 2005, UBA merged with Standard Trust Bank (STB) and from there continued to expand. As at 2006, UBA has over 420 branches across Africa.
Here are UBA Branches in Jigawa
United Bank For Africa Plc. (UBA)
Address: Sanni Abacha way, Dutse, 731211, Jigawa