Wema Bank Branches in Yobe
|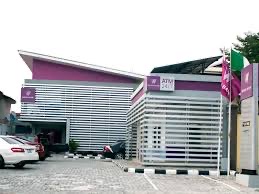 Wema Bank is one of the longest surviving financial institutions in Nigeria. Today Wema Bank has Bank branches spread across the country.
Wema Bank was established in 1945 as a private limited company as Agbonmagbe Bank Limited. In 1987, the name Wema Bank was adopted and it became a public limited company. In 1990, Wema Bank was listed in the Nigerian Stock Exchange.
Since 2011, Wema Bank have been operating as a commercial bank. Wema bank Services are retail banking, commercial banking and corporate banking.
With Wema Bank headquarters in Lagos, Wema Bank operates in over 149 branches in Nigeria. For easier location of Wema Bank Branches, here are Wema Bank Branches in Yobe