Top 5 Richest Musicians in Nigeria 2019
|
Whenever you are considering the richest people in Nigeria, I don't think that the Nigerian musician should be left out in that category. The Nigerian Musicians are among the richest people in Nigeria and the highest paid and their networths are quite high.
In classifying, the top richest Nigerian musicians factors like their accumulative assets, the amount they charge per concert or ceremonies, investments and any other factors.
In this article, I will be sharing with you the top 5 richest Nigerian Musicians in Nigeria, below is a list of the musicians :
1. Don jazzy: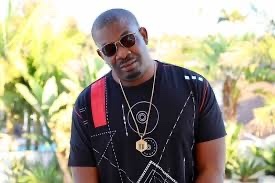 Michael Ajereh Collins Populary known as Don Jazzy is also among the richest nigerian musicians. Don jazzy is not a singer but also an ace producer who happens to be the CEO of the popular music record label known as Mavins. The record label has produced so many prominent musicians like Rema, Reekado banks, koredo Bello, D'prince ,Dija, Crayon, Johnny Drille and others. Aside from entertainnent, he is also a brand ambassador and a businessman with numerous investments here and there. Don jazzy's networth is estimated to be around $30million
2. Wizkid :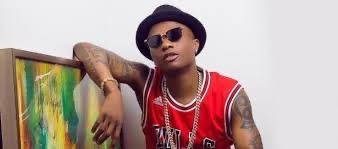 Wizkid is on our list of richest musicians, He is the popular Wizkid born as Ayodeji Ibrahim Balogun , he is known to be the richest musician in Nigeria and even beyond the globe. Because of his super talent in the music industry, he is revealed to be the highest paid Nigerian musician for any performance at all. And also, Forbes ranks his among the richest musician in the globe with a networth of about $20million. Aside from music, he is also a business man and a brand ambassador of many brands.
3. Davido: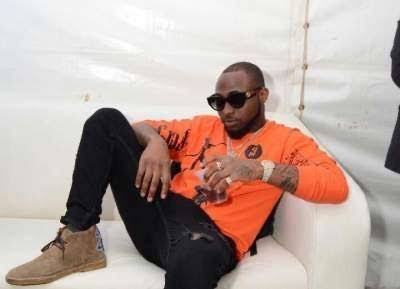 You can't be mentioning the richest musician in Nigeria without mentioning Davido's name. Davido is considered to be among the richest Nigerian musicians aside that he came from a very rich family, the young David has managed to make a name and fortune from the music industry. Apart from his music career, he is also a brand ambassador for brands like infinity Nigeria and so many others. He is also has numerous investments both in the country and around the globe. With a record label DMW to his name and numerous international awards, his networth is estimated to be around $16million.
4. 2Baba: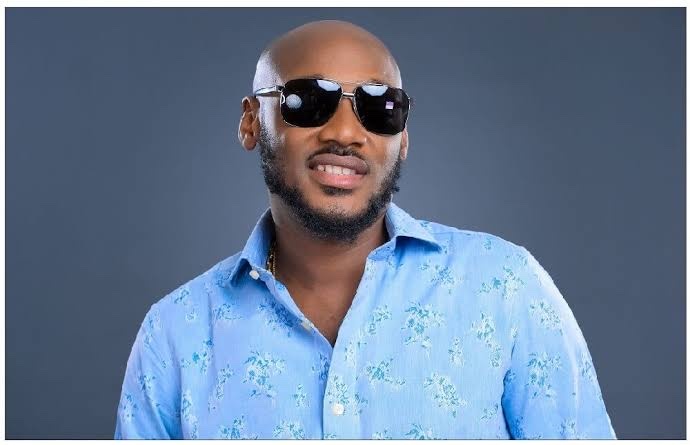 Innocent idibia is on the list of richest nigerian musicians and also one of the oldest Nigerian music artist in the industry and this year 2019 will be making it 20 years that 2baba has been in the industry. The famous singer has made a lot of money from his music which he has invested into numerous businesses and ventures. He is also a brand ambassador to brands like GLO and others. His networth is estimated to be around $16billion
5. D'banj :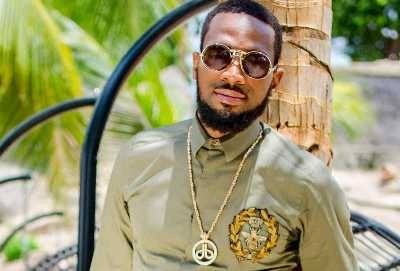 Dapo Daniel Oyebanjo also known as D'banj also made it to our list of the richest nigerian musicians. He is a brand ambassador to numerous multi-million brands and he is also the CEO of Cream Platform, a firm that is said to be valued at a worth of $100,000,000 by the American Firm. Due his music standard, D'banj charges nothing less than 6 million Naria for any stage performance. He is networth is estimated to be around $10.5million