Polaris Bank Branches in Ebonyi
|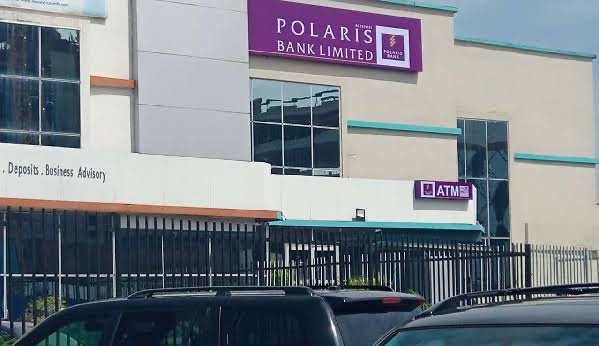 Polaris Bank Ltd formerly known as Skye Bank is one of the commercial banks licensed by the Central Bank of Nigeria. Polaris Bank is one of the largest financial institutions in West Africa with branches in Sierra Leone, The Gambia, Republic of Guinea, Liberia, Angola and Equatorial Guinea.
With Polaris Bank headquarters in Lagos, has its branches spread across Nigeria. Polaris Bank was founded in September 2018. Following the acquisition of Skye Bank, Polaris Bank has over 260 branches across Nigeria
Here are Polaris Bank branches in Ebonyi
Polaris Bank Plc.
Address: Afikpo Road, Abakaliki, Ebonyi State.