Keystone Bank Branches in Sokoto
|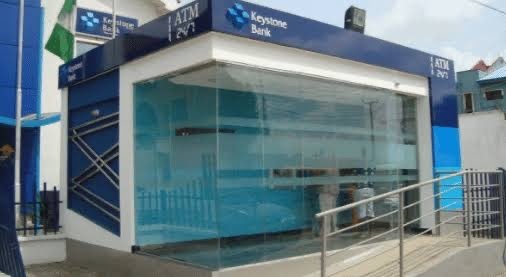 Keystone Bank formerly BankPHB has over 150 bank branches in Nigeria. Keystone Bank Branches was established in 2011 by Umaru Modibbo. Keystone Bank offers services like QuickSave/ QuickSave Plus, Paytime Accounts, Partner Plus, Active Dom/Dom Extra, Growbiz Account, Future Account, NIDA.
Following the acquisition of BankPHB after the Central Bank of Nigeria revokes their license, Keystone Bank acquired all the Bank PHB Branches.
Here are Keystone Bank branches in Sokoto
Keystone Bank Limited. ( Formerly Bank PHB).
Address: 19, Abdullahi Fodio Road, Canteen Daji, Sokoto, Sokoto State.