Top 5 YouTube Channels in Nigeria
|
YouTube is an American video sharing platform. It has its headquarters in San Bruno, California. Today Nigerian entertainment industry ranging from musicians to movie producers, comedians and video vixens as well as churches utilize YouTube as a medium to share their music videos. Here are top five YouTube channels in Niger.
1. Mark and Angel (5.4million)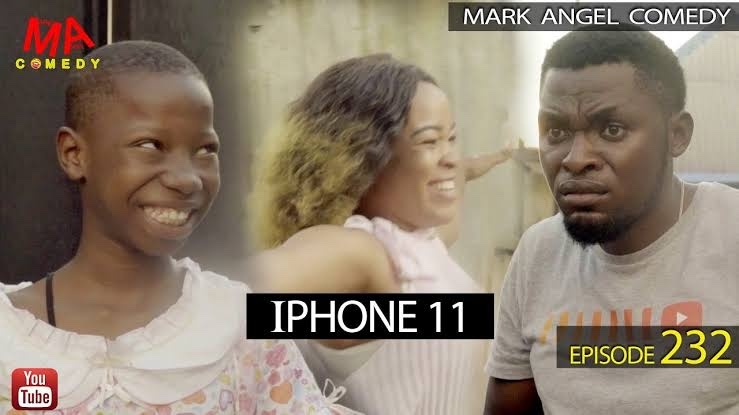 Mark Angel is Port Harcourt based comedian and video producer. Mark Angel comedy often featured Emmanuela Samuel and Success Madubuike. Mark Angel's YouTube channel is the first African comedy channel to get 1 million subscribers. Today Mark Angel's comedy YouTube channel has the most subscribers in Nigeria with 5.4 million
2. Editorial Natural Beauty 556 (2.1million)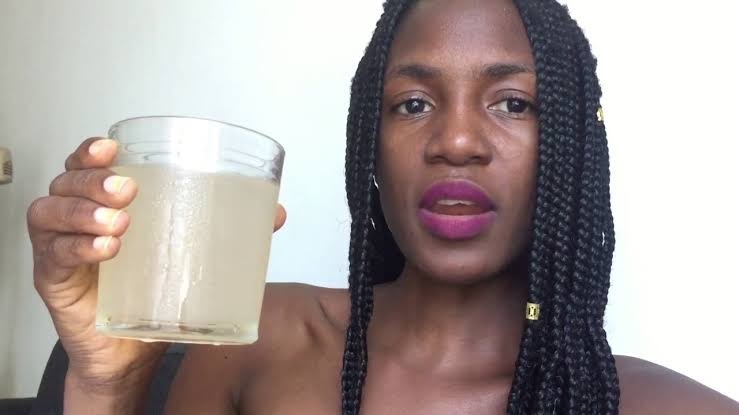 Editorial Natural Beauty 556 is a beauty tip YouTube channel. The YouTube channel teaches its subscribers how to use natural recipes to to achieve a bright and beautiful skin. Editorial Natural Beauty 556 has 2.1million subscribers.
3. Emmanuel TV (1.4million)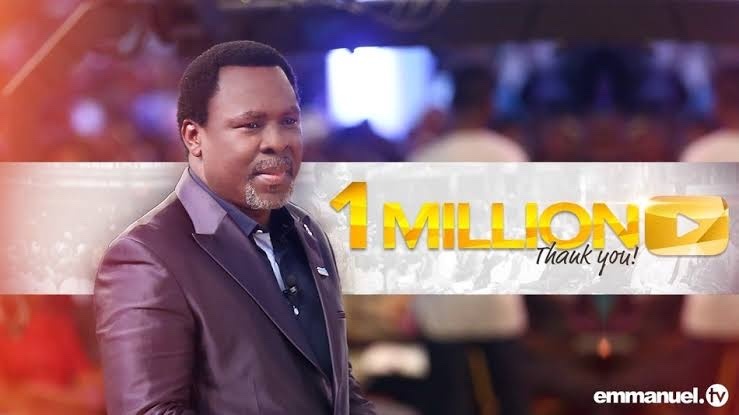 Emmanuel TV is a Christian Television network founded by Prophet T B Joshua. Emmanuel TV broadcast the programs of his church The Synagogue, Church Of All Nations (SCOAN). Emmanuel TV is the must subscribed religious YouTube channel with 1.4 million subscribers
4. Official PSquare (1.32million)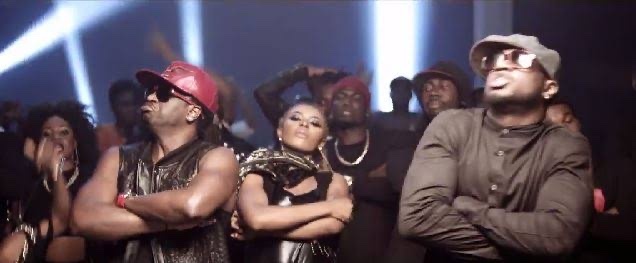 Official PSquare is the YouTube channel of the now defunct music duo Peter and Paul. PSquare is the music YouTube channel with the highest subscribers in Nigeria. The YouTube channel was used to upload PSquare music videos. Official YouTube channel has 1.3million subscribers
5. Official Flavour (1.26million)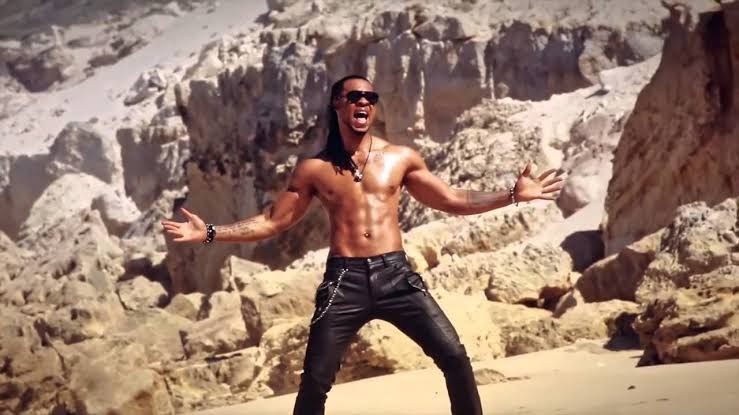 Flavour is a Nigerian musician, songwriter and producer. Official Flavour YouTube channel is used to upload music videos by the award winning musician. Official Flavour has 1.2 million subscribers.