Biography of George Akume
|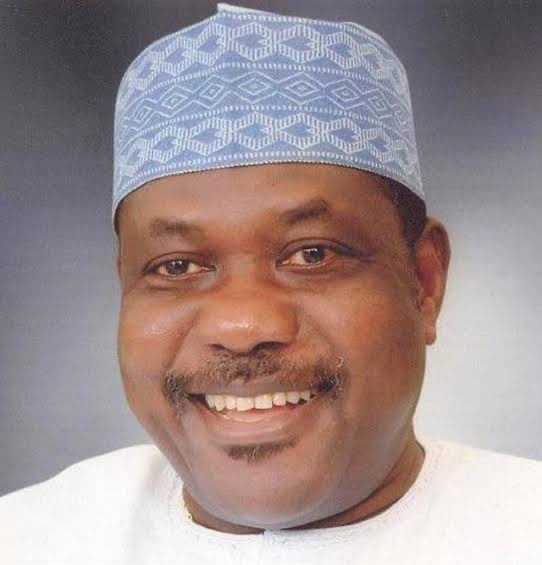 George Akume was born on 27th December, 1953. He is the current minister for Special duties and Inter Government Affairs. Before his appointment asMinister, George Akume was the Governor of Benue State and the former Minority Leader of the Nigerian Senate.
Educational Background
Senator George Akume holds a degree in Sociology and a Masters Degree in Labour relations from the University of Ibadan.
Political Career
George Akume became relevant in the Nigerian politics after he became the governor of Benue state. Akume was elected as governor in 1999. He was re elected for a second term in 2003. Akume was elected to represent Benue North in the Nigerian senate.
In 2011, Akume ran for re election under Action Congress Nigeria (ACN). He defeated his PDP counterpart Terngu Tsegba. Akume polled a total vote of 261,726 votes while Tsegba polled 143,354 votes.
In 2015, Akume ran for re election under the All Progressive Congress(APC). He was re-elected for a third term in office. While in the Senate Akume served as the chairman senate committee on army and a ranking member of senate.
In 2019, Akume lost his bid to join the senate for a fourth to
In August 2019, President Buhari nominated Akume as the Minister of Special Duties.
Controversies
In January 2020, a telephone conversation between Akume and Ortom was leaked in the internet. Ortom accused Akume of allegedly embezzling over N2billion before he left office in 2007. Ortom threatened to drag Akume to the Economic and financial Crimes Commission (EFCC).
Ortom cautioned Akume to stop calling him thief since he has not stolen from Benue state funds.