Biography of Cynthia Morgan
|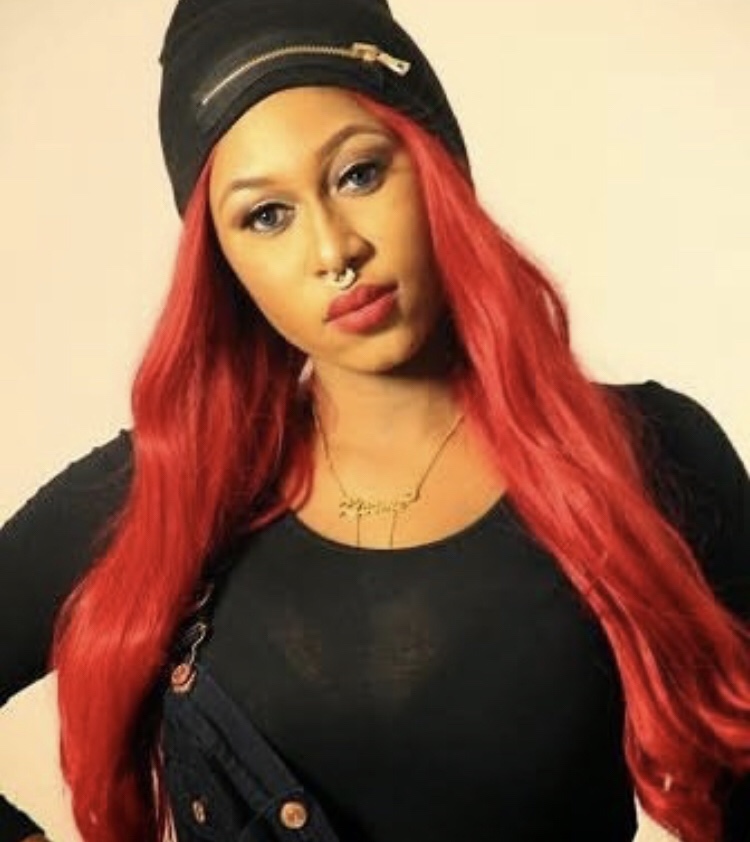 Cynthia Ikponmwenosa Morgan now known as Madrina is a Nigerian songwriter, singer and actress. She was formally known as Cynthia Morgan. Cynthia Morgan was born on September 23, 1991 in Benin City, Edo, Nigeria.
Career
Cynthia Morgan grew up in Benin City, Edo State Capital. She started singing at the age of 3 as a backup singer for her mother's musical band.
Cynthia Morgan started composing songs at the age of 7 and at the age of 17 she recorded her first single "Dutty Stepping" which she featured General Pype in 2009.
In 2008 she moved to Lagos to further her career in music.
In 2009, she featured in Jhybo's E jo lefero and later released Right Move in 2011.
In 2013, Cynthia Morgan signed a record deal with Northside Entertainment Inc. , a record label owned by Jude 'Engees' Okoye. She was brought to limelight after she released her hit singles Don't Break My Heart" and "Lead Me On" under Northside Entertainment Inc. in 2014. She also released I'm Taken and Popori later that same year.
In 2015, she released another hit single "German Juice" and later featured in Mc Galaxy's "Go Gaga".
She was working in releasing her first music album before she had a feud with Northside Entertainment Inc.
Awards and Nominations
In 2014, Cynthia Morgan won the Best New Artist in the South South Music Awards and the Music Artist of The Year in the 2015 ELOY Awards.
In 2015, She won the Best Reggae/Dancehall South South Music Awards and the Best Reggae Single in the 2015 Headies Award.
Controversies
In May 2020, #bringbackcynthiamorgan was trended in social media after she narrated on her Instagram account of how she lost everything including her stage name to her ordeal with her record label.
Mr P while reacting to the interview attested to the ill treatment of Cynthia Morgan by his brother Juge Engees Okoye the owner of Northside Entertainment Inc.
Mr. P said he offered her a contract which she refused due to the influence of her former record label.
Joy Tongo, who was Cynthia Morgan's former manager claimed via her twitter account that Cynthia Morgan's career ended due to her pride. She also added that Cynthia Morgan was owing Northside Entertainment N40 million and owing her over $30,000
Cynthia Morgan in her new twitter account announced that she would be coming back to the music industry as Madrina and appreciated the support of her fans.
Personal life
In 2015, it was rumored that Cynthia Morgan was dating popular Nigerian singer Burna Boy.