Aisha Yesufu Biography, Education, Age and Family
|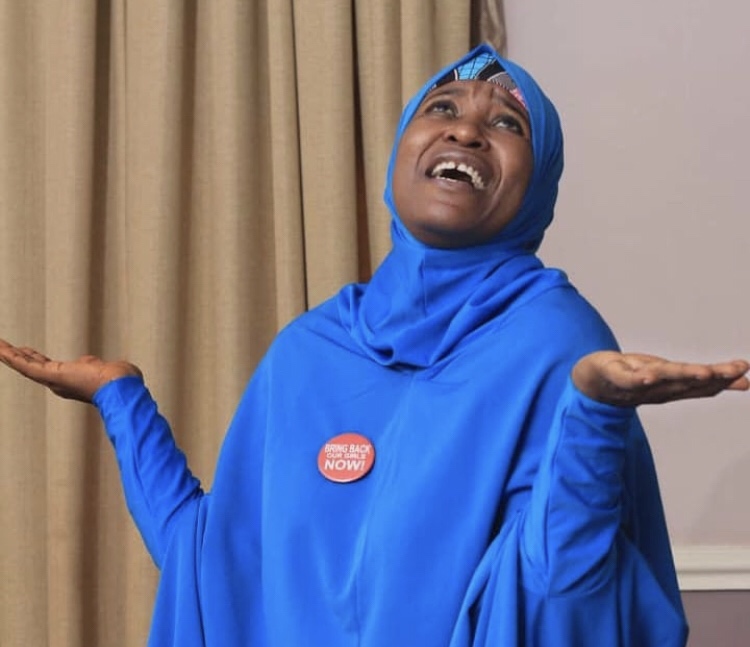 Aisha Yesufu Profile
| | |
| --- | --- |
| Name | Aisha Yesufu |
| Age/Date of Birth | 46 years (2020), December 1974 |
| State of Origin | Edo State, Nigeria |
| Occupation | Businesswoman, Activist |
| Religion | Muslim |
| Husband | Aliyu |
| Net Worth | Unknown |
Aisha Yesufu is a Nigerian businesswoman and activist. She is also co convener of Bring Back Our Girls Protest. Aisha Yesufu was born in December 1974 in Kano, Nigeria.
Educational Background
Aisha Yesufu attended BUK Staff Secondary School Kano. Before proceeding to Kano State College of Arts & Science Kano State College of Arts & Science.
Aisha Yesufu holds a degree in micro biology from the Bayero University Kano (BUK) in 1999.
In 2006, she obtained a Masters Degree in Pharmaceutical Micro Biology from the Ahmadu Bello University, Zaria.
However, Aisha early childhood was a difficult one. She grew up in an environment where female education is not considered necessary. By the time she was 13, she had no female friend because they have all gotten married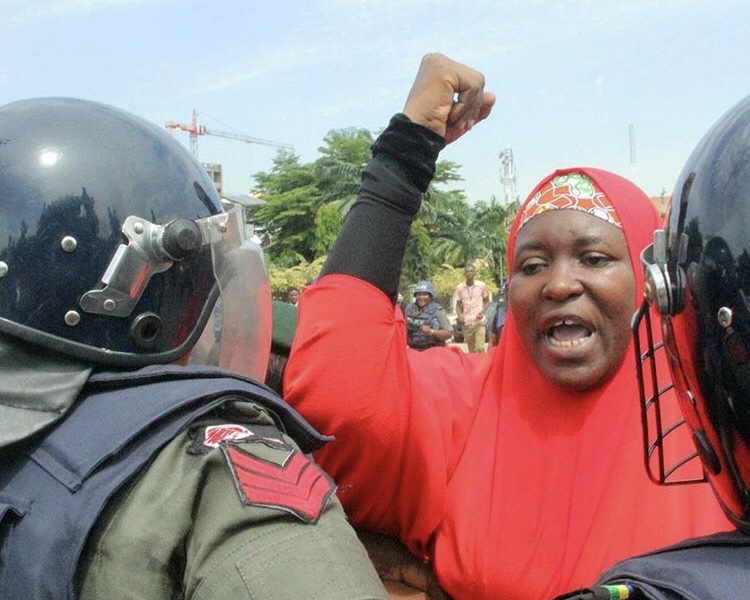 Career
Upon graduation from School, Aisha Yesufu lectured on Medical Micro Biology while serving as Youth Corper posted to the Kano State School of Nursing.
Aisha Yesufu ventured into business. Today, she is the owner of Oceangate Distribution Service. Ocean Gate is popular for importing Alim Tomatoes into Nigeria.
In 2003, Aisha Yesufu established Aliyyah and Amir Ventures Limited, trading and distribution of general merchandise and raw materials in Northern Nigeria.
Aisha Yesufu have been speaking up and protesting against the ills of Nigeria and the government.
In 2014, Aisha Yesufu alongside Obiageli Ezekwesili, Saudatu Mahdi, Maryam Uwais and Hadiza Bala protested the abduction of 276 Chibok Secondary School Students. Aisha Yesufu alongside other conveners started a Bring Back Our Girls Campaign.
In 2020, Aisha Yesufu joined the EndSARS protest calling for the disbandment of SARS.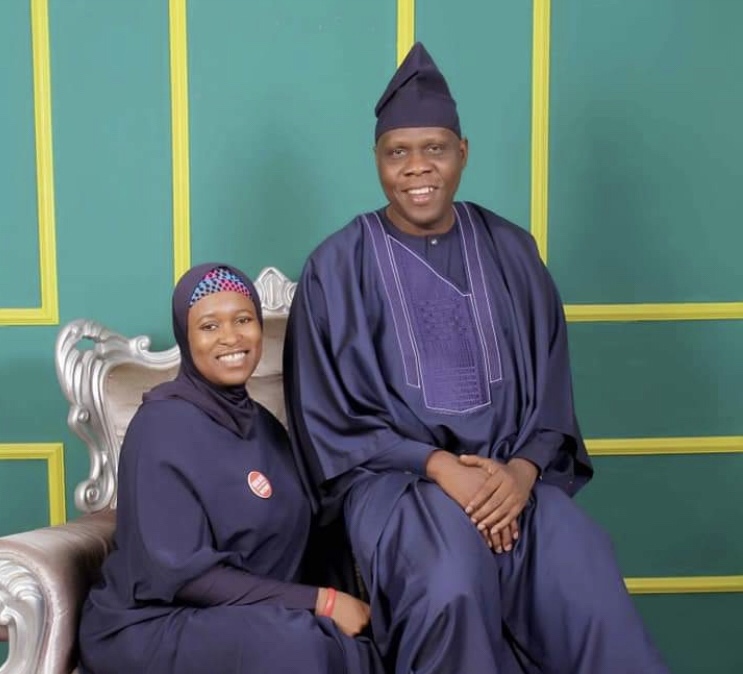 Personal Life
Aisha Yesufu got married to her husband Aliyu at the age of 24. Their union is blessed with two children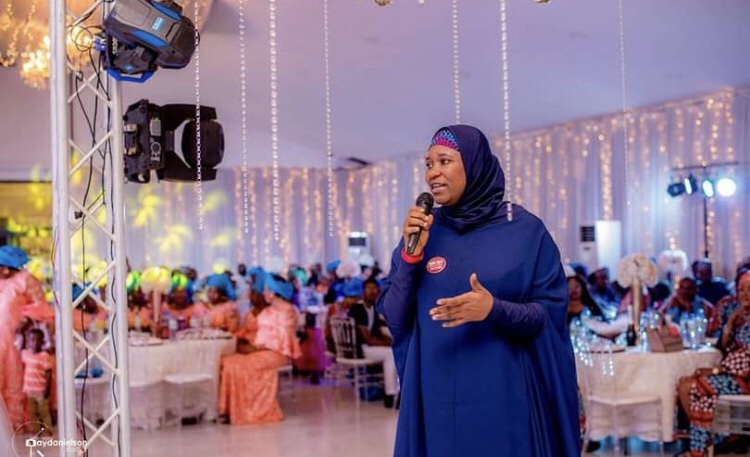 Aisha Yesufu Net Worth
The net worth of Aisha Yesufu is currently unknown