Chiedozie Nwankwo Biography, Age, Career and Net Worth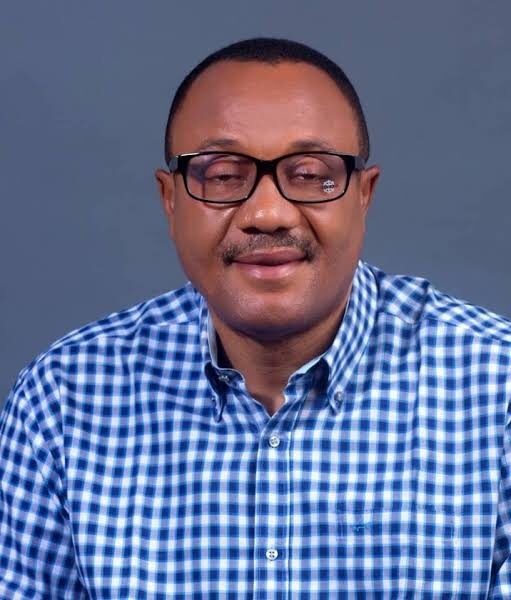 Chiedozie Wilson Nwankwo is a Nigerian businessman, philanthropist and politician. He is the owner and CEO of Wichtech group of companies. Chiedozie Nwankwo was born on 12th September, 1965 in Onitsha, Anambra State. He is one of the gubernatorial candidates for the Anambra general election.
Chiedozie Nwankwo Profile
| | |
| --- | --- |
| Name | Chiedozie Nwankwo |
| Real Name | Chiedozie Wilson Nwankwo |
| Date of Birth | 12th September, 1965 |
| Age | 55 years (2020) |
| State of Origin | Anambra, Nigeria |
| Tribe | Igbo |
| Occupation | Businessman, Politician |
| Political Party | All Progressive Congress (APC) |
| Net Worth | $1million -$5million |
Educational Background
Chiedozie Nwankwo obtained his First School Leaving Certificate from Central Primary School Odoakpu Onitsha. He obtained his SSCE certificate from Comprehensive Secondary School Onitsha.
He proceeded to Government Technology College (GTC) Onitsha and City & Guilds London, where he studied Building Technology.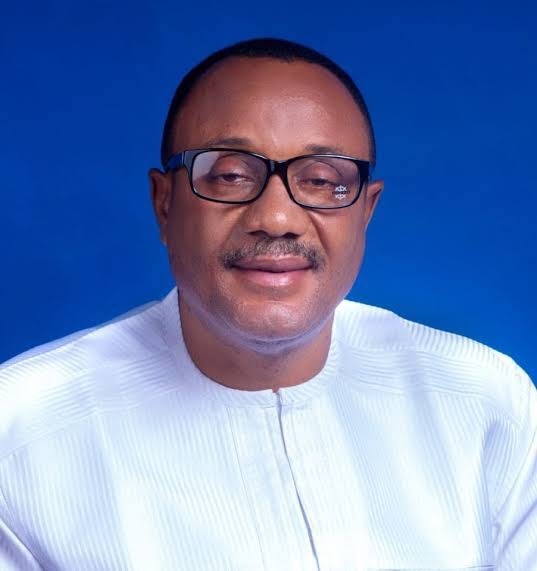 Chiedozie Nwankwo attended Greenhills University, Denmark where he obtained a B.Sc in Building Services.
He underwent series of professional studies and training across United States and Europe. He holds an Honorary Doctorate degree Green Hills University, Denmark, April 2013; for Leadership, Community Development and International Relations
Read Also: Abdulrasheed Maina Biography, Age and Career
In 2015, he obtained an Honorary Doctorate Degree from Commonwealth University Belize.
Career and Businesses
Chiedozie Nwankwo started his career as a businessman in 1985. He founded Chido Business Ventures in 1986. His business ventured into distributing glass sheets and other building materials throughout Nigeria.
In 1992, Chido Business Ventures became a limited liability company.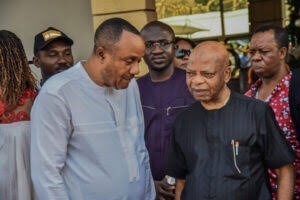 While his business was growing he began importation of materials for manufacturing glass sheets and some other building products. He diversified into importation of textile from Asia to Nigeria.
Chiedozie Nwankwo transformed his business into a shipping company. He founded Global Express Shipping Services. He facilitated importation of goods from Indonesia, Hong Kong and China for other importers.
However, when Nigerian government banned importation of textiles in 2005, his business hit the rock in 2005.
In 1999, he diversified his business and founded Wichtech Industries. A business venture centered across building supplying quality building materials and roofing sheets.
Read also: Bridget Bema Biography, Real Name, Age and Comedy
While Wichtech Industries Ltd supplied roofing sheets, plumbing materials and paints, Wichtech Homes Ltd is a real estate company with specialty in building estates.
Wichtech Industries Ltd has over 160 offices in Nigeria and other African countries.
Chiedozie Nwankwo is a philanthropist. He founded Kingdom Care Foundation; a non-profit,  non-governmental organization (NGO). Kingdom Care Foundation offers scholarships, supports widows and orphans and poverty alleviation programs.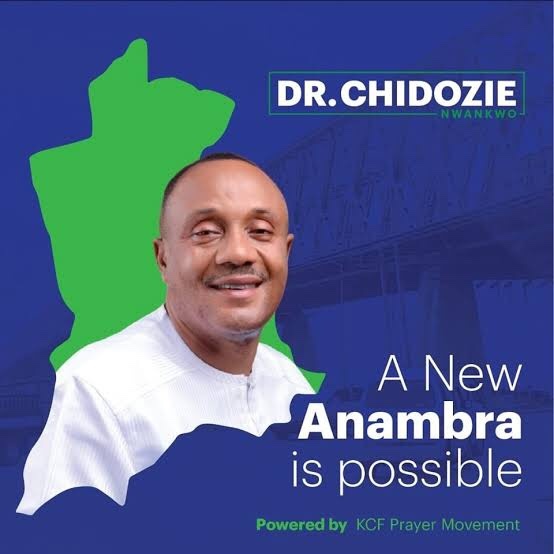 Chiedozie Nwankwo indicated interest to run for the Anambra State Governor. He is one of the contenders of Anambra State Governor under the All Progressive Congress (APC)
Personal life
Chiedozie Nwankwo is married with children
Chiedozie Nwankwo Net Worth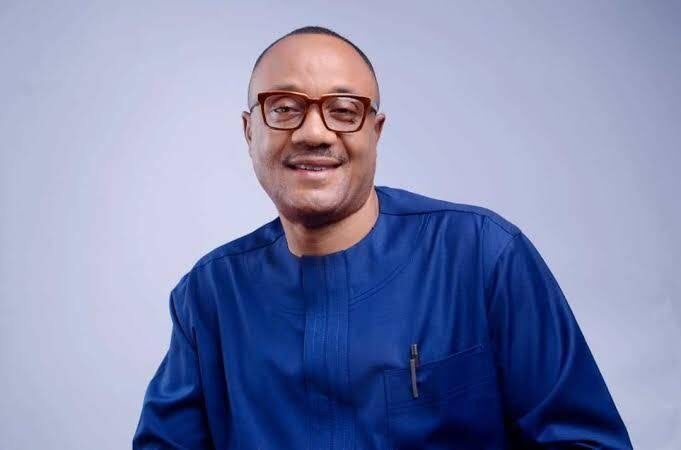 Chiedozie Nwankwo is estimated to worth $1million to $5million.