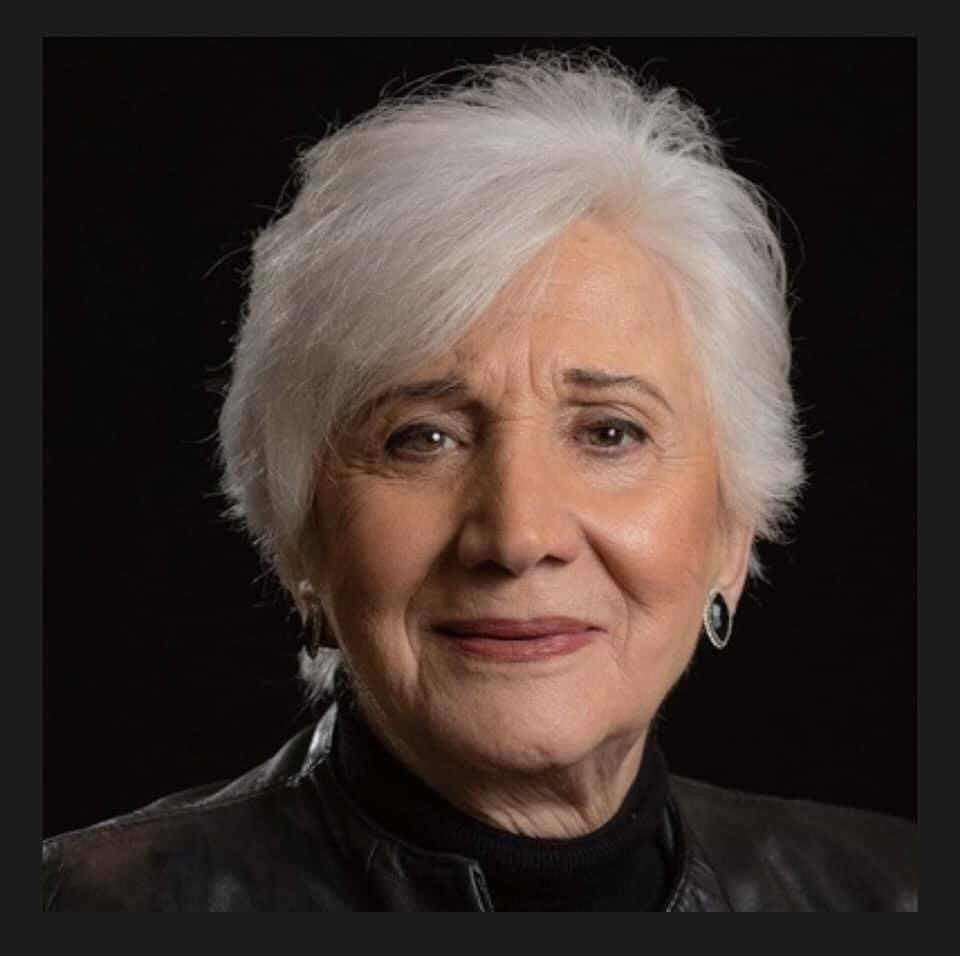 Olympia Dukakis was an American actress, Director, activist and movie producer. She is the founder of Montclair's whole Theatre and have featured in over 130 productions. Olympia Dukakis was born on June 20, 1931 in Lowell, Massachusetts, United States to Alexandra "Alec" and Constantine "Costa" S. Dukakis.
Olympia Dukakis Profile
| | |
| --- | --- |
| Name | Olympia Dukakis |
| Real Names | Olympia Dukakis |
| Date of Birth | June 20, 1931 |
| Age | 89 Years (2021) |
| Profession | Actress |
| Nationality | United States |
| Spouse | Louis Zorich |
| Net Worth | $6 million |
| Death | May 1, 2021 |
Educational Background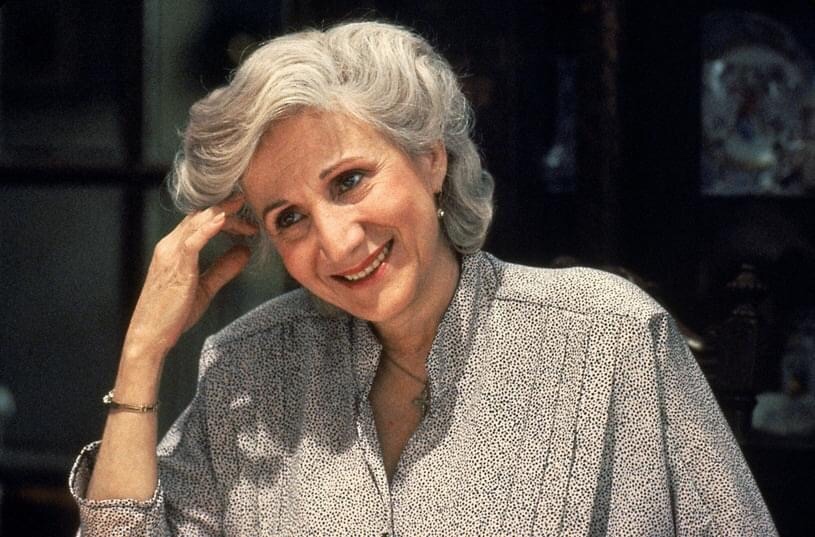 Olympia Dukakis attended Arlington High School in Arlington, Massachusetts before proceeding to Boston University where she majored in physical therapy.
She holds Master of Fine Arts degree in performing arts.
Career and Movies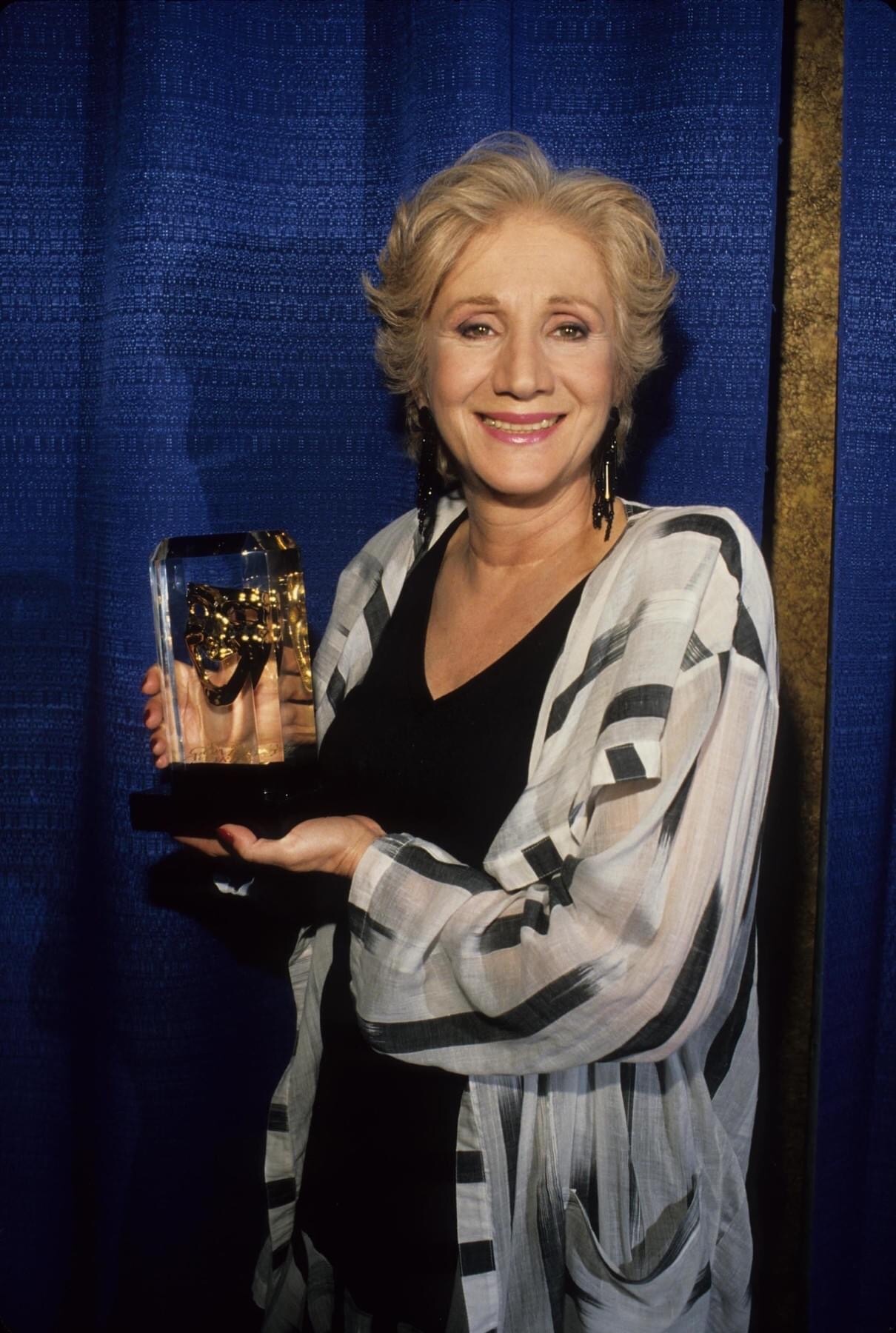 Olympia Dukakis started her career as an actress in 1961. She was involved in the productions at the Williamstown Summer Theater, in the northwestern corner of Massachusetts.
In 1963, she won the Obie Award for Distinguished Performance, as Widow Leocadia Begbick in Man Equals Man (a.k.a., A Man's A Man).
Read Also
Dukakis performed at the summer of Williamstown Summer Theatre in the summer of 1961 and have been performing on stage till 2003.
Dukakis have played multiple of roles in The Chekov Cycle and have performed several times at the Central Park at the renowned Delacorte Theater.
In 1973, Olympia Dukakis was an artistry Director for the play 'Our Town'. She also directed over 5 productions per season for almost two decades.
Amongst the plays directed by Dukakis were Orpheus Descending, The House of Bernarda Alba, Uncle Vanya, and A Touch of the Poet.
She featured in Martin Sherman's one-woman play, Rose, entirely a monologue about a woman who survived the Warsaw Ghetto.
Olympia Dukakis featured in many movies like Steel Magnolias, Mr. Holland's Opus, Jane Austen's Mafia!, The Thing About My Folks and Moonstruck.
Read Also
In 1983, she featured as Dr. Barbara Moreno in the movie Search for Tomorrow. She also featured in Dolly Sinatra in the mini-series of Frank Sinatra's life in 1992.
Olympia Dukakis directed Todd Logan's "Botanic Garden" at Victory Gardens Theatre in Chicago, Illinois in 2008.
Dukakis guest stared as Debby Marsh in the Law & Order: Special Victims Unit series in 2011.
In 2013, she played Mother Courage in Mother Courage and Her Children at Shakespeare & Company, in Lenox, Massachusetts.
In 2018, Olympia, an American movie documentary about her life and career premiere at DOC NYC. It was released theatrically in the United States on July 9, 2020, and on VOD March 23, 2021.
Dukakis featured in the movie 'Not To Forget'. The movie aimed to raise awareness and funds for the fight against Alzheimer's disease.
Personal life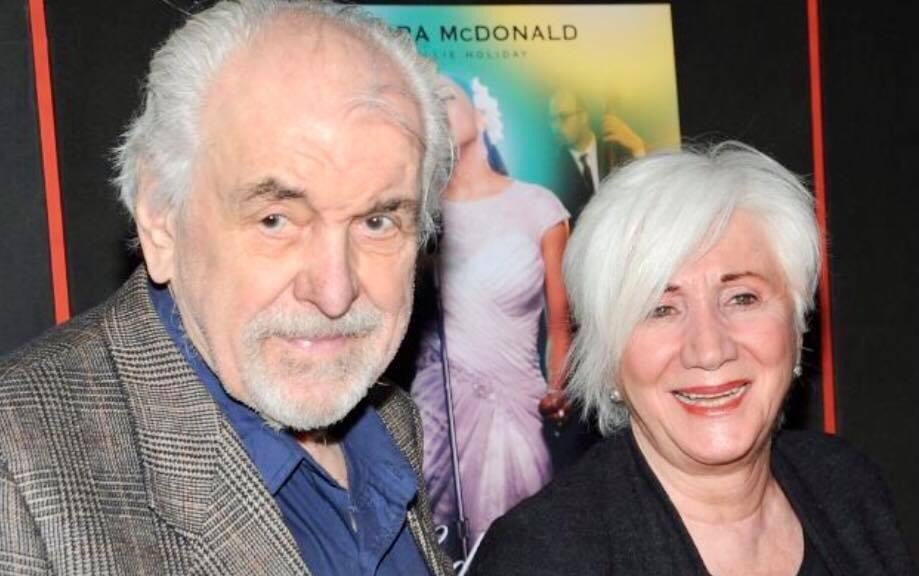 Olympia Dukakis married Louis Zorich in 1962. Together they have three children Christina, Peter and Stefan
Olympia Dukakis Net worth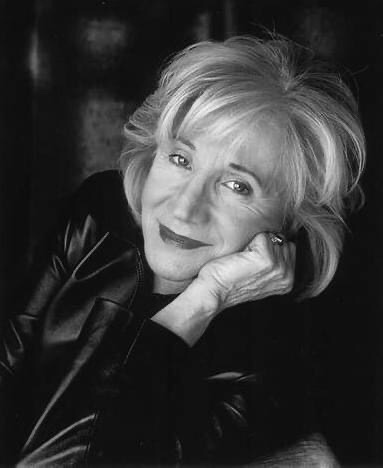 Olympia Dukakis was estimated to worth $6 million
Death
Olympia Dukakis died on May 1, 2021 under hospice care at her home in Manhattan, New York, United States. She was 89 years old.