Nigerian And Iraqi Men Arrested For Gang-raping 18-year-old Ukrainian Refugee Fleeing War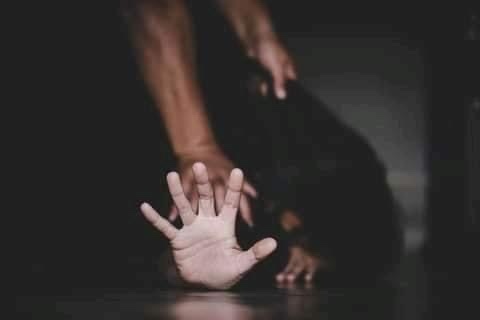 An 18-year-old Ukrainian refugee has allegedly been gang-raped by two men onboard a German hotel ship being used to house people fleeing the Russia-waged war.
Read Also: Atiku begs PDP leaders to give him another opportunity to represent the party
The woman was reportedly assaulted by two men, one after the other on the Oscar Wilde hotel ship. The alleged assailants, aged 37 and 26, are from Iraq and Nigeria but also hold Ukrainian citizenship, Bild reported.
Police launched an investigation into the alleged assault which took place on March 6 and arrested the two men, who remain in custody, Dusseldorf prosecutor's office confirmed on Monday.
Alongside paying guests, more than 25 refugees were staying on the hotel ship at the time of the alleged incident after fleeing the brutal Russian invasion of Ukraine last month, Daily Mail reports.