Elon Musk's ongoing legal battle with the Securities and Exchange Commission has a new player — rapper Eminem.
|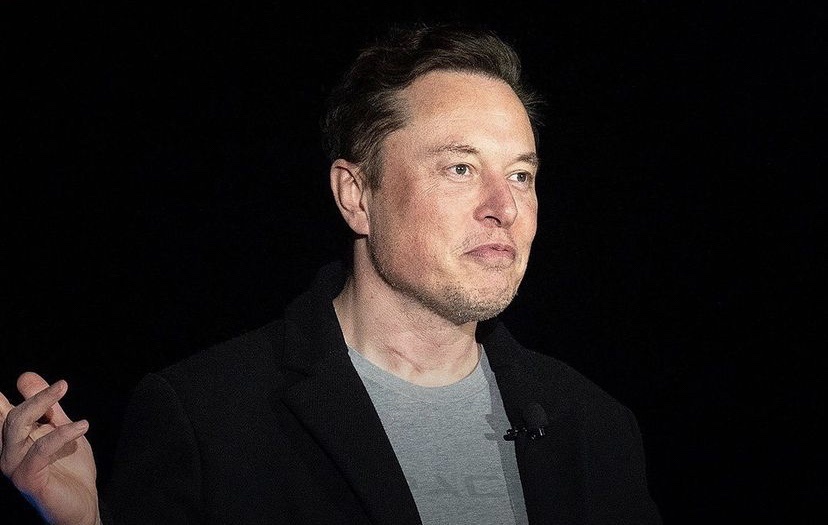 Musk's lawyer, Alex Spiro, quoted Eminem's 2002 song "Without Me" in the latest effort to overturn a 2018 agreement which requires the billionaire to gain pre-approval for certain tweets.
"The [SEC] won't let me be or let me be me so let me see," part of the filing reads. "They tried to shut me down ."
The original lyrics had FCC instead of SEC. The Federal Communications Commission dropped a $7,000 fine in 2002 against a Colorado radio station for playing an Eminem song containing profanity.