President Buhari Urged To Appoint Coordinator For Amnesty Office
|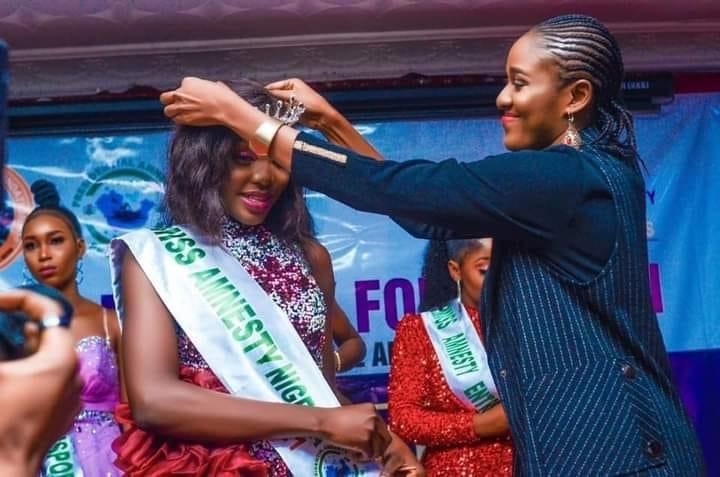 The Chief Executive Officer of Miss Amnesty N igeria, Ms. Tracy Mcwary, has called on President Muhammadu Buhari to appoint a substantive coordinator for the Presidential Amnesty Programme.
Ms. Mcwary in a statement in Abuja, Friday, said the appointment of a substantive coordinator will give the programme firm footing and a clear direction to achieve more successes.
According to her, President Buhari should confirm the Acting Coordinator, Col. Milland Dikio, as the substantive coordinator to enable him consolidate on the achievements so far recorded and stabilize the programme.