Georgian man confesses to forcing his grandma into a freezer and leaving her to die
|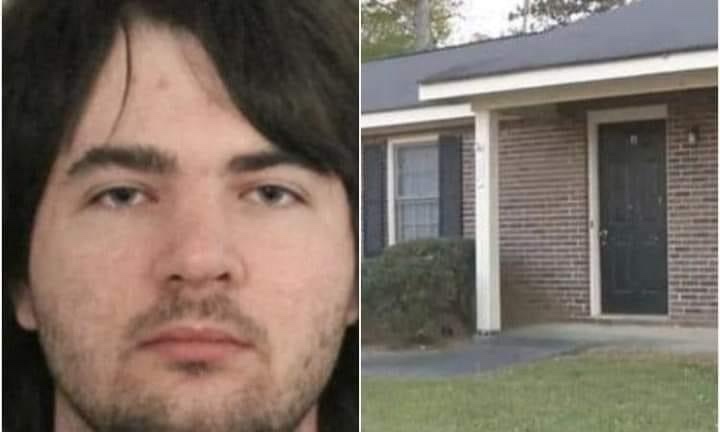 A Georgia man has been arrested after confessing to shoving his injured grandmother into a freezer and leaving her there to die.
Robert Keith Tincher III allegedly lived with the frozen corpse of 82-year-old Doris Cumming for months before Floyd County cops made the grisly discovery at their Armuchee home late Thursday, April 14.
Read Police arrests under aged girl and others for prostitution
Police believe that the granny hurt herself after falling in December, but rather than seeking medical attention, Tincher allegedly dragged her through the home they shared.
Fox 5 Atlanta reported that he "heard and saw numerous bones break", and then wrapped her in plastic bags and stuffed her into the freezer alive.
Read Pantami Calls On Muslims To Build More Mosques, Islamic Centres
Floyd County Investigator Brittany Werner told the outlet;
"From what we determined, at the time, he believed she was still breathing and had some movement at the time she was going into the freezer"
The charges say Tincher "acknowledged her back broke going into the freezer."