2023: I Will Attend to the Vital Needs of the People- Hayatu Deen
|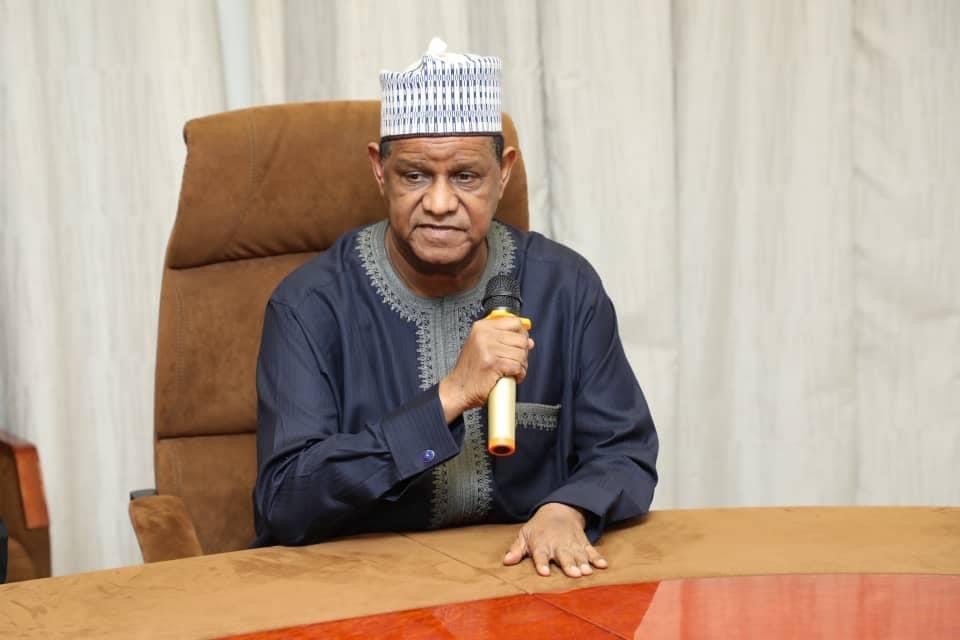 Presidential aspirant of the Peoples Democratic Party (PDP) Mohammed Hayatu Deen (MHD) has promise to attend to the vital needs of the people.
According to MHD, it's unfortunate the interest of the public is not served by leaders but rather personal interests without sweat and sacrifice. However, MHD said there is need for strong, unbiased leadership and a recognised, accepted, and inclusive system for all stakeholders.
MHD administration will deliver and attend to the vital needs of people across the economic and social space.
"MHD will be a servant to Nigerian stakeholders. The orientation of public service will change. As President, MHD will uphold the oath of office sworn to. His behaviour and optics would project the right ethos. The government will deliver and attend to the vital needs of people across the economic and social space." MHD said