Sayyu Dantata Biography, Age, Education, Career, Controversies, And Net Worth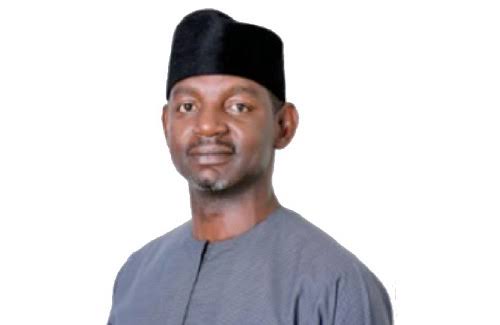 Sayyu Dantata is a Mechanical Engineer and the Chief Executive Officer of MRS Holdings Ltd, formerly the MRS Group. He started his career as the Transport Director with the Dangote group, one of Nigeria's leading organizations, and rose through the company. Sayyu Dantata was born in 1969, and he is 54 years old.
1. Sayyu Dantata Profile
2. Educational Background
3. Career
4. Controversies
5.Sayyu Dantata Instagram Handle
6. Personal life
7. Sayyu Dantata Net Worth
Sayyu Dantata Profile
| | |
| --- | --- |
| Name | Alhaji Sayyu Dantata |
| Real Name | Sayyu Idris Dantata |
| Date of Birth | 1969 |
| Age | 54 years (2023) |
| State of Origin | Kano State |
| Nationality | Nigerian |
| Religion | Muslim |
| Tribe | Hausa |
| Occupation | Mechanical Engineer and Chief Executive Officer of MRS Holdings Ltd |
| Known for | Owner of MRS Oil Company |
| Marital Status | Married |
| Net Worth | $1 Billion |
| Copied from | contents101.com |
Educational Background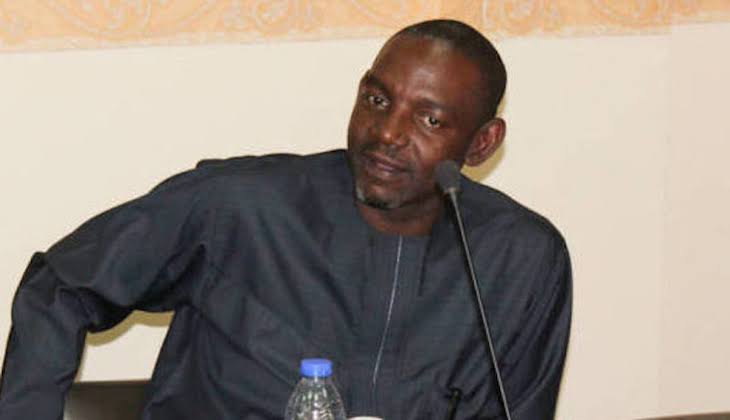 Sayyu Dantata studied Mechanical Engineering and Business Administration in the United States; He is a graduate of Mechanical Engineering from Morris Brown College, Atlanta, Georgia.
Career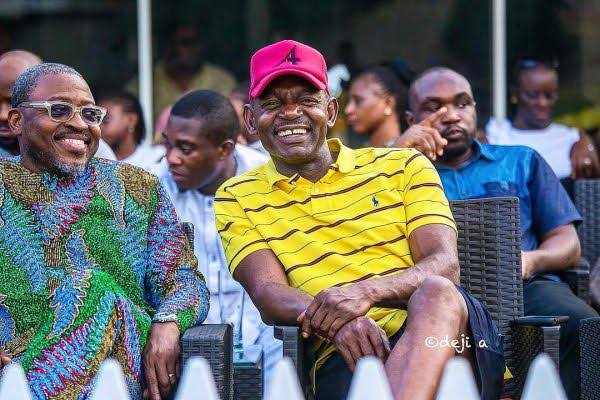 He started his career as a Transport Director with the Dangote Group and gradually went to the organization's top. After that, he established MRS Holdings Limited when he realized the potential for diesel marketing after the difficulty in procuring fuel for the company's colossal fleet.
The Nigerian government was the sole importer of diesel at the time, and there were chronic product shortages. Sayyu studied the complex allocation process and launched MRS Oil in 1993 with about 5 million Naira start-up capital.
He started buying diesel from African Petroleum, Unipetrol, and the Kaduna Refinery, but it took time for the company to get a foothold. At the initial stage, MRS even had to buy diesel from foreign firms that received allocations even though they had no offices in the country.
The company got its big break when it was hired by the NNPC in 1998 to evacuate Low Residue Stock, a by-product of the refining process. This was followed by a significant order from Wale Tinubu, who gave him a big contract to supply diesel.
MRS has an annual turnover of N10 billion and ships about 50,000 Tonnes of Diesel a month. The company recently marveled at the industry when it acquired Chevron Texaco's downstream assets for 1 billion dollars which was a bidding against Femi Otedola's Zennon Oil.
The MRS group has over 800 employees, and their operations span several African countries, including Benin Republic, Togo, Cameroon, and Cote D'Ivoire. Dantata is also a Non-Executive Director of Nigerian Telecommunications Limited since 2008.
Controversies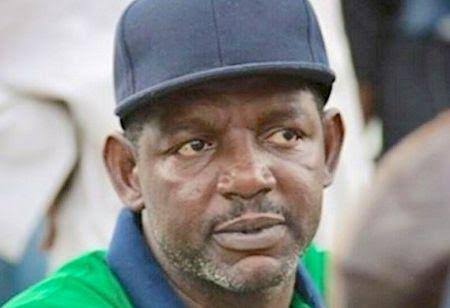 Sayyu Dantata became famous after he flew to his office, using a Helicopter to beat the terrible traffic imposed by overpopulated Drivers in the Apapa Area of Lagos State.
A video of Dantata flying what was described as a "Private Helicopter to beat the traffic" was released and painted with different shades of assumptions. The development earned the oil tycoon misgiving in certain corners.
Barely a year later, Dantata is reported to have been indebted, which led to the seizure of his assets and freezing of MRS Holding Limited; bank accounts over alleged mega debt.
The Asset Management Corporation of Nigeria, which was claimed to have seized the assets and frozen the accounts of MRS, insists such never happened.
Sayyu Dantata Instagram Handle
He is on Instagram @: sdfarms
https://www.instagram.com/sdfarms/?hl=en
Personal life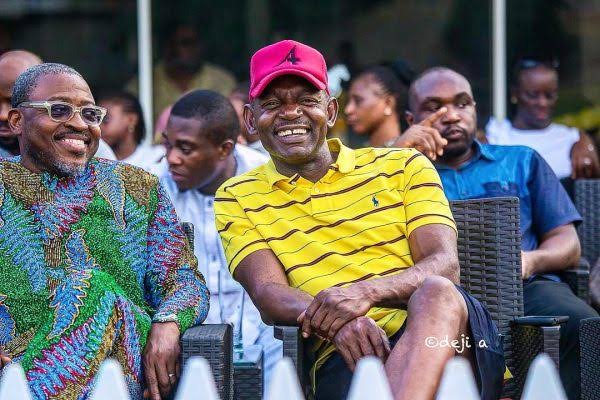 Alhaji Sayyu Dantata is one billionaire who rarely shows up at social events and is scarcely seen in public eyes. His photos are also hard to come by on social media. The closest sneak peek into Dantata's exclusive lifestyle was when a video of him flying his helicopter went viral video on the Internet.
He is a stepbrother to Africa's richest man, Aliko Dangote, but he is rarely seen in the company of his wealthy brother, who frequently attends high-octane events. He is related to Abdu Dantata and Maria Dantata. His father was Alhassan Dantata, a kola nuts and groundnut trader who was the wealthiest man in West Africa then.
Dantata lives in the billionaire's harbor, Banana Island, Lagos, and owns one of the most beautiful houses in the wealthy neighborhood. The oil mogul still keeps a shallow profile. He is married and blessed with kids, but little is known about them as they are rarely seen at public gatherings.
Sayyu Dantata Net Worth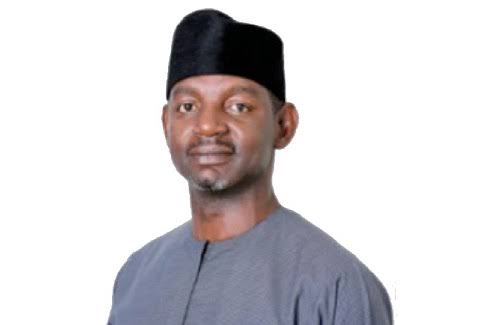 He is estimated to be worth over $1 Billion.