Wizard Chan Biography, Musical Career, Personal Life, And Net Worth
|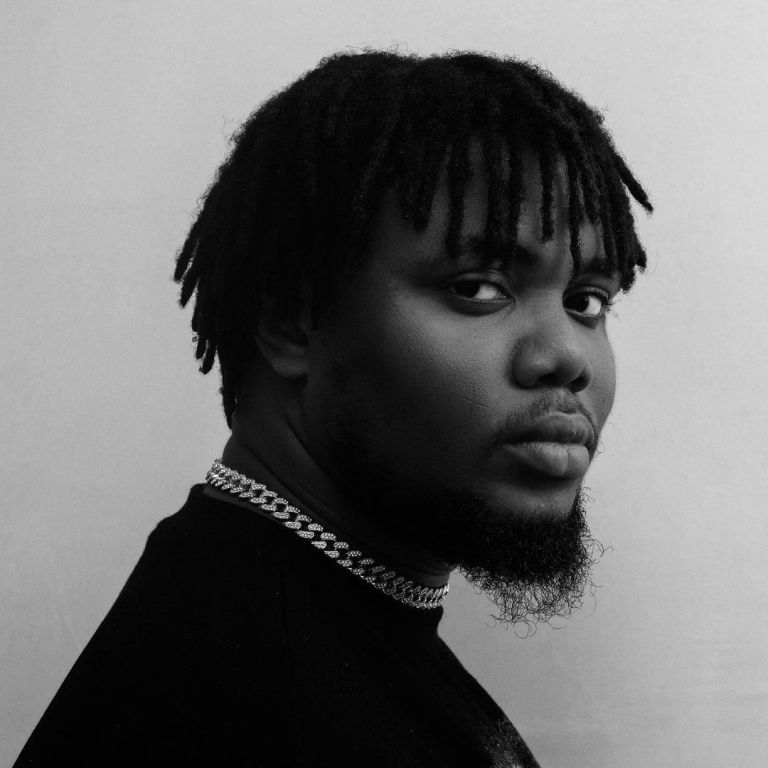 Wizard Chan is a Nigerian musician and songwriter, he is known for his song "Earth song" which was released on the 24th of December 2022 and made it to the Nigerian Apple top 100.
Wizard Chan was born and bred in Port Harcourt, Rivers State, Nigeria. Since he was young Wizard Chan had a soft spot for music.
Wizard Chan was born to Mr. and Mrs. Fuayefika, but his family profile and his date of birth are not online, he is also presently single but ready to mingle.
Musical Career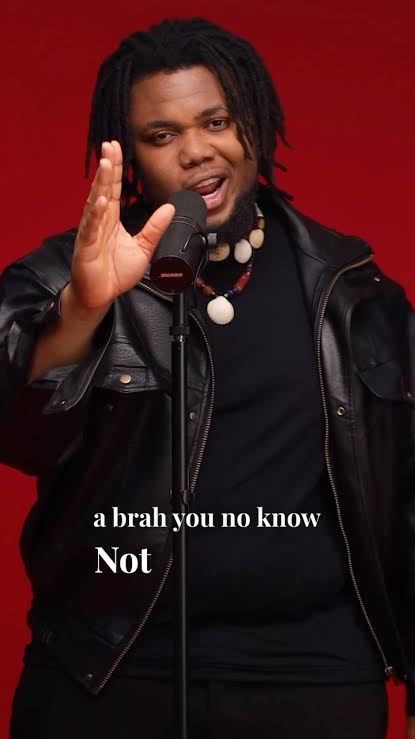 Wizard Chan loved music from a young age, he started making covers for songs and sharing them online, he also made a World Cup song for the supers eagles at the 2018 Russia World Cup and went ahead to tag several celebrities but the song didn't get reactions.
Wizard Chan is a musician and a songwriter, in 2020, he released his first official song titled "Hallo Hallo". Irrespective of the reach of his songs, Wizard Chan kept on putting out good music until December 2022 when became popular after releasing the song "Earth Song" which was a hit.
The song was in the Top 20 songs in Nigeria on Apple Music, a first-time achievement for Wizard Chan. Before the success of "Earth song", Wizard Chan had released other different songs like Truth, Miss You, Yolo, Halo Halo, and many more.
Personal Life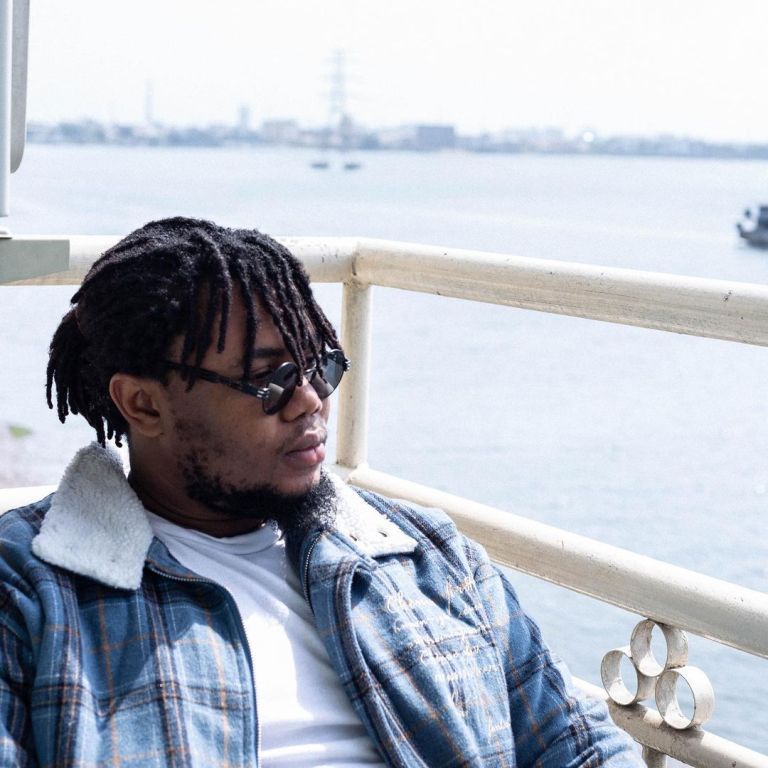 Wizard Chan was born and raised in Port Harcourt, Rivers State, Nigeria and he was born to Mr. and Mrs. Fuayefika.
Wizard Chan's early life history and his family profiles are not available online, just little is known about them.
His real name is Fuayefika Maxwell, but his date of birth and other important information is not available online. He is single and possibly mingling with some people.
Wizard Chan Net Worth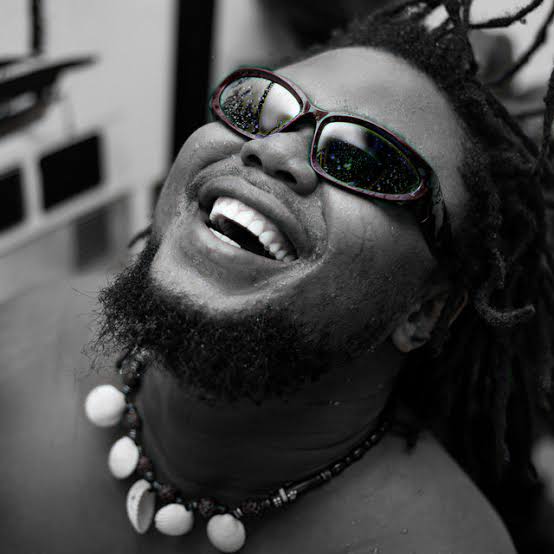 Wizard Chan has an estimated net worth of $30000 which he got from his music.