Maina Njenga Biography, Education, Career, Controversies, And Net Worth
|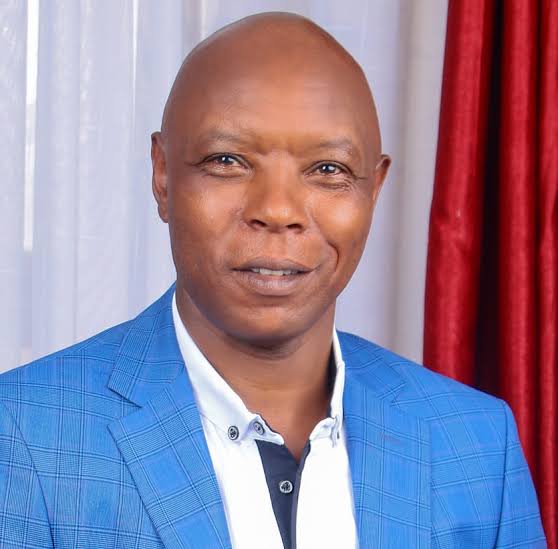 Former Mungiki leader Maina Njenga, born on January 2, 1969, in Laikipia County, emerged as a significant figure in his time, Njenga's influence began at an early age when he mobilized youth and actively participated in local politics in the early 1990s. He gained prominence by establishing the Mungiki sect, which advocated traditional Kikuyu values and aimed to unite the people. However, the group later became associated with criminal activities, including violence, extortion, and murders.
Maina Njenga Profile
| | |
| --- | --- |
| Name | Maina Njenga |
| Real Name | John Maina Njenga |
| Date of Birth | 2 January 1969 |
| Age | 54 years |
| City of Origin | Laikipia |
| Tribe | Ildigirri |
| Nationality | Kenyan |
| Religion | Christianity |
| Occupation | Politician |
| Marital Status | Married |
| Net Worth | Sh2 billion |
| Copied from | contents101.com |
Educational Background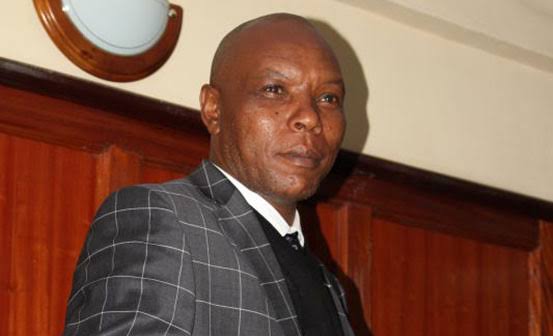 Maina Njenga spent his childhood in Karandi, Laikipia West. He attended Ol Ng'arua Primary School until 1984 and then proceeded to Ortum Secondary School in West Pokot.
Career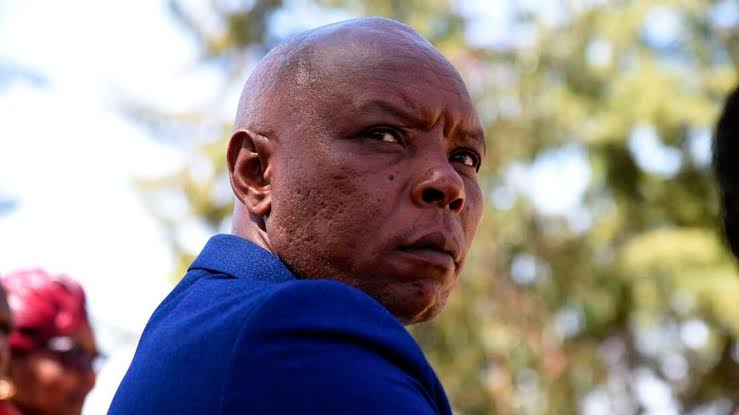 Maina Njenga's career has been intertwined with both his leadership in the Mungiki sect and his political aspirations. He was initially associated with the Democratic Party of Kenya (DP), and later joined the Kenya African National Union (KANU) where he ran for a seat but was unsuccessful. Over the years, Njenga has been intermittently involved in politics and has developed political affiliations with several high-ranking politicians, including a close relationship with former Prime Minister Raila Odinga.
Njenga's life took a dramatic turn when he was first jailed in 2007 for drug and firearms possession. He was released but later re-arrested and charged with dozens of murders carried out in Nyeri. He served time in prison for illegal possession of firearms and murder charges, though not the full terms.
Maina Njenga's life has been a rollercoaster of highs and lows, marked by controversy, criminal charges, and a quest for transformation. Despite the controversies surrounding him, he has made significant footprints in the political landscape, amassed substantial wealth, and continues to navigate through life with a keen awareness of the threats that come his way.
Controversies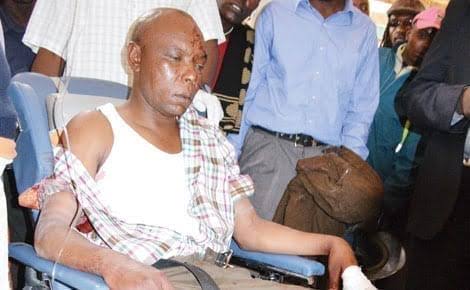 Maina Njenga's life has been marred by controversies, starting with his involvement in the Mungiki sect. He gained influence at an early age, mobilizing youth and actively participating in local politics in the early 1990s. Njenga established the Mungiki sect, which quickly gained a significant number of followers due to its rebellious nature. However, the sect later became associated with criminal activities, including murders and acts of violence and he has been arrested severally for murder cases.
Maina Njenga Social Media Handles
Maina Njenga can be connected with on social media @Hon.Bishop Maina Njenga.
Personal Life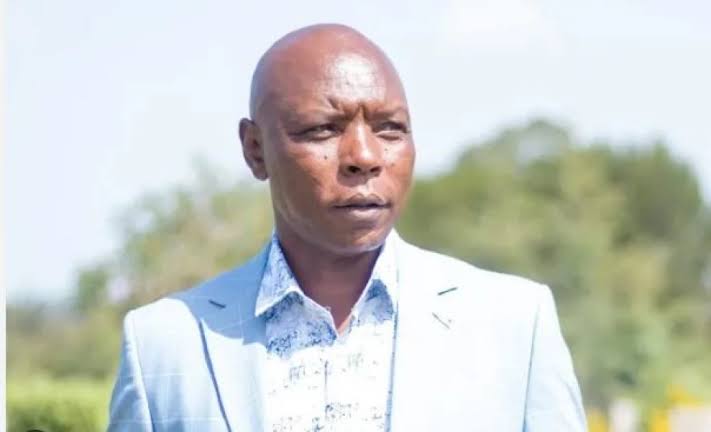 Maina Njenga's personal life has seen its share of tragedies. He married Virginia Nyakio, who was tragically murdered in 2009 while Njenga was still in prison. Later, he married Grace Wairimu Nyambere, who also fell victim to gunmen during a 2014 attack while they were travelling. Details about his children and current wife are scarce, as Njenga has chosen to keep his family life private.
Maina Njenga Net Worth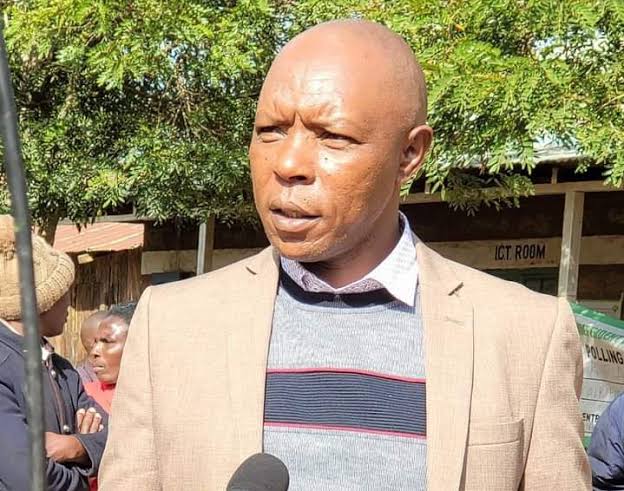 Maina Njenga is estimated to have a net worth of approximately Sh2 billion. His wealth is derived from various sources, including properties in Nairobi and parts of Central Kenya. He owns multiple luxurious homes in locations such as Lavington, Karen, Nakuru, and Ongata Rongai. Besides real estate, Njenga is involved in farming and the transport sector. He also possesses a fleet of high-end vehicles worth millions.