Vado Biography, Education, Career, Controversies, And Net Worth
|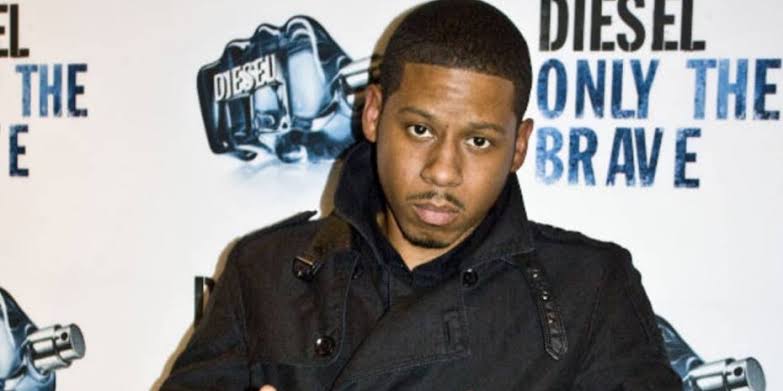 Vado was born on March 13, 1985, in Harlem, New York City, USA. He was raised in Harlem, specifically on 144th and Lenox. His mother is of Ghanaian descent, and his father is African American.
Vado is a Rapper, songwriter and Actor who developed an interest in writing at the age of 16 and drew inspiration from artists like Ma$e, Cam'ron, and Big L. At 19, he made an appearance on a public access television show called "Mad Ciphas,"
which marked the beginning of his journey in the music industry. Initially known as MOVADO, he later shortened his stage name to VADO, with VADO standing for "Violence And Drugs Only."
Vado Profile
| | |
| --- | --- |
| Name | Vado |
| Real Name | Teyon Isiah Winfree |
| Date of Birth | 13 March 1985 |
| Age | 38 years |
| City of Origin | New York |
| Nationality | American |
| Occupation | Rapper, Songwriter and Actor |
| Religion | Christianity |
| Marital Status | Single |
| Net Worth | $5 million |
| Copied from | contents101.com |
Educational Background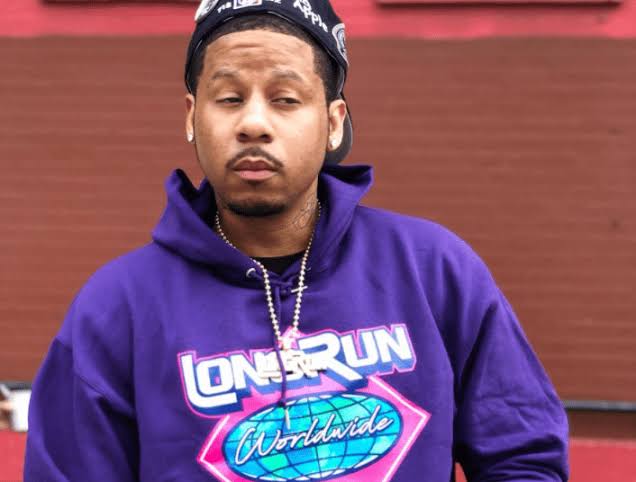 Information about Vado's educational background is not widely available.
Career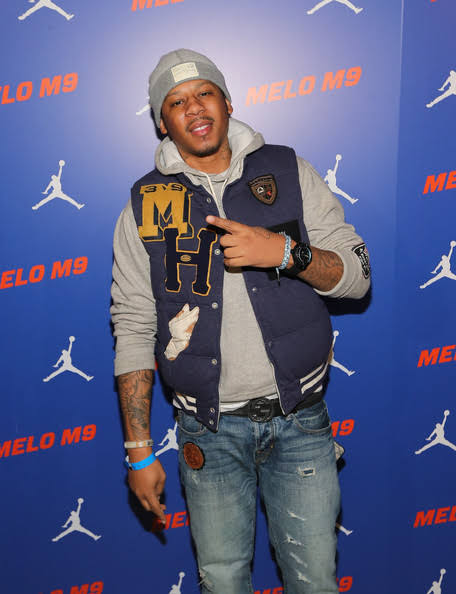 Vado's career took off in March 2009 when he was introduced to New York rapper and Dipset member Cam'ron. Cam'ron invited Vado to record music with him, and after their first session, Vado became the new keystone artist of Cam'ron's crew, U.N. His highly anticipated debut mixtape, "Slime Flu," was released on October 12, 2010, under Diplomat Records/E1 Music. Vado gained further recognition when he was featured on DJ Khaled's track "Future" alongside Ace Hood, Wale, Meek Mill, and Big Sean.
The song was produced by Boi-1da and appeared on DJ Khaled's album "We the Best Forever."In 2010, Vado's mentor Cameron introduced him to Dame Dash, co-founder of Roc-A-Fella Records. Cam'ron and Dame Dash were in talks of signing U.N. to the newly relaunched Roc-A-Fella, but instead, Vado signed with Dame's subsidiary record label under DD172 called BluRoc.
Vado released the critically acclaimed mixtape "Slime Flu" and the "Bosses of all Bosses" mixtape with Cam'ron. In April 2011, Vado and Cam'ron released the album "Gunz n' Butta," which charted at #78 on the Billboard 200. In 2013, Vado confirmed his signing with DJ Khaled's We the Best Music Group label. He has also made appearances on VH1 shows such as "Love & Hip Hop" and "Black Ink Crew."
Vado collaborated with artists like Lil Wayne, Rick Ross, and French Montana and released singles and mixtapes throughout his career, including the mixtape "Sinatra" in 2014. Please note that the provided information is based on the available context and may not be exhaustive or up-to-date as of the current date.
Controversies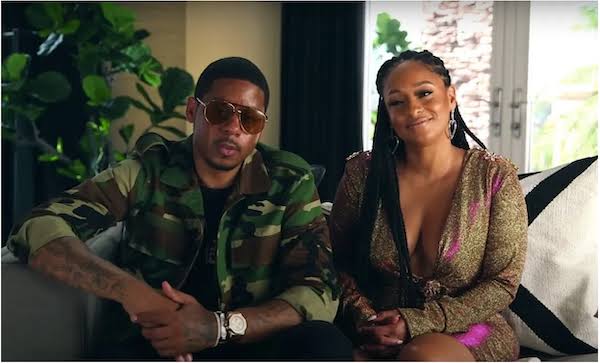 During his time on the reality TV show "Love & Hip Hop: New York," Vado became embroiled in a controversy involving his then-girlfriend Tahiry Jose. In an episode that aired in 2020, Vado was seen aggressively grabbing Tahiry's arm during a heated argument. The incident sparked outrage and led to discussions about domestic violence and abusive behaviour.
In 2020, Vado was involved in another controversy related to his relationship with Tahiry Jose. Tahiry Jose was seen insulting, hitting and throwing apples at Vado, and he did not do anything. Later that day Tahiry Jose was talking about how he makes her look bad and in a video clip shared on social media, Vado was seen lunging at Tahiry and appearing to choke her during filming for the "Couples Retreat" show.
The incident raised concerns about violence against women and led to a backlash against Vado. Vado has faced criticism on social media for his controversial statements and behaviour. He has been known to engage in online arguments and feuds with other artists and individuals, leading to heated exchanges and negative publicity.
Vado Social Media Handles
Vado can be found on social media on Instagram @vado_mh.
Personal Life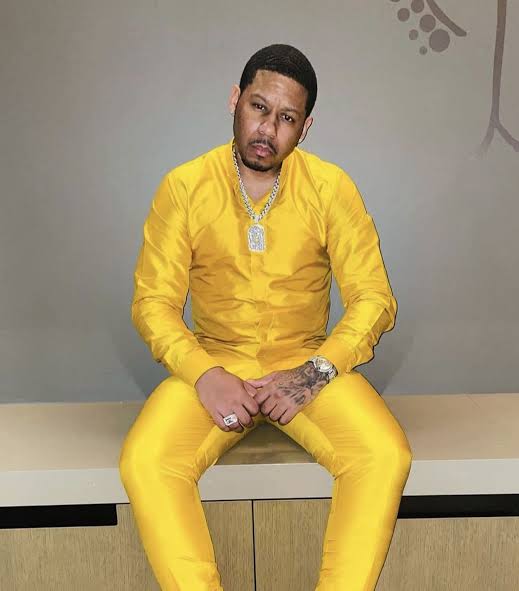 Vado was born on March 13, 1985, in Harlem, New York City, New York, USA. He was raised in Harlem, specifically on 144th and Lenox. His mother is of Ghanaian descent, and his father is African American. Currently, Vado has no girlfriend and he keeps his personal life relatively private, and not much information is available about his relationships or family but he is blessed with a daughter.
Vado Net Worth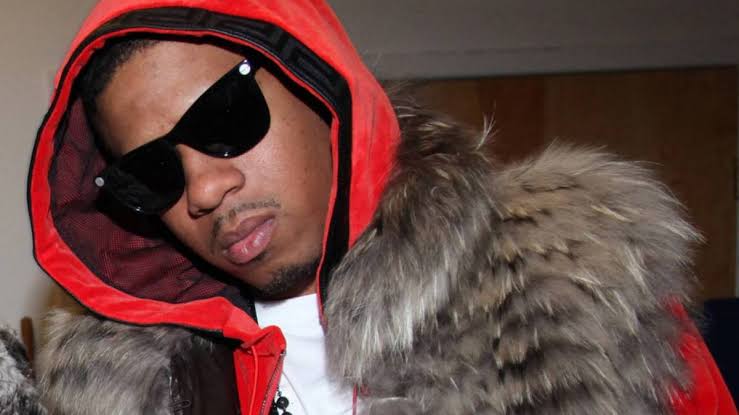 Vado is estimated to be worth approximately $5 million.