Olusegun Dada Biography, Education, Career, Controversies, And Net Worth
|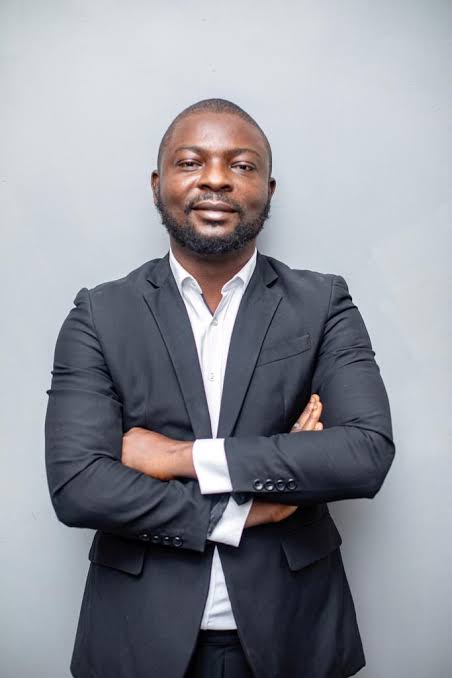 Olusegun Dada is a writer and social change advocate who has emerged as an influential figure in Nigeria's rising social media landscape. Despite his educational background in Pure and Applied Chemistry, Dada's writing reflects a deep understanding of humanities, social sciences, and literature. He was a former aspirant of APC National Youth Leader before he stepped down, President Tinubu announced Olusegun Dada as the Special Assistant to the President on Digital Media on his inauguration day.
Olusegun Dada Profile
| | |
| --- | --- |
| Name | Olusegun Dada |
| Real Name | Olusegun Dada |
| Age | 34 years |
| Tribe | Yoruba |
| Nationality | Nigerian |
| Religion | Christianity |
| Occupation | Politician, Writer and Social change advocate |
| Political Party | All Progressive Party (APC) |
| Marital Status | Married |
| Net Worth | $500,000 |
| Copied from | contents101.com |
Educational Background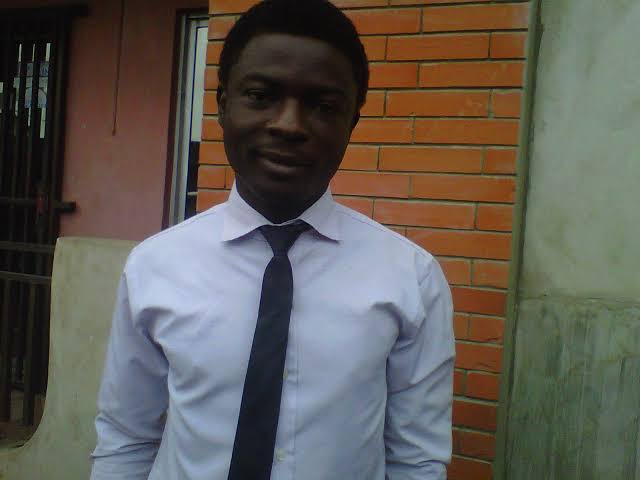 Olusegun Dada attended Awori Ajeromi Grammar School in Lagos for his secondary education. He then pursued an honours degree in Pure and Applied Chemistry at Ladoke Akintola University of Technology, Ogbomosho.
Career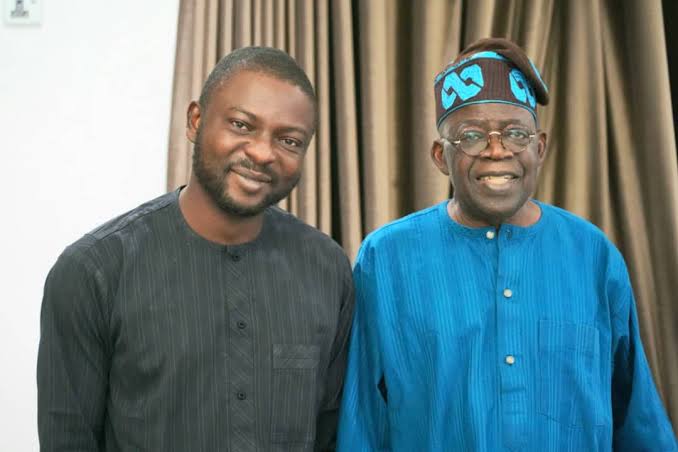 Olusegun Dada's talent as a writer and his passion for social change led him to become a regular political columnist on #EkekeeeDotCom and a contributor to numerous online blogs and newspapers. He has gained a wide readership by compellingly articulating complex political issues. Additionally, Dada is an accomplished public speaker, engaging with audiences on topics related to youth empowerment and enlightenment.
Call to Action: Olusegun Dada issues a resounding call to action, urging Nigerian citizens to reject the lethargic acceptance of bad governance, corruption, and impunity. He criticizes those who claim neutrality, labelling them as cowards and emphasizing the need for citizens to become politically active to safeguard their well-being and the future of generations to come. Presently President Tinubu announced Olusegun Dada as the Special Assistant to the President on Digital Media on his inauguration day.
Controversies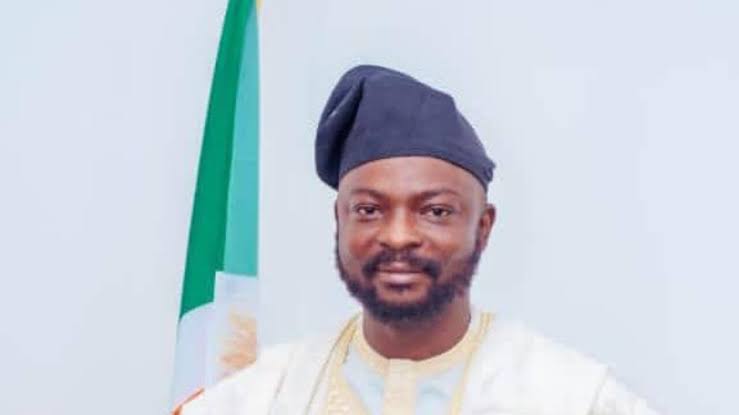 From a young age, Olusegun Dada displayed a passion for social justice and activism, which would later shape his contributions to the Nigerian society. He actively participated in the #OccupyNigeria movement, alongside prominent individuals such as Yemi Adamolekun, Japheth Omojuwa, and Chinedu Ekeke.
This collective effort successfully resisted the controversial 'fuel subsidy removal' imposed by the Jonathan administration, highlighting Dada's dedication to driving positive change. There were a lot of controversies when he stepped down as a youth leader and burst into tears, some said he was bribed while others said he was threatened. He also once had a clash with Davido Adeleke.
Olusegun Dada Social Media Handles
Olusegun Dada is on Instagram @do.lusegun and Twitter @dolusegun.
Personal Life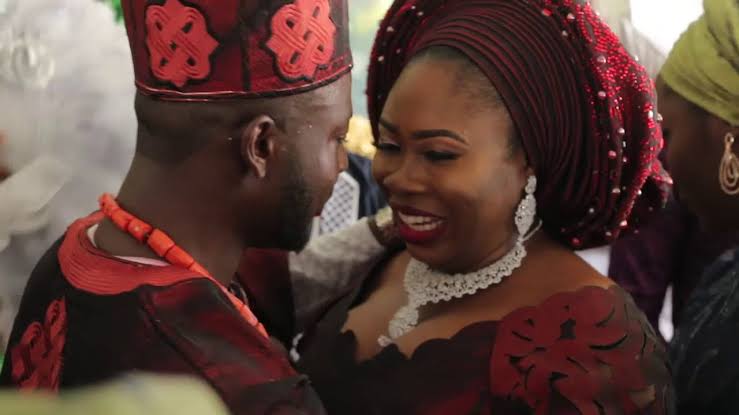 Olusegun Dada is married and blessed with children.
Olusegun Dada Net Worth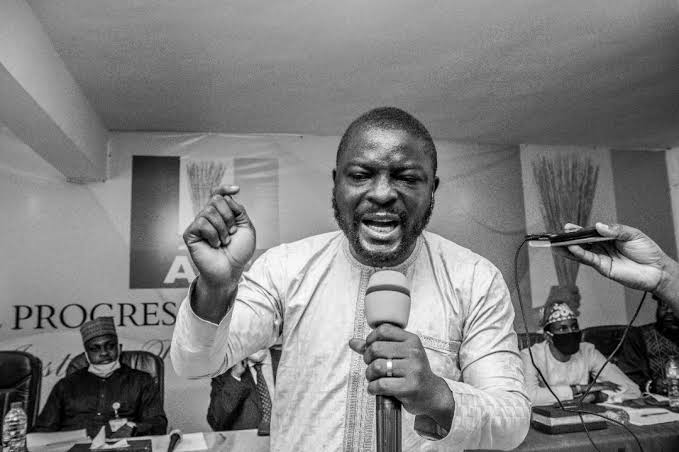 Olusegun Dada is estimated to be worth approximately $500,000.