BLord Biography, Education, Career, Controversies, And Net Worth
|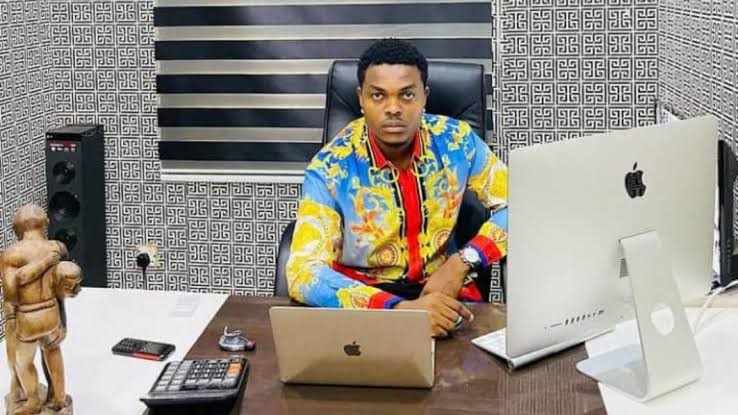 Linus Williams Ifejika, commonly known as BLord, is a Nigerian tech pioneer and cryptocurrency investor. He gained significant attention for turning down a $10 million funding offer from overseas investors for his most recent invention, the BillPoint app. With his entrepreneurial spirit and achievements at a young age, BLord has become a role model and mentor for many young Nigerians.
BLord Profile
| | |
| --- | --- |
| Name | BLord |
| Real Name | Linus Williams Ifejika |
| Date of Birth | 14 March 1998 |
| Age | 25 years |
| State of Origin | Anambra State |
| Tribe | Igbo |
| Nationality | Nigerian |
| Occupation | Tech pioneer and Cryptocurrency Investor |
| Religion | Christianity |
| Marital Status | Married |
| Net Worth | $5 million |
| Copied from | contents101.com |
Educational Background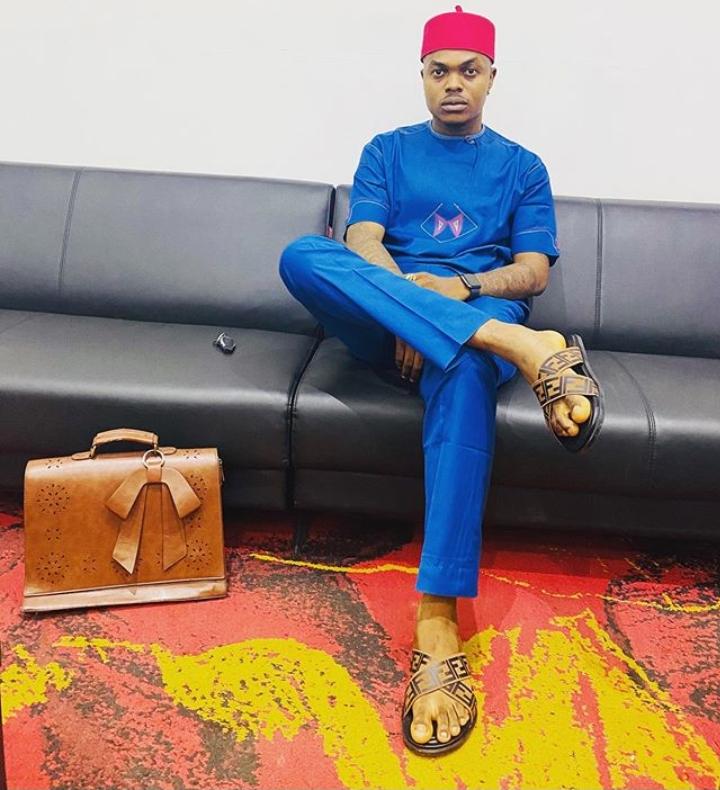 There is no clear information available about BLord's educational background. However, according to a post on his Instagram account, he left his parent's house at the age of 17 to pursue his dreams. Despite the lack of formal education details, BLord has demonstrated a deep understanding of the complexities and nuances of the Bitcoin industry.
Career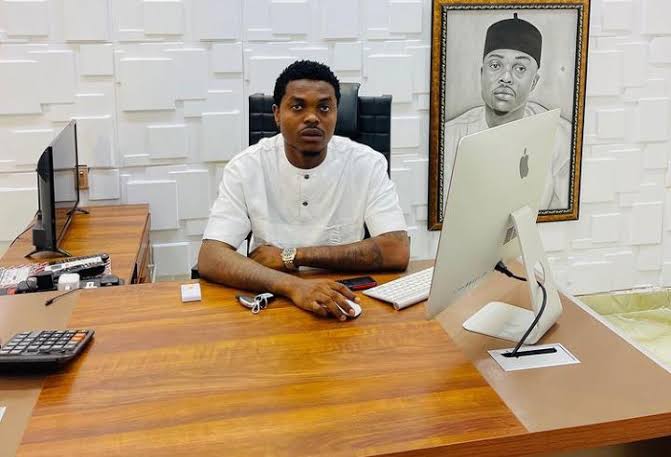 BLord's career is marked by his involvement in the tech industry, particularly in the field of cryptocurrency and entrepreneurship. Here is an overview of his career. BLord established himself as a prominent figure in the cryptocurrency industry through his expertise in Bitcoin trading and entrepreneurship. He has built a solid reputation for his entrepreneurial skills and in-depth understanding of the complexities and nuances surrounding the Bitcoin industry. BLord has been actively involved in trading Bitcoin and has achieved significant success in this field.
BLord is the founder of the B-Lord Group of Companies, a fintech firm that has diversified into various industries, including real estate. The group has gained recognition for its innovative solutions in the financial technology sector. The B-Lord Group aims to provide innovative payment services and solutions to address the challenges faced by traditional banks, especially in handling small transactions such as subscription payments, power bills, and recurring utility payments.
One of BLord's notable achievements is the development and launch of the BillPoint mobile app. The app was introduced in April 2023 to simplify bill payments for Nigerians, making transactions more convenient and accessible. BLord's vision behind the app is to revolutionize the way people pay their electricity and cable TV bills, shifting from traditional methods to online platforms. He is optimistic about the app's success and its potential to solve problems for many users.
Aside from his ventures in the tech and cryptocurrency sectors, BLord has shown an interest in real estate. He has focused on real estate purchases and investments, particularly in Awka, Anambra State. BLord owns multiple properties, with one of the most well-known purchases being in Okpuno Awka, Anambra State.
BLord is also involved in the automobile business. He runs an automobile business alongside his other ventures, demonstrating his keen understanding of cars and the industry. He has a fleet of luxurious cars, including a Mercedes-Benz GLE 350, a white Range Rover SUV (gifted to his wife), a black Range Rover SUV (owned by himself), and a brand-new 2020 Hilux.
BLord's career showcases his ability to navigate the tech industry, capitalize on opportunities in the cryptocurrency market, and diversify into various sectors, including real estate and automobiles. His entrepreneurial spirit and accomplishments have positioned him as a notable figure and role model in the Nigerian business landscape.
Controversies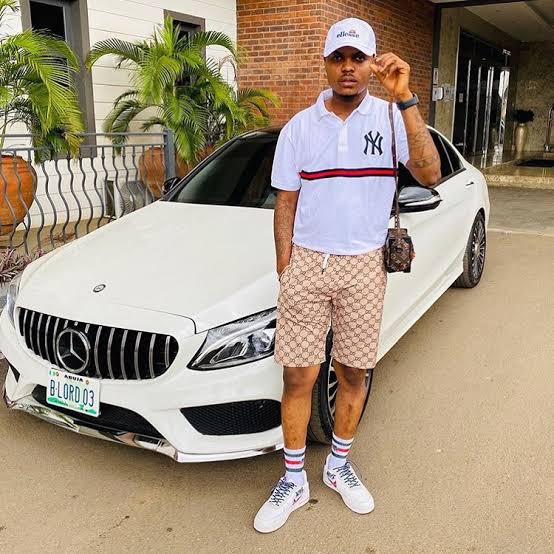 BLord made headlines when he declined a $10 million funding offer for his BillPoint app, stating that he believed the app would generate even more significant profits in the coming years. This decision sparked controversy and discussion within the tech and investment communities.
BLord Social Media Handles
BLord is active on social media platforms, where he shares updates and engages with his followers. Some of his social media handles include Instagram: @blord_official, Twitter: @blordofficial.
Personal Life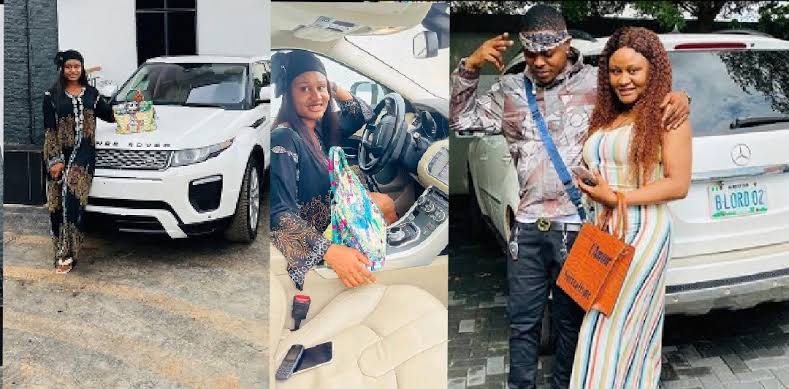 Born on March 14, 1998, in Umuji Ebenebe, Awka North Local Government, Anambra State, Nigeria, Linus Williams Ifejika is the first son among seven children in his family. He got married at the age of 21 and became a father at the age of 22. BLord's personal life remains relatively private, with limited information available about his family and personal relationships.
BLord Net Worth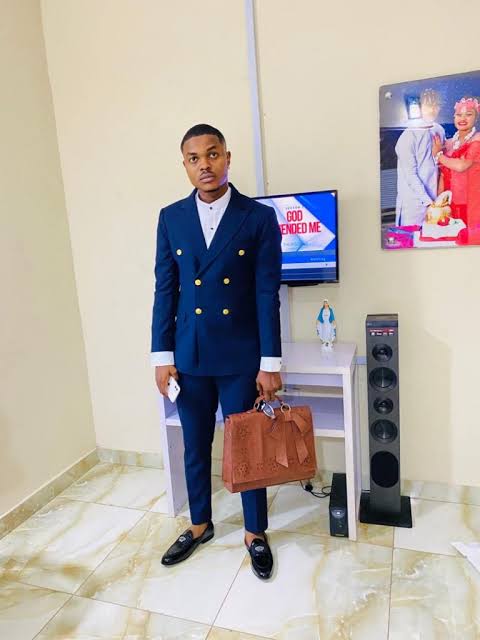 BLord is estimated to be worth over$5 million and his success as a cryptocurrency investor and tech entrepreneur indicates a substantial financial standing. Through his various ventures, including the B-Lord Group of Companies, BLord has accumulated significant wealth and assets. His ownership of multiple businesses, real estate investments, and a fleet of luxury cars further suggests a high net worth.