How to Achieve a Professional Makeup
|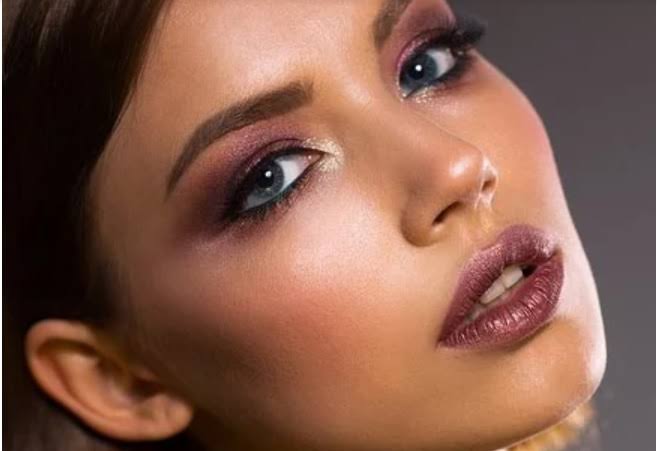 When it comes to makeup, achieving a professional and flawless look might seem like a daunting task. However, with the right techniques, products, and a little practice, you can elevate your makeup game to a whole new level. Whether you're getting ready for a special event or simply want to enhance your everyday appearance, here's a step-by-step guide on how to achieve a professional makeup look.
1. Start with a Clean Canvas:
Before applying any makeup, ensure your skin is clean, moisturized, and primed. This provides a smooth base for your products and helps them last longer.
2. Flawless Foundation:
Choose a foundation that matches your skin tone and type. Apply it evenly using a makeup sponge or brush, focusing on areas that need extra coverage. Blend well for a seamless finish.
3. Accentuate Your Features:
Highlight your best features with contouring and highlighting. Use a matte bronzer to define your cheekbones and jawline, and apply a luminous highlighter on the high points of your face.
4. Mesmerizing Eyes:
Create depth by using neutral shades for a classic look or experiment with bold colors for something more dramatic. Define your eyes with eyeliner and finish with mascara for added volume and length.
5. Perfecting the Pout:
Choose a lip color that complements your overall look. For a professional appearance, opt for long-lasting matte lipsticks or lip stains.
6. Set It All in Place:
To ensure your hard work doesn't budge, use a setting spray to lock in your makeup. This step helps your look stay fresh and vibrant throughout the day or night.
7. Practice Makes Perfect:
Achieving a professional makeup look takes practice. Don't be afraid to experiment with different products and techniques until you find what works best for you.
Remember, the key to achieving a professional makeup look is not just about the products you use, but how you apply them. Take your time, blend well, and focus on enhancing your natural beauty. With dedication and patience, you'll be able to create stunning makeup looks that turn heads and boost your confidence.