Philip Ikeazor Biography, Age, Education, Career and Net Worth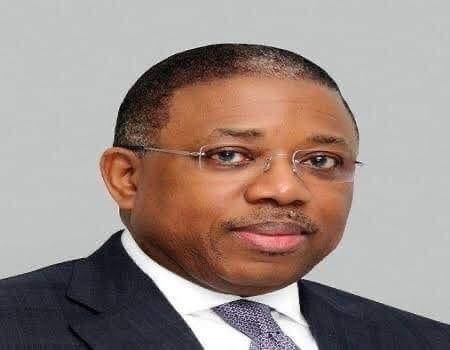 Philip C. Ikeazor is a Nigerian banker and financial expert. He served as the Chief Executive Officer (CEO) of Keystone Bank Limited and Ecobank Kenya Limited. Philip Ikeazor in Nigeria
Educational Background
Philip Ikeazor holds a Bachelors Degree in Economics from the University of Buckingham UK.
He attended executive programmes at Harvard Business School and Wharton School of Business.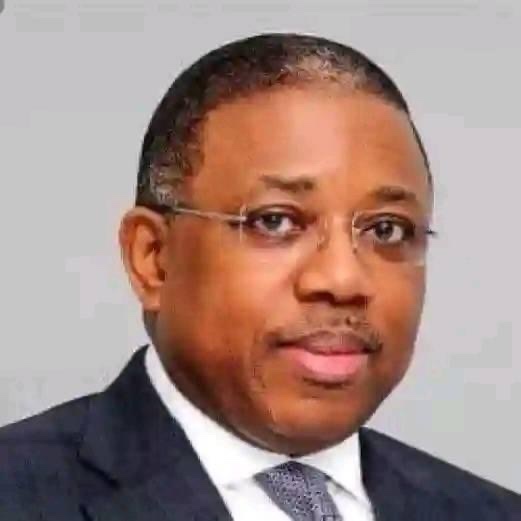 Career
Philip Ikeazor started his career as a Loan Officer at then Nigerian American Merchant Bank in 1990 and later Merchant Banking Corporation in 1996.
He was the pioneer Managing Director Ecobank Kenya Ltd an affiliated of Ecobank Group from 2008. At Ecobank Kenya, he was in charge of Corporate and Intemational Banking Investment
He was the Director of Wholesale Banking, United Bank for Africa (UBA) and the Executive Director Union Bank ofNigeria PIc.
Philip Ikeazor was the Director of the Orient Bank Uganda and a member of the governing board of International Crop Research Institute for the Semi-Arid Tropics, India (ICRISAT).
In September 2023, Philip Ikeazor was appointed a Deputy Governor of the Central Bank of Nigeria (CBN) by President Tinubu.
He is a Fellow of the Institute of Chartered Accountants of Nigeria, Fellow Chartered Institute of Bankers of Nigeria, and a Fellow of the Chartered Institute of Taxation of Nigeria.
Personal life
Philip Ikeazor is married with children. He is a Christian of Igbo origin. He is from Obosi, Anambra state.