Tope Kolade Fasua Biography, Education, Career, Controversies, And Net Worth
|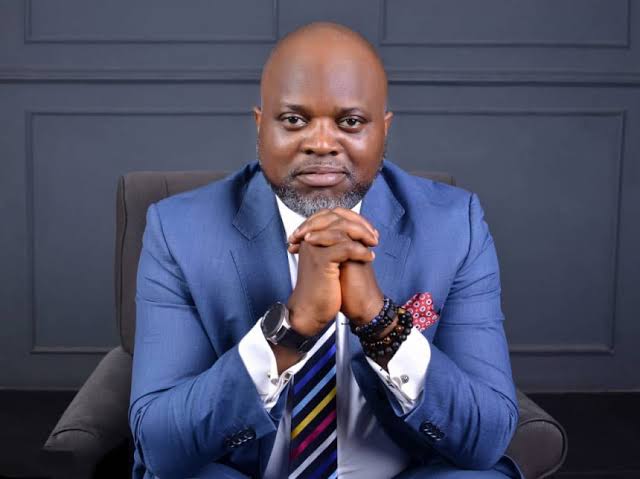 Tope Kolade Fasua was born on 11 September 1971, he is a Nigerian entrepreneur, economist, writer, and political reformer. He currently serves as the Special Adviser to the Nigerian President on Economic Affairs and is known for his role as the 2019 Nigeria Presidential candidate for the Abundant Nigeria Renewal Party (ANRP). He is also the founder and CEO of Global Analytics Consulting Limited, an international consulting firm based in Abuja, Nigeria. Tope Fasua is presently also one of the new special adviser to the president.
Tope Fasua Profile
| | |
| --- | --- |
| Name | Tope Fasua |
| Real Name | Tope Kolade Fasua |
| Date of Birth | 11 September 1971 |
| Age | 52 years |
| State of Origin | Ondo State |
| Tribe | Yoruba |
| Nationality | Nigerian |
| Occupation | Entrepreneur, Economist, Writer, and Politician |
| Religion | Christianity |
| Marital Status | Married |
| Net Worth | $1 Million |
| Copied from | contents101.com |
Educational Background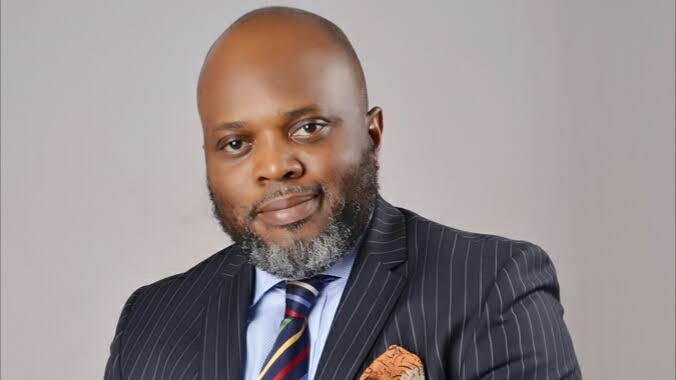 Fasua attended Army Comprehensive High School in Akure for his secondary education and later pursued a degree in economics at Ondo State University, where he graduated with the best overall result in his department, faculty, and entire school in 1991.
Tope Fasua also obtained the ACA (Associate Chartered Accountant) qualification from the Institute of Chartered Accountants of Nigeria in 1996. In 2006, he earned a master's degree in Financial Markets and Derivatives from London Metropolitan University with distinction. Additionally, he participated in executive programs at institutions like Harvard Business School, University of Groningen, and Lonestar Academy, Texas. He holds a Ph.D. in Public Policy and Administration from Walden University.
Career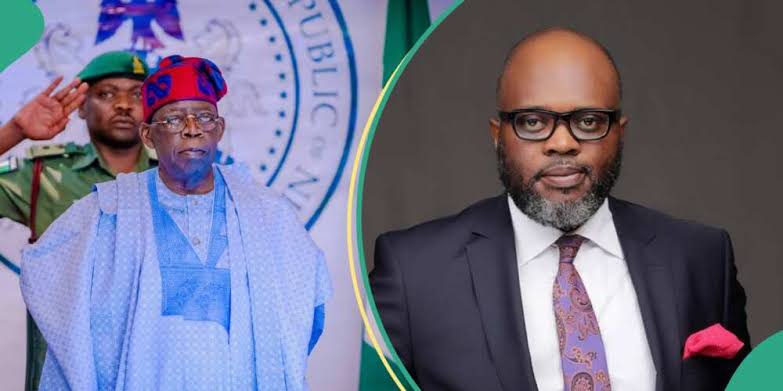 After earning his bachelor's degree in Economics in 1991, Tope Fasua began his career in the banking sector. Tope Fasua started as a trainee banking officer at Citizens Bank Limited in Victoria Island, Lagos, and spent over four years there. He later moved on to Standard Trust Bank Limited, where he served as a manager. He also worked at Equatorial Trust Bank Limited, initially as a senior manager before being promoted to the rank of Regional Director in Abuja, a position he held from 2001 to 2005.
Tope Fasua is a successful entrepreneur and the founder and CEO of Global Analytics Consulting Limited. He has been leading this international consulting firm since September 2006. His business acumen and leadership have contributed to the growth and success of his consulting company.
Fasua is a prolific writer and has authored several books, including "Crushed," "Things to Do Before Your Career Disappears," "The Race for Capital," and "A Change Will Come." He is also known for his contributions as a Policy and Public Affairs Analyst, providing insights and analysis on global and national economic matters. He has been a prominent columnist in various leading Nigerian newspapers and frequently appears as an analyst on TV and radio programs. At one point, he claimed to have written over 2000 articles.
Tope Fasua is a notable figure in Nigerian politics. In December 2016, he played a leading role in forming the Abundant Nigeria Renewal Party (ANRP), and in December 2017, the party was officially registered by INEC. Fasua has been instrumental in growing ANRP's membership base. He served as the National Chairman of the party since February 2018.
Tope Fasua announced his intention to run for the Nigerian presidency in the 2019 General Elections. He made this announcement at the ANRP National Executive Committee Meeting in May 2018, seeking nomination to represent his party in the presidential race. In 2023 he was made special adviser by President Tinubu.
Controversies
Tope Fasua has been relatively free from major controversies, with his focus primarily on economics, politics, and writing. His career has been marked by his dedication to political reform and economic analysis.
Tope Fasua Social Media Handles
Tope Fasua is active on LinkedIn @.
Personal Life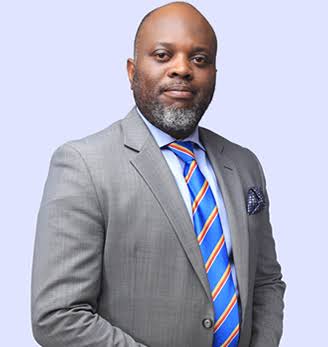 Details about Tope Fasua's personal life, including family and hobbies, are not widely available in the public domain.
Tope Fasua Net Worth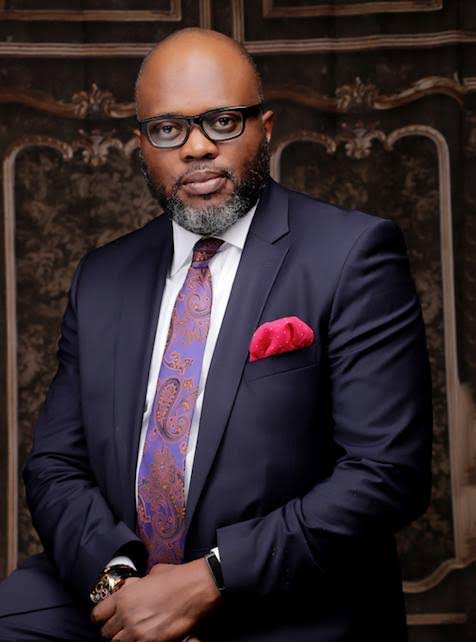 Tope Fasua is estimated to be worth approximately $1 Million.