Natty Bruce Idigbogu Biography, Education, Career, Controversies, And Death
|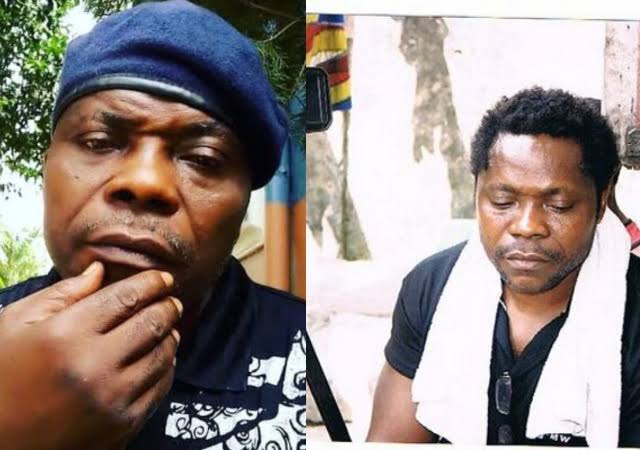 Natty Bruce Idigbogu, widely recognized as Natty Bruce, was a multifaceted and prominent figure in the Nigerian film industry. His fervor for incorporating martial arts into Nollywood movies left an indelible mark on the industry. He was born on June 12, 1966, and his untimely demise on November 6, 2023, at the age of 57, has left a significant void in Nollywood.
Natty Bruce Profile
| | |
| --- | --- |
| Name | Natty Bruce |
| Real Name | Natty Bruce Idigbogu |
| Date of Birth | 12 June 1966 |
| Death of Death | 6 November 2023 (57 years) |
| State of Origin | Abia State |
| Tribe | Igbo |
| Nationality | Nigerian |
| Occupation | Filmmaker and Stuntman |
| Religion | Christianity |
| Martial Status | Married |
| Net Worth | $100,000 |
| Copied from | contents101.com |
Educational background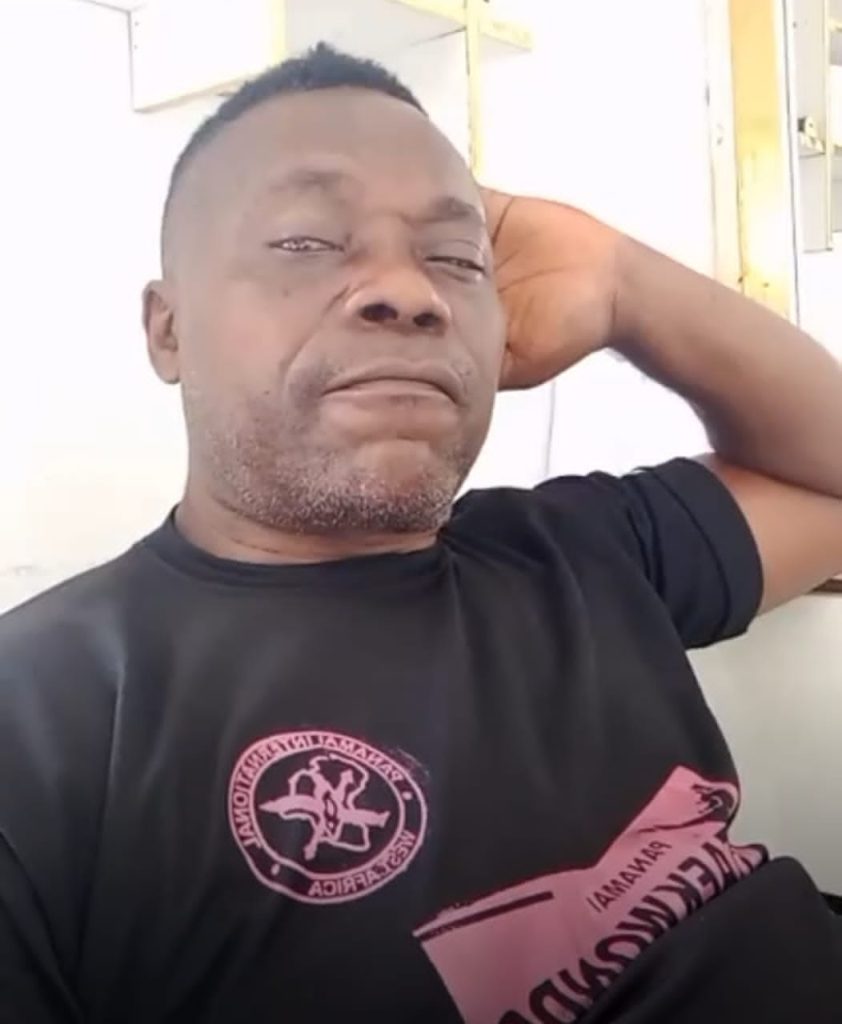 Natty Bruce Idigbogu's educational background includes his attendance at the University of Nigeria, Nsukka.
Career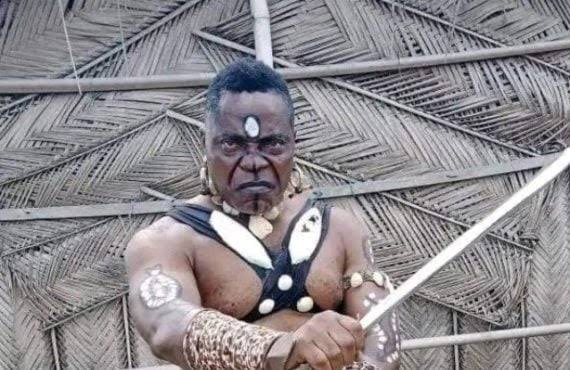 Natty Bruce embarked on his journey in Nollywood as a stuntman, where he showcased his exceptional martial arts prowess. His passion for martial arts led him to train other stunt actors, emphasizing the value of this discipline in Nollywood. He made substantial contributions by establishing Natty Bruce Production, Nollyactions Entertainment Ltd, and the Natty Bruce Action Film Academy, where he mentored aspiring actors and filmmakers.
Natty Bruce's impact in Nollywood extended beyond his role as an actor and stuntman. He produced a series of action-oriented films, including titles like "Guardian Angel," "President Must Not Die," "Best Of The Game," "30 Days," and "Never End." His intent to integrate martial arts into Nollywood was evident in his productions, and he aimed to elevate the industry's standards by striving to create a full-length martial arts movie.
Natty Bruce's legacy goes beyond his filmography. He actively worked to advance the use of martial arts in Nollywood and contributed to training future filmmakers and actors. His influence on action-oriented storytelling and the incorporation of martial arts techniques has left an indelible imprint on the industry.
Following his passing, tributes poured in from colleagues, fans, and industry insiders. Notably, Shaibu Husseini, a prominent movie journalist and member of the African Movie Academy Awards jury, highlighted Natty Bruce's passion for integrating martial arts into Nollywood.
Natty Bruce's untimely death also shed light on the challenges and unrealized dreams he faced. His aspiration to produce a full-length martial arts movie remained unfulfilled at the time of his passing, underscoring the hurdles and unfinished endeavors that artists often encounter.
Natty Bruce's advocacy for martial arts in Nollywood movies has sparked discussions about the future of action-oriented storytelling in the industry. As Nollywood continues to evolve, Natty Bruce's legacy serves as a catalyst for further exploration and innovation in the realm of action cinema within the Nigerian film landscape.
Controversies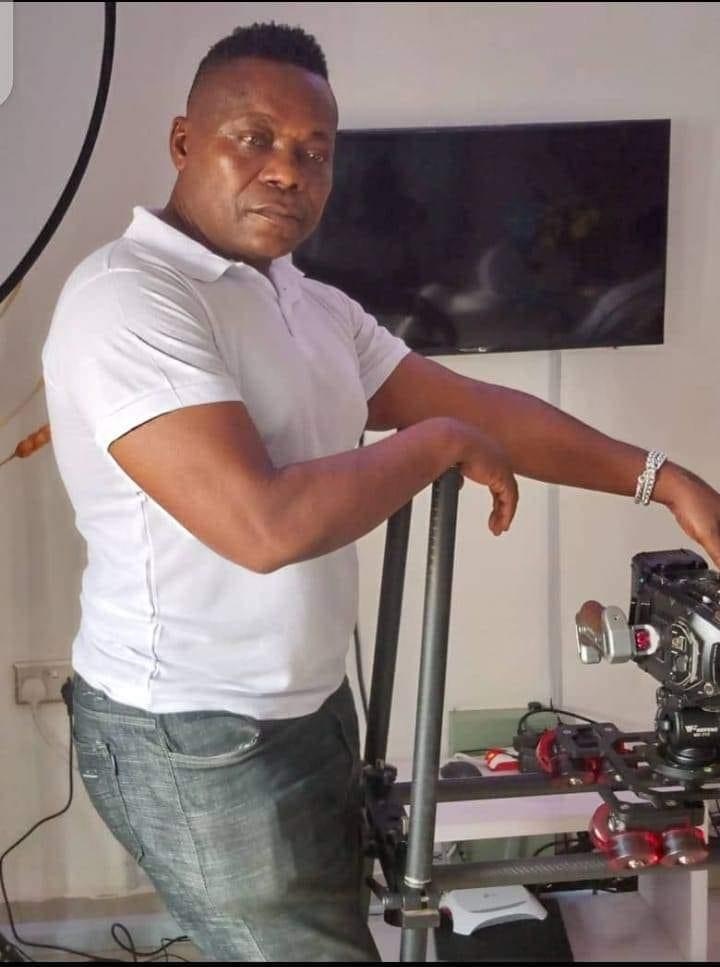 There is no information available about any notable controversies or disputes involving Natty Bruce Idigbogu.
Natty Bruce Net Worth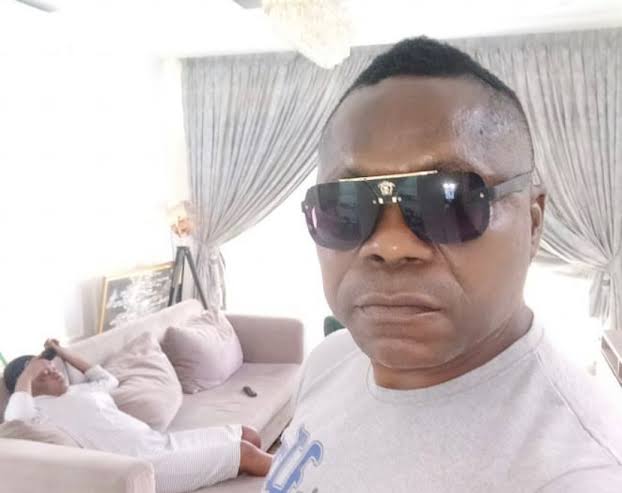 Natty Bruce Idigbogu had an estimated net worth of $100,000.
Death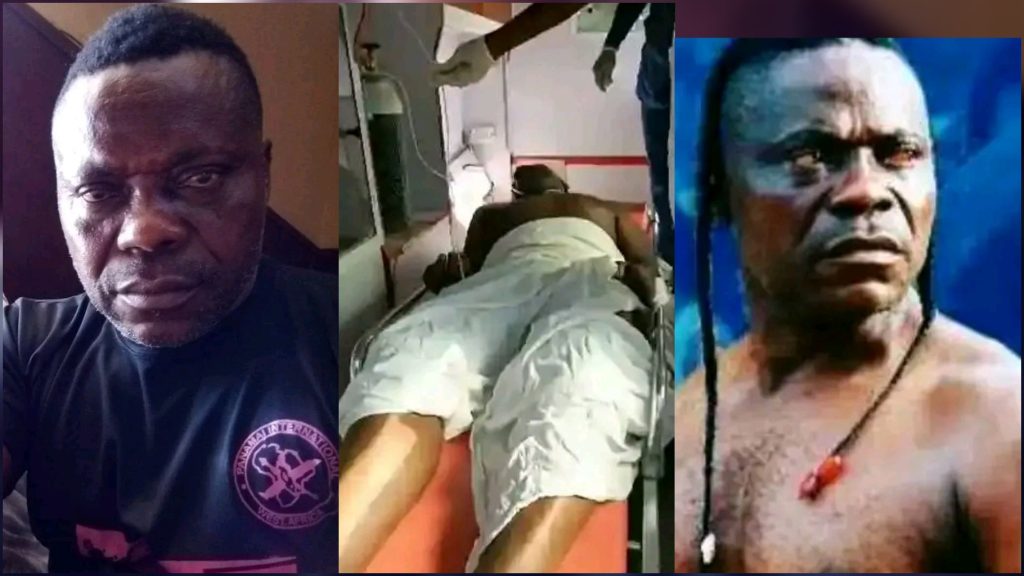 Natty Bruce Idigbogu, widely known as Natty Bruce, passed away on November 6, 2023. His untimely death occurred at the age of 57. The Nigerian film industry, Nollywood, mourns the loss of this multifaceted talent known for his contributions in martial arts, filmmaking, and action-oriented storytelling. Natty Bruce's unexpected passing has left a void in the industry, and his legacy continues to be celebrated by fans and colleagues.