DSTV Remote Control: How to get a replacement
|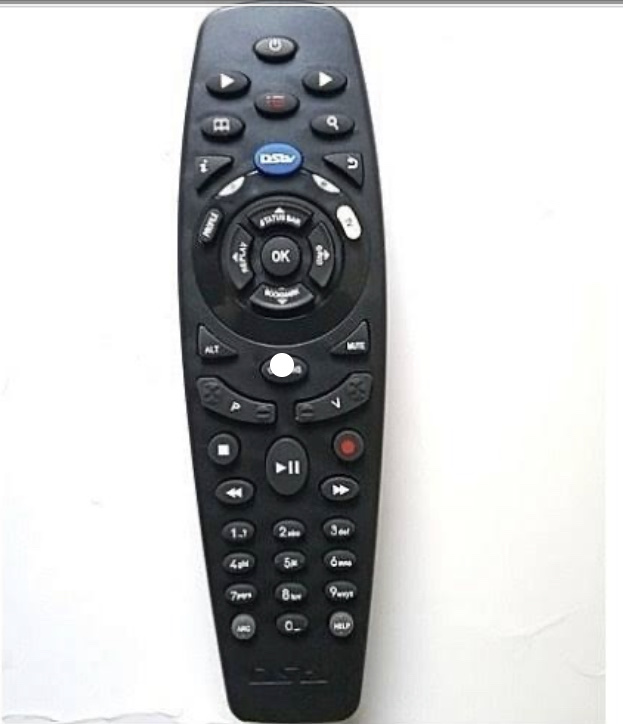 It is not doubt and no argument that DSTV is leading satellite television service provider and has the highest number of clients and subscribers among others providing similar services in Africa, with over 8 million subscribers; Nigeria and South Africa being the highest.
Are you one of their customers or subscribers? Did you misplaced your remote control or it get damaged and you really need to replace it? Not to worry as this write-up will serve as a guideline on how and where to get another DSTV remote control.
Various types of DSTV remote controls available
DSTV decoders have different types of remote control due to the fact the DSTV decoders comes in different types and sizes, so one remote control of the same DSTV product may not work for another decoder. So you have to be specific on the type of remote control you want during replacement.
Here are the different types of DSTV decoders are
• DSTV B4 Standard decoder remote control
• DSTV Explora A6 remote control
• DSTV HD Pvr A4 remote control
• DSTV HD single view decoder B5 remote control and so on.
Cost of Procurement
The cost of getting a DSTV remote control replaced might vary depending on the following factors; the cost of the DSTV decoders that you are using, the outlet you are buying from ( they may decide to add something to top the price) and also the value of the local currency might affect the price.
You can also replace your DSTV remote control by purchasing it online via online shops like Jumia and Konga at an affordable price too. Do not forget that these online shops do offer home delivery, so be specific with the type of remote control you want while ordering.
Lastly, it is true that there are different types of DSTV decoders with different types of remote controls but there are some remote controls that have universal functions . It is better that one purchase that type.