How to clear E16 Error on DSTV
|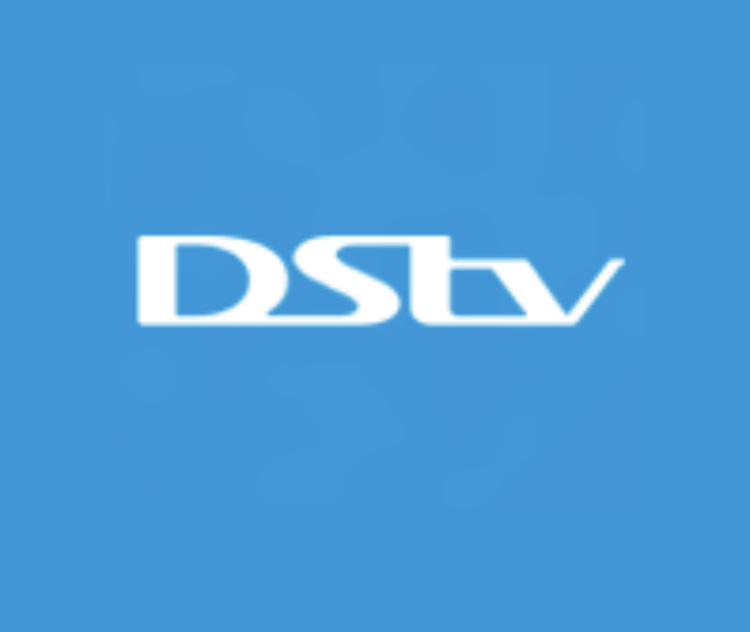 Nigeria has been providing power packed 24 hours entertainnent to Nigerians as far back as 1994. Currently, the company has over 8 millions subscribers and customers dispersed all over the 36 states of the country.
There are numerous affordable and eye catching packages available on the DSTV platforms. DSTV packages include compact family, premium, compact plus, bouquets and many more. You can probably log on to the DSTV website to choose and check for your ideal bouquet option based on your affordablilty and entertainment choices.
The main message about this article is to explain and discuss on how DSTV subscribers can clear the E16 error to enable them enjoy the DSTV packages to the fullest.
If you are a DSTV subscriber, you might have encountered and experienced the issue of E16 error on your DSTV decoder. Today, I will be teaching you on how to clear the E16 error, isn't a big deal?
So what's exactly is this E16 error? The E16 error is a programmed error that comes up on your TV screen, once your DSTV subscription is expired.
Although, this error might show up even when your subscription is still active. It is only in this situation that it is actually a problem/issue.
For the first timers in the house, there are two tested methods one can use to clear the e16 error; they are:
1. Clear Via SMS
You can clear the E16 error on your DSTV decoder by composing an SMS and send to 3033. This is what should be in the body of the message RA SPACE SMART CARD NUMBER. This smart card number is usually a 10 digital number for example; RA 2143658790
2. Clear Via Internet
You can also clear the E16 error on the internet using any internet enabled devices like your mobile phones or Laptops. To do that, you have to log on to the DSTV Self Service Portal. After loadSding the site, input your smart card number. You will see different types of writers that you can clear using this self service portal.
Choose the E16 and the portal will attempt to verify that you are human hence you are expected to enter the captcha code. Once you have done that, you can click on "clear error".
Lastly, While clearing this E16 error , you should be watching your TV to know and confirm if the error have cleared and you will be back enjoying your DSTV subscription seamlessly.
However, in case the clearing of the E16 error fails after much trail, it is advisable that you should contact the DSTV customer service or office directly.