Top 10 Highest Paying Companies in Nigeria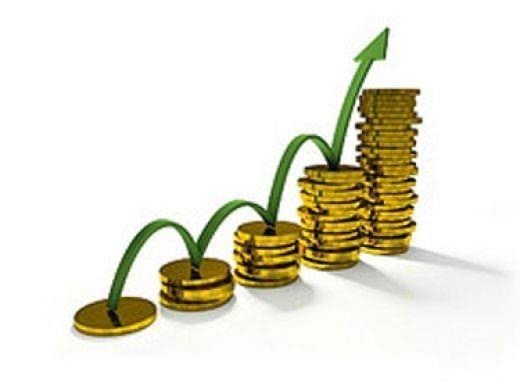 After graduation from school, it is very graduate's heart desires to getting a job immediately and a high paying one for that matter but we all know how hard and difficult getting any job at all in Nigeria is talk more of getting a high paying job which is almost like a camel through the eye of a needle as so many other people out there are also trying to land on these high paying jobs too.
Well, most of these high paying companies are multinationals which may fall under any of the following categories; Oil and gas company, fast and moving consumer goods (fmcg), telecommunication firm and one government parastatal
Below is a list of the top compaines;
1. Exxon Mobil Nigeria:
This is an oil and gas company that has it's headquarters in America precisely in Irving, Texas. This cimpany pays as high as 3.6 million Naria a year to it's entry level and junior staffs.
2. NNPC :
This is an oil and gas company and they pay very well. A fresh graduate recruited at NNPC is to be paid an estimated monthly salary of N130,000.
3. Total Nigeria :
This is also an oil and gas firm and their pay is high enough.
4. Chevron Nigeria :
Chevron is another oil and gas company that pay so well too.
5. SPDC:
This company is popularly known as shell and is another big oil and gas company that pays so high and well.
6. Dangote group :
Dangote group is the biggest business conglomerate in Nigeria. It is owned by the wealthiest man in Africa Aliko Dangote . Dangote is one of the highest paying companies in Nigeria with so many lines of business such as cement, flour, noodles, pasta, salt, sugar, poly products, real estate and they recently opened a crude oil refinery in Nigeria.
7. Nestle Nigeria:
It is one of the largest beverage and food manufacturing and marketing company in Africa and they pay so well and high with so many other benefits as bonuses.
8. Nigerian breweries:
This company makes and sell both alcoholic and non-alcoholic drinks and beverages and they pay so well and high.
9. MTN Nigeria :
This is the biggest telecommunication company in Nigeria and beyond and one of the best -paying companies in Nigeria.
10. The Nigerian civil service :
This is a workforce of the federal government of Nigeria and the federal government pays them well for their services.