Top 10 Business Ideas One can start up in Nigeria
|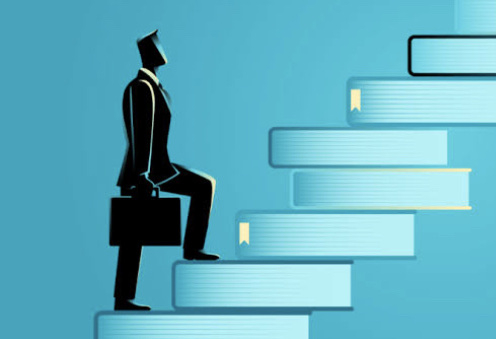 Today in Nigeria,there is high increase in the rate of unempolyment and poverty. The youths who had the opportunity to go to school and graduate totally hope and depend on white collar jobs to survive on without seeking for a plan B.
Unfortunately, with the current situation of Nigeria, the white collar jobs are either no more or are very few of them.Now, the only way to survive in Nigeria is for one make use of his talents,skills and ideas and transform them to become a source of income for him/her.Here are the Top 10 lucrative business ideas to start up with little or no capital:
1. Driving:
One can start driving business with companies like uber,instantpick etc. The wonderful thing about driving with these companies is that you have the opportunity to be your own boss and also decide when to be driving at your own suitable time.
2. Social media marketing:
Nowadays,Social medias like Facebook,Twitter,Instagram etc are now the next big thing.Depending on the kind and type of contents and posts that you share on your timeline,people can pay you for such content because you might be sharing contents that might help them grow their business,build their brands,share ideas etc
3. Web design and development:
This is one business that pays you a very huge amount of money. This is the ability of one to be able to code with some programming languages in order to build websites,blogs,games,softwares and mobile apps for a fee.
4. Freelance content development/ghost writer:
Freelancing is one way people make a lot of money from. They sign up with freelance sites like fiverr,upwork and so many of them where you can offer to help people get their job done for a fee. You can also market your various skills over there in order get clients for your next job. You can also agree to be a ghost writer for a particular brand, company or an individual for an agreed amount of money as a reward for your stress.
5. Graphic design :
This is one business you can start with little or no capital at all. It is the designing of logos,filers,cards,billboards,posters etc for brands,companies,events etc. One interesting thing about graphic design is that you start it with your smartphones or laptops and you can practice it with apps like canvas,photoshop etc
6. Starting a blog or Vlog:
You can also start up a blog or vlog , the only thing is that you choose a particular niche to focus one.various niche to blog about are food,fashion and lifestyle,entertainment,health matter etc
7. Cake and cupcake bakery:
Baking and decorating cakes is another lucrative business that can venture into it.Almost every occasion nowadays requires the presence of a cake mostly weddings and birthdays. So, you can be paid to bake and decorate a cake for an event.
8. Catering business:
If you are very good with cooking skills , you can start a catering business where you can prepare various dishes for an event and you can also sell foods in canteens to generate income.
9. Digital marketing:
You can start digital marketing where tools like websites, social media etc can be your onlinestores where business transactions can take place.
10. Dropshipping:
You can find out from people what they need most at that moment in time ,import the goods and sell to them and make your profit.