iPhone 11 in Nigeria, Specification and price
|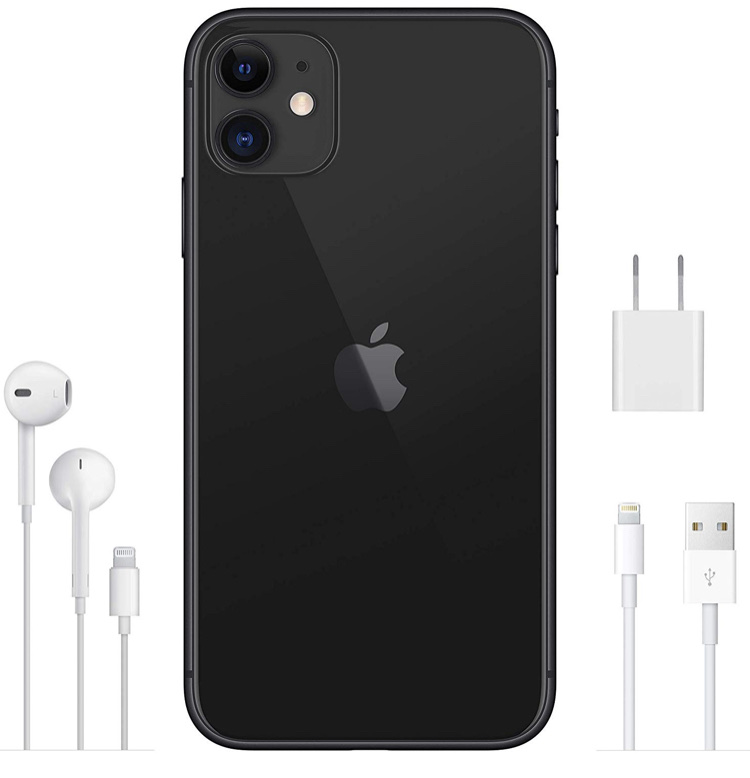 The Apple group of company is a well-known and respected tech industry that is based on the innovative and creative building and manufacturing of tech devices such as desktop computers, laptops, mobile phones and others of their products which are known to be of good quality, cost-effective and durable.
Apple brand has been the brand building the set of mobile device called the iPhone series starting with the first iPhone 1 down to the newest and Lastest iPhone 11.
The iPhone 11 is the the Lastest and most treanding innovation of the Apple brand which was launched and released few days ago.
The iPhone 11 is totally different from what we have been seeing in other previously released iPhone series. You might be wondering what's so special about this new iPhone 11 here is the juicy features of this device that I think that you should know about .
1. The new iPhone 11 is beautifully crafted with premium materials to hold it's value longer – just like other iPhones.
2. The device is armed with strong front glass and back glass that can withstand minor falls and also resist water up to 30 minutes
3. The new device comes in six different color options to choose from which are yellow, red, purple, green ,black and white.
4. The display is wow!!! It features a 6.10- inch touchscreen display with a resolution of 828 x 1792 pixels and a pixels density of 326 pixels per inch which makes it big enough for you to enjoy any media content of your choice
5. The camera is so sharp and bright I must really confess to that , it features a 12MP main camera with an f/1.8 aperture and another 12MP camera with an f/2.4 aperture on the rear and also the front is iced with a 12MP camera which has an f/2.2 aperture just for clean selfies
6. The battery duration is also perfect and it offers a decent battery life that can take you up to one day depending on the usage and it was quoted that the battery capacity is up to 3110mAh li-ion battery, secondly IR charges at a high rate and also supports wireless charging which is the Lastest trend now
7. The iPhone 11 is powered by the iOS 13 Bionic processor with a RAM size of 4GB RAM and a 64GB internal storage and no external storage is allowed
8. The iPhone 11 supports dual SIM (Nano and eSIM), network of 4G, 3G and 2G and no fingerprint sensor.
iPhone 11 price in Nigeria
iPhone 11 is now available in Nigerian markets. We all know how expensive an iPhone series device can be but this Lastest iPhone 11 is meant for everyone because according to the price quoted by the brand, the price starts with $699 which should be approximately N256,000 in Nigeria and also the device was launched on 20th September 2019 in Nigeria.