iPhone 11 Pro Max in Nigeria: Specification and Price
|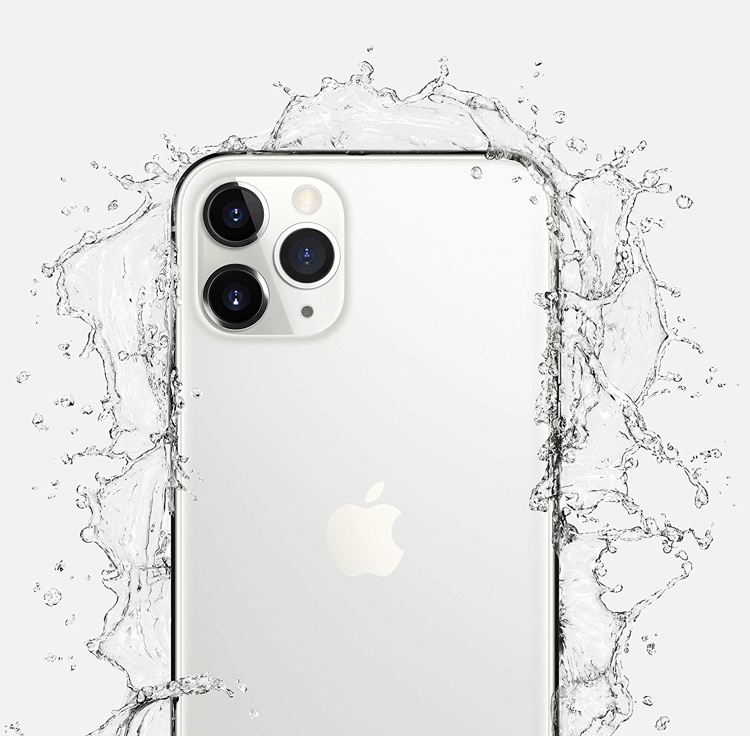 Of all the Latest and newest mobile devices released and launched by Apple this year, iPhone 11 pro Max crowns it all. The device is a top ranking one and is currently in contention for the top spot with likes of the Samsung Galaxy Note 10+.
Below are the amazing features that make iPhone 11 pro max worth it;
1. The phone is packed with a 6.5 inch super retina XDR OLED Display with a resolution of 1242 x 2688 pixels, 19.5:9 aspect ratio, HDR 10 , Dolby vision, 800 nits.
2. The phone is powered by iOS 13 processor and Apple A13 bionic (7nm+) chip.
3. An internal memory inbulit of 64GB, 256GB, 512GB & 4GB RAN.
4. A triple back/rear camera of 12MP + 12MP + 12MP and also a dual front cameras of 12MP + 3D Tof sensor .wow!!! So cool for sharp pictures and neat selfies.
5. It comes in four different colors ranging from SpaceGay ,Silver, Gold and Midnight green. Excellent
6. A long lasting battery of about 3500mAh Li-ion battery capacity that is non-removable, it also supports a Qi wireless charging and a fast charging device (USB power delivery 2.0). Top it all, it is also a water and dust resistant device.
7. The device supports dual SIM (Nano and eSIM), networks of 4G, 3G and 2G and no fingerprint sensor
iPhone 11 pro max price in Nigeria
The phone comes in three different models which are the 64GB, 256GB and 512GB internal memory sizes models respectively. So because of this it's prices differs and varies according to the model you want to purchase, Just like the new iPhone 11 ,the iPhone 11 pro max will be launched and released on the 20th of September 2019 in Nigeria and it's price is estimated to be around this;
• iPhone 11 pro max (64GB) – $1099( N395,640)
• iPhone 11 pro max (256GB) -$1249( N449,640)
• iPhone 11 pro max (512GB) – $1449 ( N521,640)