History of Boko Haram in Nigeria
|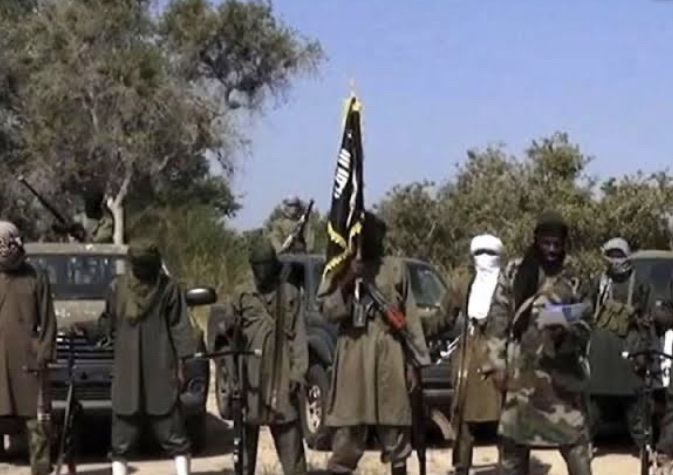 Boko Haram is a contemporary phenomenon of the 21st century. Founded by Mohammed Yusuf in the year 2002.Mohammed, who initiated this group, did not assume a "violent" or radical approach and was later replaced by Abubakar Shekau in 2009 who did not live long to administer the said terrorist gang.
Abubakar led an uprising that caused him his death in the preceding months. The result of his death was accompanied with several sophisticated attacks that includes suicide bombing and the knocking down of many government agencies including the United Nations Office in Abuja.
The Federal Government did set in motion several measures in an attempt to curb this rising menace. Security personnels as well other expert tech solutions were rendered but this did not yield any profitable result.
Some analysts have accused the federal government of politicizing this looming terrorist personation but this can not be said to be entirely true since no tangible evidence have been attached to the claim.
Bokoharam has killed tens of thousands of people and displaced approximately 3 millions from their homes. Some of their attacks includes kidnapping and other band wagoning terrorist acts going across the globe. By 2015, the group assumed the world deadliest terrorist group, ranked by the global terrorism index.
For the first time, the Nigeria army was made to appear like a toothless bulldog. Of the 3 million displaced people, at least over 400,000 have fled into neighbouring countries such as Cameroon, Niger as well as Chad. Bokoharam has killed 6,600 in 2014 and has carried out mass abduction including the kidnapping of 276 schoolgirls from Chibok in April 2014
On March 7 2015, Abubakar Shekau who was the then leader of this deadly terrorist group, pledged allegiance to the Islamic state and Levant and since then, it has been able to project power over the Northeastern section of Nigeria, where the police and army have effectively lost control.
They have not, however, succeeded in going beyond their ability to impose terror upon the capital of Borno State, Maiduguri, into actually attempting to assume power.