Top Five Longest Rivers In Africa
|
Africa being the world's second largest and second most populous continent in the world is made up of water bodies, both big and small. Among the rivers in Africa are Nile, Congo, Niger, Zambezi, Benue and many more, here are the top five longest river in Africa:
1) River Nile: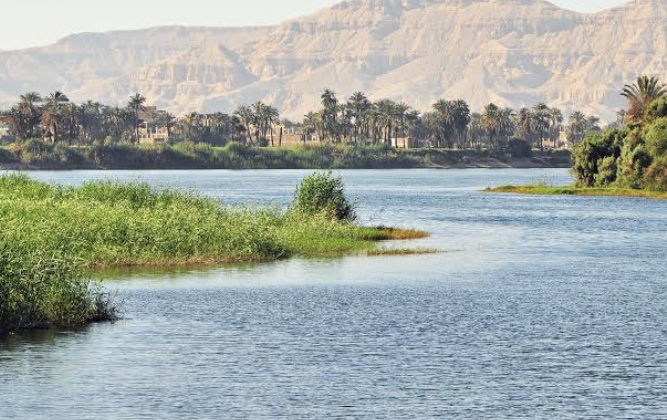 This is the longest river not just in Africa, but in the world at large. The total length is about 6,853km. According to Britannica Encyclopedia, the River Nile is the ' father of African rivers' spanning across eleven countries, which include Egypt, Sudan, South Sudan, Ethiopia, Uganda, Congo, Kenya, Tanzania, Rwanda, Burundi and Eritrea.
2) River Congo: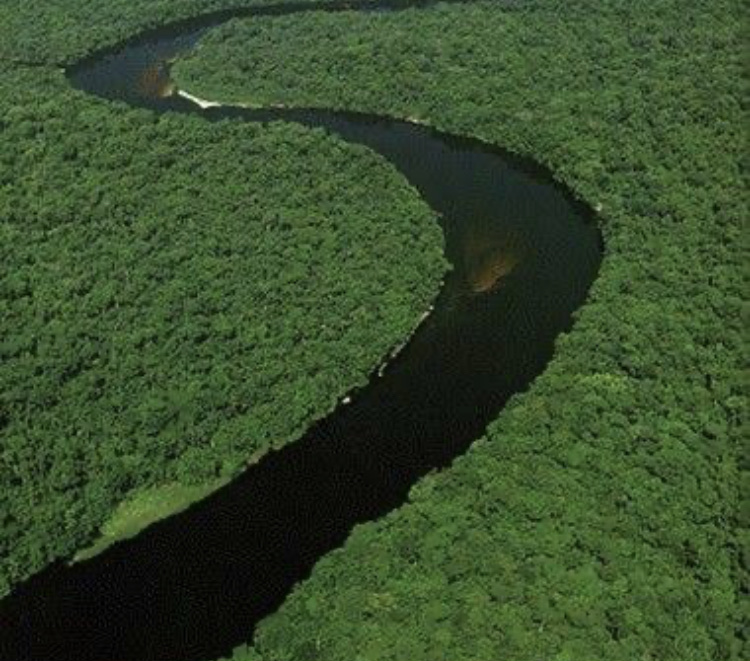 Also referred to as the Zaire River is the second longest river in Africa and is also known to be the deepest in Africa. It's length is about 4,700km. It is also the 9th longest river in the world It span across nine countries which are Angola, Zambia, Burundi, Tanzania, Cameroon, Rwanda, Central African Republic (CAR), DRC, Congo Republic, and Gabon
3) River Niger: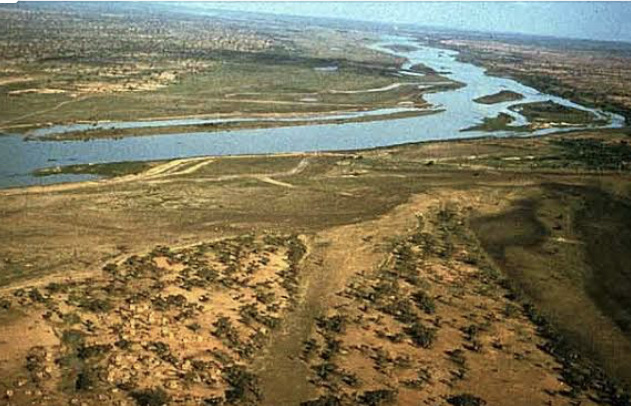 The River Niger is the third longest river in Africa and the longest river in Nigeria with it's length extending about 4,200km. It is located in West Africa and it's main tributary is the Benue River. River Niger span across five countries; Guinea, Mali, Niger, Benin and Nigeria.
4) River Zambezi: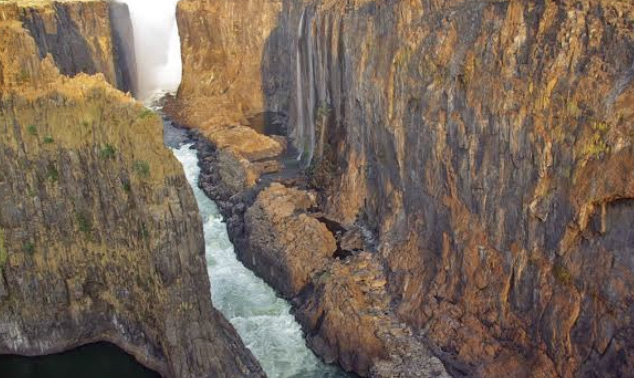 This is the fourth longest river in Africa with length measuring about 2,574km and is known to be the most famous river as a result of the captivating Victoria Falls which happens to be the longest waterfall in the world. River Zambezi span across five countries; Zambia, Zimbabwe, Mozambique, Namibia and Angola.
5) Orange River: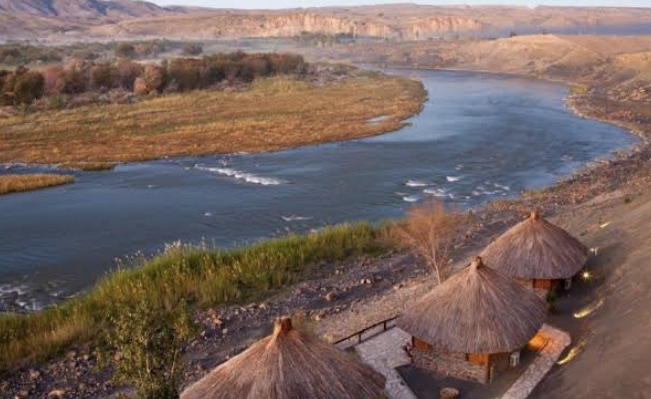 Orange River is located in South Africa, the Orange River is the fifth longest river in Africa and the longest river in South Africa with a length of 2,200km. River Orange spans across three countries; Lesotho, South Africa, and Namibia.