Biography of Atiku Abubakar
|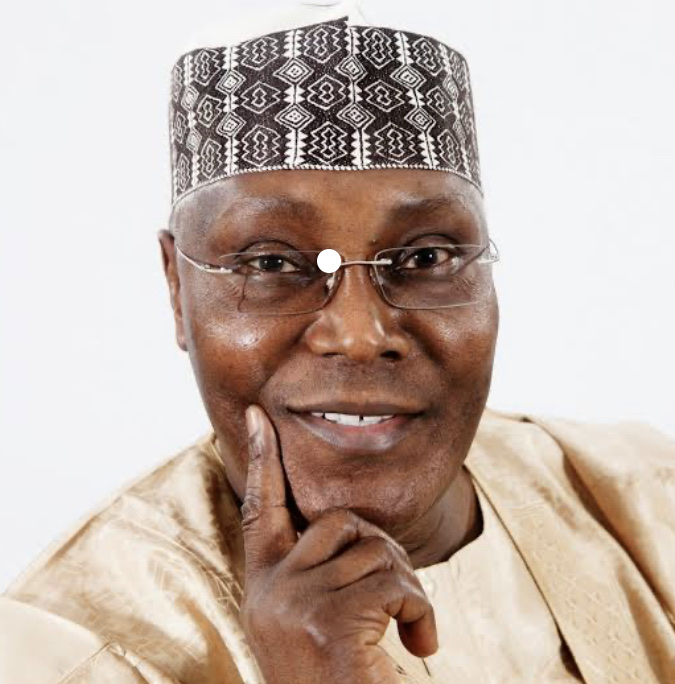 When was Atiku Abubakar Born
Atiku Abubakar was born on 25th November 1946 to Garba Abubakar, a Fulani trader and Aisha Kande in Jada Adamawa state. Atiku lost his only sister at infancy leaving him as the only child of his parents.
Which School Did Atiku Abubakar Attend
Because Atiku's father opposed him obtaining western education, Atiku didn't start school as at when due. Atiku's father was however arrested and was compelled to pay fine for denying Atiku western education. In 1954 Atiku was enrolled into Jada Primary School, Adamawa after which he proceeded to Adamawa Provincial Secondary School Yola in 1960. Atiku enrolled in Nigerian police Kaduna but left to work at the Regional Ministry of Finance as a Tax officer. In 1966, Atiku gained admission into the School of Hygiene, Kano state where he graduated in 1967 with a diploma. In 1969 Atiku obtained a Diploma in Law from the Ahmadu Bello University, Zaria after which he was employed as a customs officer.
What are Atiku Abubakar's businesses
Atiku started building a portfolio of properties in Yola, Adamawa state capital after he obtained a N31,000 loan to build his first house and subsequently with proceeds from the the first house he built a second one and so on.
In 1981, Atiku acquired 2500 hectares of land to cultivate maize and cotton but the business folded in 1986 due to hard times. He then ventured into trading of rice, sugar and flour.
While a Customs officer, Atiku in partnership with an Italian businessman Gabrielle Volpi, set up Nigeria Container Services (NICOTES), a logistics company operating within the Ports. Atiku has a beverage plant in Yola as well as an animal feed factory.
Atiku Abubakar's Political Career
Atiku Abubakar started his political career in the 1980s when he worked behind the scene for Bamaga Tukur. Towards the end of his career as a customs officer he met Shehu Musa Yar'Adua who could be described as his mentor. In 1989, Atiku was elected the vice Chairman of the Peoples Front of Nigeria. However, After Peoples Front of Nigeria was denied registration by the government, Atiku found Solace in Social Democratic Party (SDP) where he ran for the office of the Governor of Adamawa state in November 1991, but was disqualified by the government.
Atiku first ran for president in 1992 under SDP but stepped down for MKO Abiola with hope of Vice presidency. In 1998, Atiku ran for Adamawa state Governor under Peoples Democratic Party (PDP) but abandoned the post when the slot for vice president came knocking. Atiku served as Olusegun Obasanjo's vice president from 1999-2007.
In 2007, Atiku ran for president under the platform of Action Congress (AC), but came third with approximately 7% of the vote (2.6 million votes). In 2011, Atiku ran for President under the platform of Peoples Democratic Party but however lost in the presidential primaries. In 2019, Atiku contested for the office of the president under the platform of Peoples Democratic Party (PDP) but lost to the incumbent President Muhammadu Buhari of the All Progressive Vongress (APC)
Atiku's wives and Children
Atiku is married with four wives Titlayo, Ladi (whom he later divorced to marry Jennifer, Princess and Fatima.
Atiku has 28 children and they are Fatima, Adamu, Halima, Aminu, Abba, Atiku, Zainab, Ummi-Hauwa, Maryam, Rukaiyatu, Aisha, Hadiza, Aliyu, Asmau, Mustafa, Laila, Abdulsalam, Mohammed and two sets of twins Ahmed and Shehu, Zainab and Aisha then her last daughter Hafsat.