Top 5 Richest Kings In Nigeria And Their Worth
|
In Nigeria, there are over 250 ethnic groups. Despite all the external factors and age long disaster which took the form of colonialism, she still have been able to preserve her culture and traditions with the exception of a few that have relatively gone into extinction.
The source of authority had always been kingship until it was substituted with liberal or constitutional democracy. With this emerging development, kingship was not completely undermined and and it has existed till this day. Here are some interesting facts you might want to know about the top 5 richest king in Nigeria.
1. Oba Obateru Akinrutan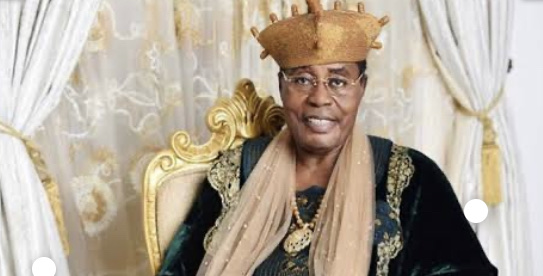 Akinrutan is recognized as the richest king in Nigeria. He presides over a community in Ondo state and has exhibited several entrepreneurship skills, they include fishing, navigation, tourism. He also founded Obat oil, an oil trading company believed to be the largest in it's segment. Akinrutan became the first Blackman to purchase a Bentley in 2014, according to news press, he had even completed the purchase deal two years before the car was officially released. There are other exotic cars in his possession. However, his exposure and keen interest in business has placed him as the richest king in Nigeria. Oba Obateru Akinrutan is worth $300million
2. Sultan of Sokoto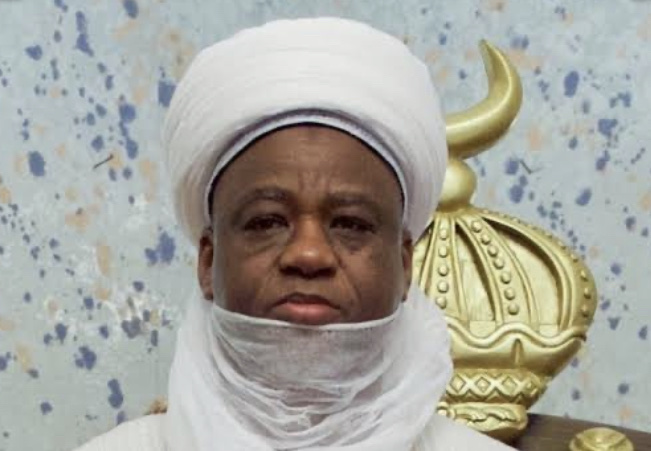 Muhammadu sa'ad Abubakar iv is a well respectable monarch in the northern part of Nigeria. He is a co- chairman of the Nigeria council of traditional leaders. Not only is he considered a king, he is particularly recognized as the spiritual leader of the majority of Muslims in the northern part of the country. He has had the privilege to head a security unit in the General Ibrahim Babangida regime also led a few military expeditions. Sultan of Sokoto is worth $100million
3. Emir of Kano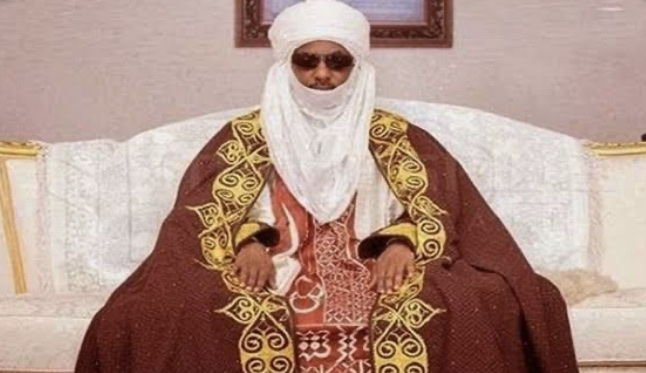 Sanusi lamido Sanusi is a well respectable Islamic scholar and was formerly the governor of central bank of Nigeria before his coronation.
Sanusi has been honoured with several global awards and also listed as one of the 100th most influential people. His net worth is currently unannounced but he is believed to be the 5th richest monarch in Nigeria. Emir of Kano is worth $80million
4.Oba Adeyeye Ogunwusi Eniitan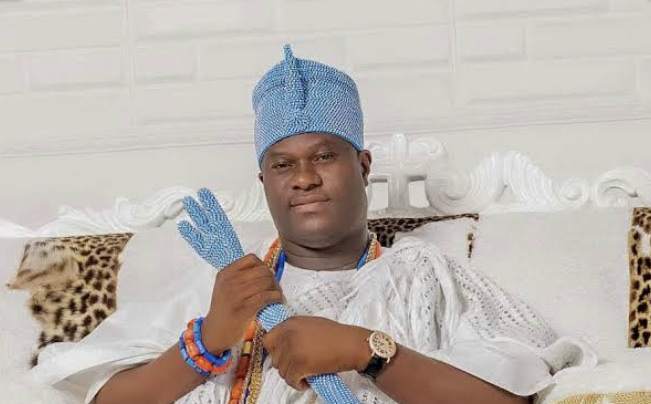 Oba Adeyeye Ogunwusi Eniitan is the Ooni of Ife. He was crowned the Ooni of Life in 2015 after the death of his father Oba Okunade Sijuwade. Oba Ogunwusi is an accounting graduate from Ibadan Polytechnic. He is the Chancellor of University of Nigeria Nsukka and a member if Chartered Accountants of Nigeria. His net worth is estimated $75 million.
5. Obi of Onitsha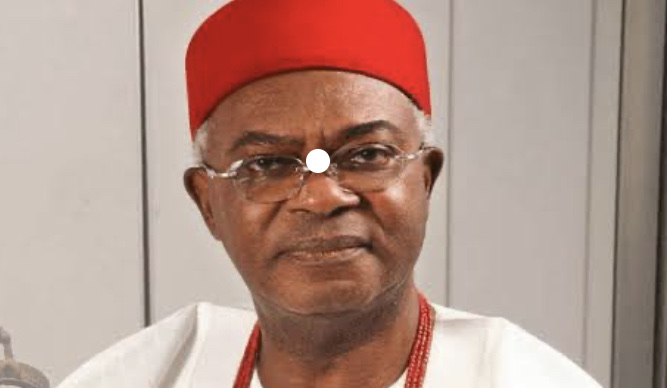 Nnaemeka Alfred Ugochukwu Achebe was born in 1941. He is the traditional ruler of Onitsha, Anambra State. Before he became a traditional ruler, he has served in the banking industry for a long time as well as the executive director of Shell Petroleum Development Company. This monarch is ranked the fifth richest king in Nigeria. Obi of Onitsha is worth $50 million