Top 5 Richest African Countries
|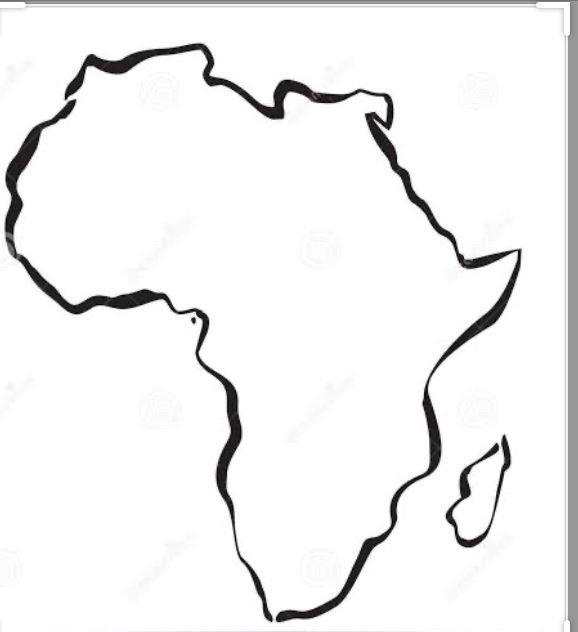 Africa is the world's second largest and second most-populous continent. It is presently made up of 52 recognized countries. The continent is blessed with divers natural resources such as oil, silver, gold, uranium, sugar and diamonds.
The continent also has fertile ground thereby making it possible to cultivate agricultural produce, both cash crops and food crops. However, despite these, the continent has always had to contend with some socio political upheavals that has hampered the growth of the countries in the continent to maximal levels.
Nevertheless, here are the list of the top five richest African countries based on their Gross Domestic Product (GDP) :
1. Nigeria :
This is the richest country in Africa based on GDP. The country has a GDP of about $376.284bn. Nigeria is also recorded to be the most populated country in Africa having a population of 195 million based on the latest United Nations estimate. It is of no doubt that the country is blessed with natural resources. It's biggest export, crude oil, accounts for one of the reasons behind her wealth. Also her agricultural sector is solid as she ranks first in terms of farm output in Africa. This sector is responsible for 18% of her GDP. Nigeria's main agricultural exports are cocoa, rubber and palm oil.
2. South Africa :
Based on GDP, South Africa is the second richest country in Africa. She has a GDP of $349.299bn. With the country's booming agriculture followed by mining and manufacturing, the country was able to make it to this list. Also, South Africa happens to be the world's second largest producer of gold, this being one of her main exports. Other exports include diamonds, fruits and corn. The growth in her economy was further enhanced by the demand for iron ore, manganese ore and other things used in the production of steel.
3. Egypt:
Egypt, one of the world's craddle of civilization is the third richest country in Africa based on GDP, with a GDP of $237.037bn. Although her economy has been unstable following the 2011 revolution. This revolution negatively affected the economic growth of the country. However, her government embarked on economic reforms that focused on sustainable growth. Some of the country's main exports include petroleum, insulated wire, video displays, and gold. The biggest non-petroleum based industries are tourism, textile production, food processing.
4. Algeria :
According to GDP, Algeria is the fourth richest country in Africa with a GDP of $178.287bn.
The country exports both mineral resources and agricultural produce. Petroleum and natural gases are the country's most important mineral resources, with the biggest exports being either mined or manufactured. Also, examples of some of Algeria's principle farm crops that are exported are wheat, oats, citrus fruit, olives, and dates.
5. Angola:
This is the country with the fifth largest economy based on GDP in Africa with a GDP of $124.209bn. After independence in 1975, the country was thrown into a civil war that ended in 2002. However the country's economy saw lime light in the years following the war and today is considered to be one of the fastest growing economy in the world. Her biggest industries are oil, agriculture, diamonds and fishing. Angola exports crude oil, petroleum products, fish, fish products, coffee, diamonds, cotton, sisal and lumber.